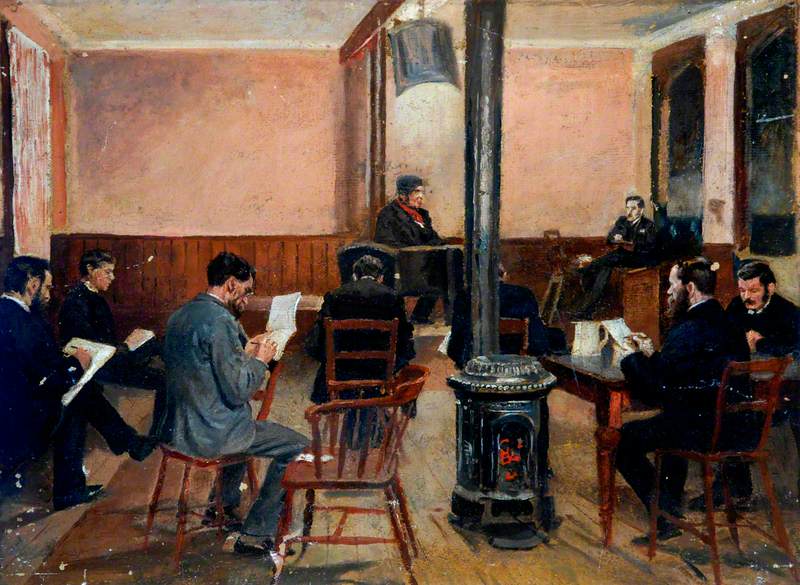 Photo credit: Middlesbrough Institute of Modern Art, mima
Many sketches and studies survive to show how artists worked. They have also often painted the life-room or their own studios and workshops, giving us a fascinating insight into their working environments. There are many views of private art collections, museums and academies in which artists celebrate their profession and flatter their patrons.
Read more
Perhaps all art is about 'art', that is, how to record experiences and ideas in physical materials. Art consists of the skills and techniques needed to do this, but also the meanings and emotions that lie behind the image. Some abstract art is purely about 'art'. It creates an alternative reality and is often as interested in the process of making as in the resulting image.