About this activity
This activity is all about words and pictures.
It encourages students to respond creatively with words to artworks inspired by the different seasons.
The activity would work well as a classroom or homework activity.
Differentiation
The 'Have a go!' activity instructions have been written so that older students can follow them as a self-directed activity. Younger or less able students may need more help with researching and writing their haiku.
What is a haiku?
Explain to your students what a haiku is and task them with writing a haiku.
The haiku is a short Japanese poem that often responds to nature and the changing seasons. In seventeenth-century Japan, they were often written by artist-poets (most famously Matsuo Bashō) who would incorporate them into haiga paintings.
In their English variant, haikus tend to be composed of three lines with the following syllabic structure:
Five syll-a-bles first,
then sev-en syll-a-bles next,
then a fin-al five.
Sometimes English haikus have fewer syllables per line, but in most cases, the middle line will be the longest.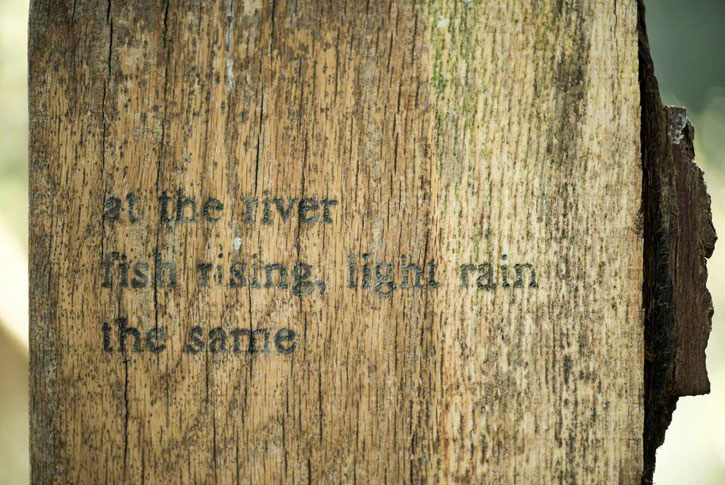 The haiku form is a good way to experiment with writing poetry if you are new to it.
It is a short form so is quick to read, write and share.
Rhyme clichés are easily avoided as no rhyming is required.
It encourages writers to focus on something visual and concrete (like an artwork!), which is always a good starting point for writing poetry, rather than getting caught up in abstract thought.