Dr Ian Massey is an independent art historian, writer and curator. He is the biographer of artist Patrick Procktor RA, and has also written substantially on the work of Keith Vaughan. Other artists about whom he has written include David Tindle, Sandra Blow and Brian Rice. He is currently writing a book on the St Ives sculptor John Milne and his circle.
Amongst publications Ian has written for are Sight and Sound, Visual Culture in Britain, PN Review and Luncheon magazine. He often gives public talks: venues have included The Whitworth, Manchester; Abbot Hall Gallery, Kendal; and The Royal Watercolour Society, London. He is also a regular contributor to the St Ives Festival.
In recent years Ian has curated exhibitions for Huddersfield Art Gallery, Arts University Bournemouth, and The Redfern Gallery, London. He is co-curating a large group show for Manchester Art Gallery, opening in February 2021.
Amongst his favourite works on Art UK is William Scott's Bowl (White on Grey).
Share this page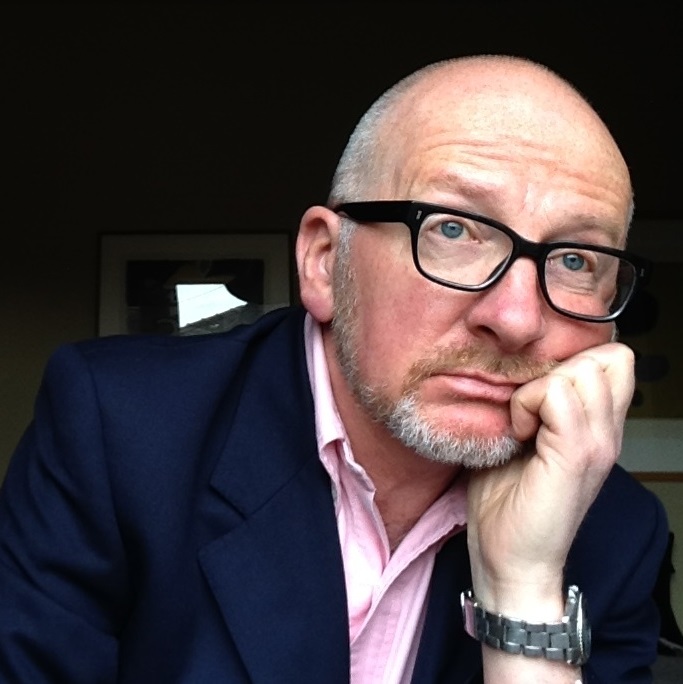 Twitter

Instagram

Website