Art UK Angels are an exclusive group of donors whose support makes a transformative impact on people's lives.
With the generous support of our donors, we are enabled to not only fulfil our central mission in democratising access to art, but also to run an extensive programme of learning and education projects, which inspire and engage thousands of young people across the UK annually.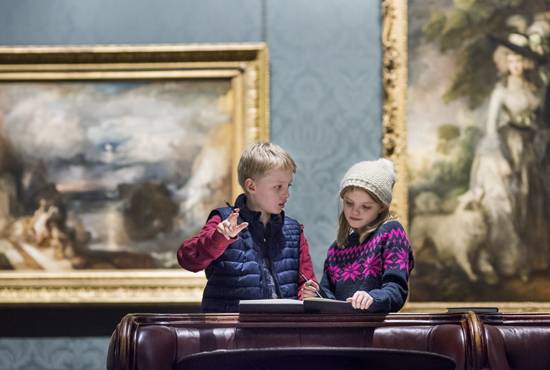 Becoming an Angel
With a gift of £25,000 or above, the Angels offers philanthropists many opportunities to further their knowledge and deepen their involvement with Art UK, including:
Project experience Visits to Art UK initiatives in action, such as our pioneering Learning programme, Masterpieces in Schools
Artist insight Behind-the-scenes, inspirational studio tours hosted by artists and Art UK's annual Patron
Unique events The annual Angels dinner and invitations to a lively year-round programme of social events in unusual and exceptional venues
Creative collaboration Enriching your relationship with Art UK as a member of the Angels club where expertise, ideas and passion for art are valued and shared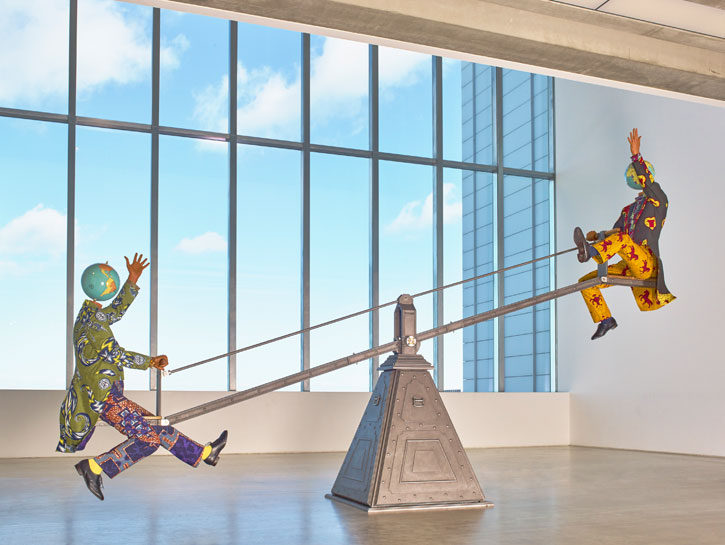 Join our Angels to help make our vision a reality – to make what is publicly owned publicly accessible for everyone, and to help increase Art UK's reach, influence and impact in keeping art alive and relevant for generations to come.
If you would like to discuss becoming an Art UK Angel in more detail, please contact our Development Manager, Liz May on liz.may@artuk.org