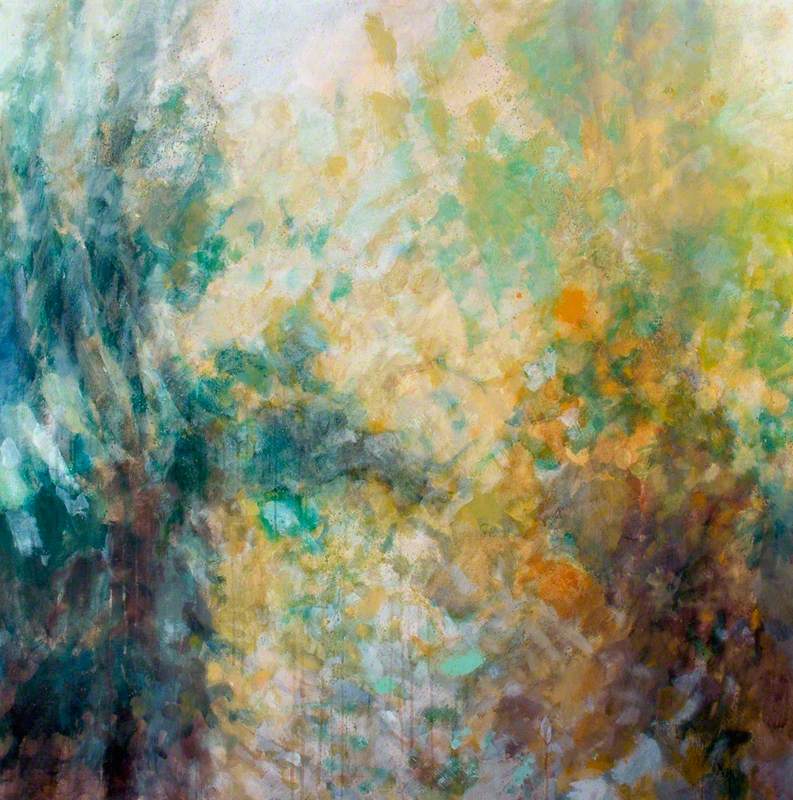 © the artist. Photo credit: The University of York
The inevitability of the passing of time and the regularity of the seasons and the times of day were most often shown in symbolic or allegorical form, in which figures or objects stand for these abstract ideas. Time itself is an elderly man ('Father Time'), winged and carrying a scythe, emphasising the harvesting of lives. He can be depicted unveiling a youthful nude or rewarding Virtue. In addition, simple objects, like a skull or falling petal from a blossom, can also represent the passing of time.
Read more
The seasons and the times of day have their own symbolic figures, usually seen in sets of four. They can also be depicted more naturalistically, as groups of landscapes or scenes from everyday life.