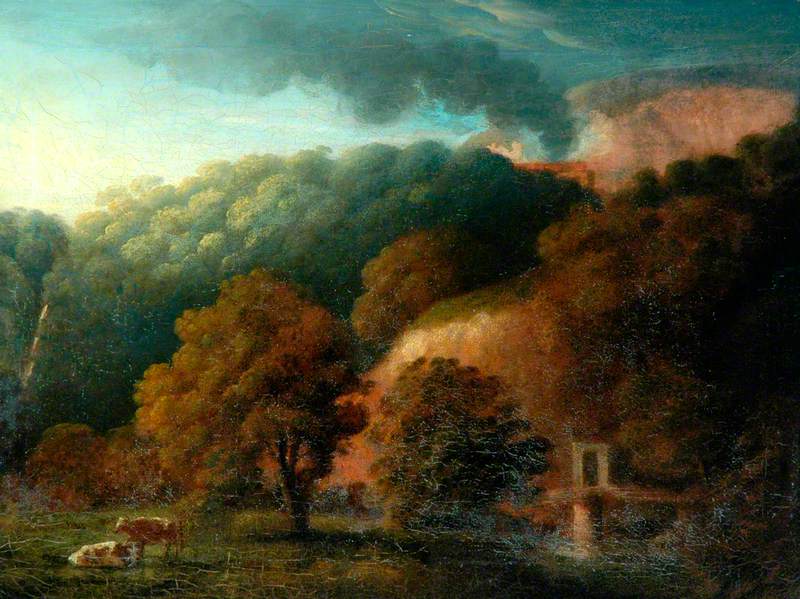 Photo credit: Whitby Museum
Compared to the vital importance of the changing seasons, daily changes in the weather were of less concern to society. Apart from dramatic events like storms, artists took little interest in weather until the late eighteenth century. Then, in the Romantic period, personal responses to both private emotion and weather go hand-in-hand: hence the story that Turner was lashed to a ship's mast to experience at first hand a snow storm at sea.
Read more
John Constable pioneered an almost scientific approach to weather during this period, for example in his cloud studies. His careful depictions of British weather influenced French landscape painting and, later, the Impressionists. One of their aims was to capture in paint rapid changes of weather.