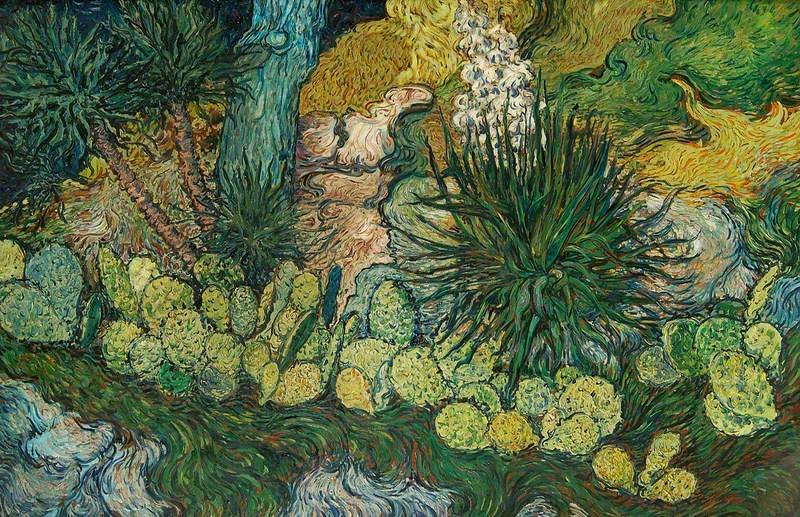 © the artist's estate. Photo credit: Colchester and Ipswich Museums Service: Ipswich Borough Council Collection
Artist in many media, picture dealer and collector, born in London. His father Lionel Harris founded the Spanish Art Gallery which Tomás later helped to run, having dealt on his own. Studied at Slade School of Fine Art, 1923–6, having won the Trevelyan-Goodall Scholarship, under Henry Tonks; then for a year at British Academy in Rome; etching at the Slade after World War II; and wood engraving in the early 1950s with John Buckland-Wright. During the war Harris' knowledge of Spain was invaluable to the Security Service. He was a principal organiser of Operation Garbo, which misled the Germans on Allied plans for the invasion of France. After the war Harris gave up dealing to devote himself to collecting and painting. In 1943 he showed solo with Lefevre Gallery.
Read more
He also exhibited with Knoedler in New York and widely in Spain, where he was the first independent artist since Goya to have his cartoons woven at the Royal Tapestry Factory in Madrid. With Juliet Wilson, in 1964 he produced a scholarly two-volume book on the etchings of Goya, his fine collection being shown at the British Museum in 1963–4. Public galleries in Toledo, America and in São Paulo, Brazil, hold Harris' work. Finally settled for many years in Camp de Mar, Majorca, Spain, drawing on the landscape to produce pictures reminiscent of Van Gogh. He died in a motor accident and his friend Anthony Blunt organised a memorial show at Courtauld Institute Galleries in 1975.
Text source: 'Artists in Britain Since 1945' by David Buckman (Art Dictionaries Ltd, part of Sansom & Company)