VocalEyes is a charity which believes that blind and partially sighted people should have the best possible opportunities to experience and enjoy art and heritage.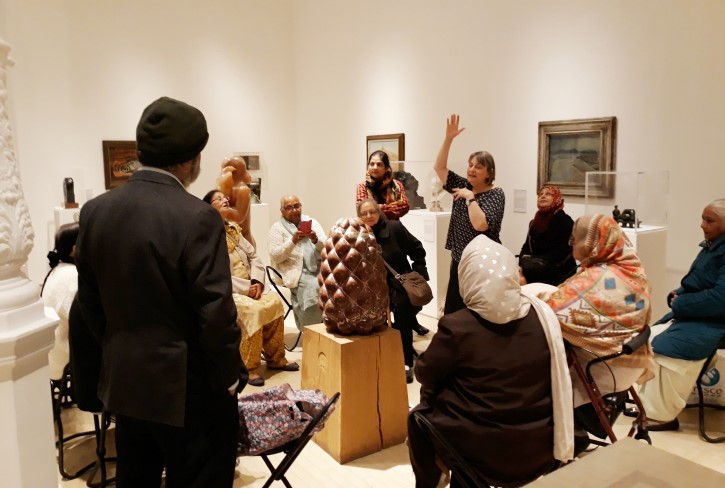 Their mission is to increase those opportunities, make them as good as possible, and ensure that as many blind and partially sighted people as possible are aware of them, and that the arts and heritage sector know how to create them, and welcome blind and partially sighted people as a core audience.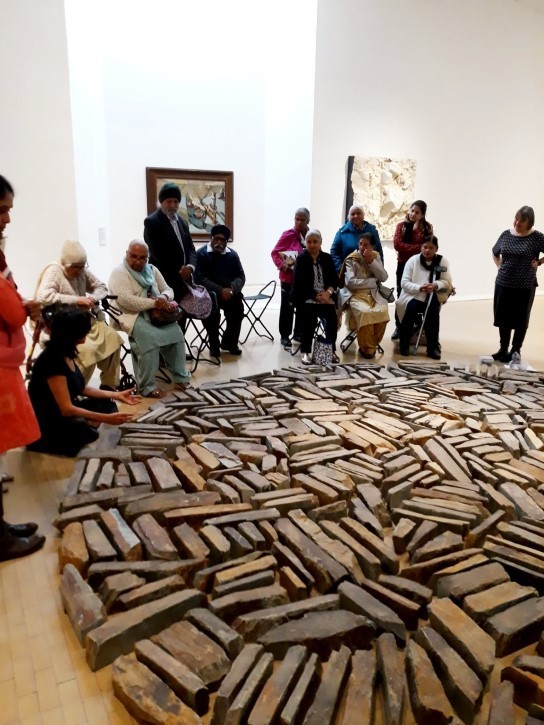 Art UK has worked with VocalEyes since 2017. As part of our major project to provide greater access to the sculpture held in our museums and galleries, and in our outdoor public spaces, we were keen to explore how sculpture can be used to break down barriers to engagement with art for a wide range of people. VocalEyes has extensive experience of working with blind and partially sighted people and with art collections across the UK.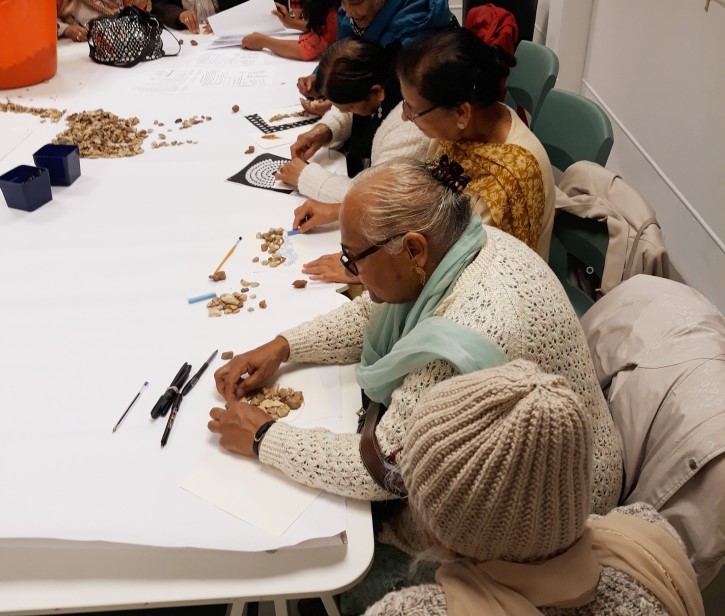 VocalEyes delivered practical training sessions to our own staff, as well as visual awareness training to a group of collection staff in South Wales. They ran a series of engaging, hands-on workshops for blind and partially sighted people in museums, which were very well received. They also created 25 audio descriptions of sculptures from our national collection, to be made available for free on the Art UK website.