The Paul Mellon Centre is an educational charity that champions new ways of understanding British art history and culture. It publishes, teaches and carries out research, both at the Centre in London and through its online platforms. Its archives, library and events programme are open to researchers, students and the public. The Centre's grants and fellowships programme supports institutions and individuals with research projects, publications, exhibitions and events. The Centre was founded in 1970 by the art collector and philanthropist Paul Mellon. It is part of Yale University and a partner to the Yale Center for British Art.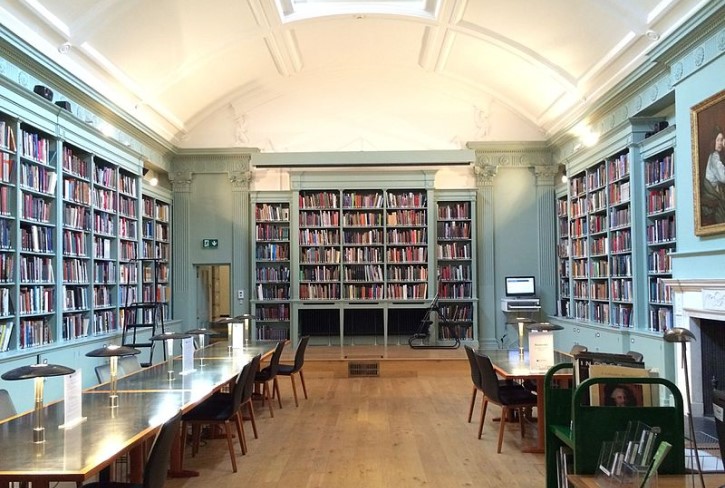 Art UK works closely with the Paul Mellon Centre on the Write on Art prize which was jointly conceived, planned and launched in 2017. This annual prize was set up to encourage an interest in art history among young people at school. Given the disturbing decline in focus on art and art history education in state schools, Art UK and the Paul Mellon Centre hope that this award will underline the importance of the subject as an academic discipline as well as highlighting the broader value of sharing ideas about art through good writing.
Outside of the partnership described above, the Paul Mellon Centre has been a generous funder of Art UK over many years.