The British Broadcasting Corporation (BBC) is the world's leading public service broadcaster, headquartered in London. It is also the world's oldest national broadcaster. It was established under Royal Charter. In 2022 it will celebrate its 100th anniversary.
Art UK's relationship with the BBC goes back to 2008 when Art UK (then the Public Catalogue Foundation) approached the BBC to be its partner in putting online the oil painting digitisation initiative that, until that point, had printed catalogues as its publication vehicle. In 2010 the two organisations signed a partnership agreement and in 2011 the Your Paintings website was launched to showcase the nation's collection of oil paintings in public ownership. This website was built and then maintained by BBC through to early 2016.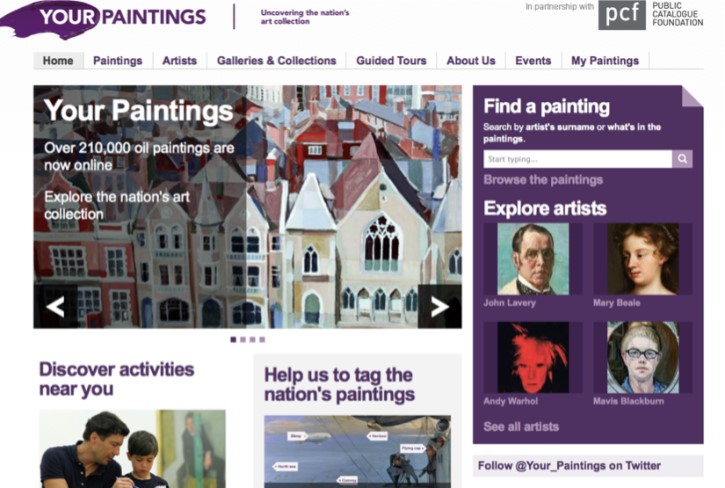 In October 2013, to celebrate the completion of the oil painting digitisation project in the previous year, Art UK and the BBC launched the Masterpieces in Schools initiative. This involved organising the loans of high-profile oil paintings to 25 schools across the country to support a day of cross-curricular learning. The loans included significant works by artists such as Gainsborough, L. S. Lowry, Monet and Turner.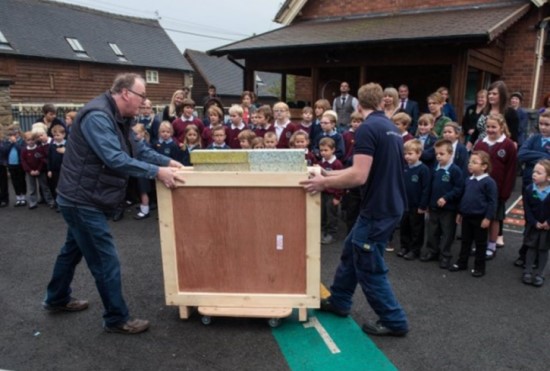 The Your Paintings initiative was a great success and proved there was a large potential audience for a web platform showcasing the nation's art. In February 2016 Your Paintings was retired and replaced by the present Art UK website which builds on the success of Your Paintings while allowing Art UK to do more commercial activities than would have been allowed under the Your Paintings agreement.
Since 2016 Art UK and the BBC have continued to work together. The principal relationship has been around BBC Four's Britain's Lost Masterpieces series which has had as its focus artworks on the Art UK website where the presenters believe there is potential for exciting artist re-attributions. BBC representatives sit on the Art UK Steering Panel and Advisory Board.