Thank you to all of our corporate partners, whose generous support enables us to make art accessible for everyone.
We would like to thank the following companies for their support:
In-kind support
Providing information technology services
Amazon Web Services, Inc. offers website hosting, backup, digital marketing, analytics, application integration, blockchain, networking, and other related services to clients worldwide.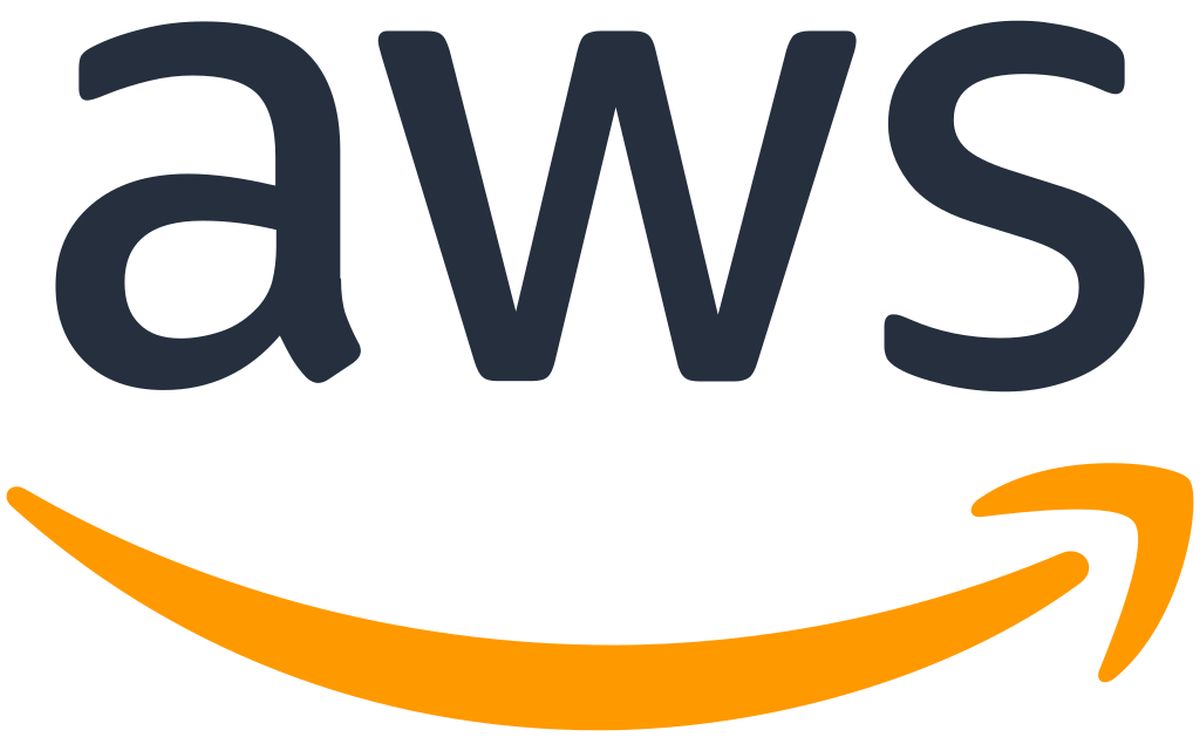 Freshfields Bruckhaus Deringer
Advising clients worldwide on antitrust, tax, and intellectual property law
Freshfields combine the knowledge, experience and energy of the whole firm to solve the biggest global organisations' most complex challenges, wherever and whenever they arise.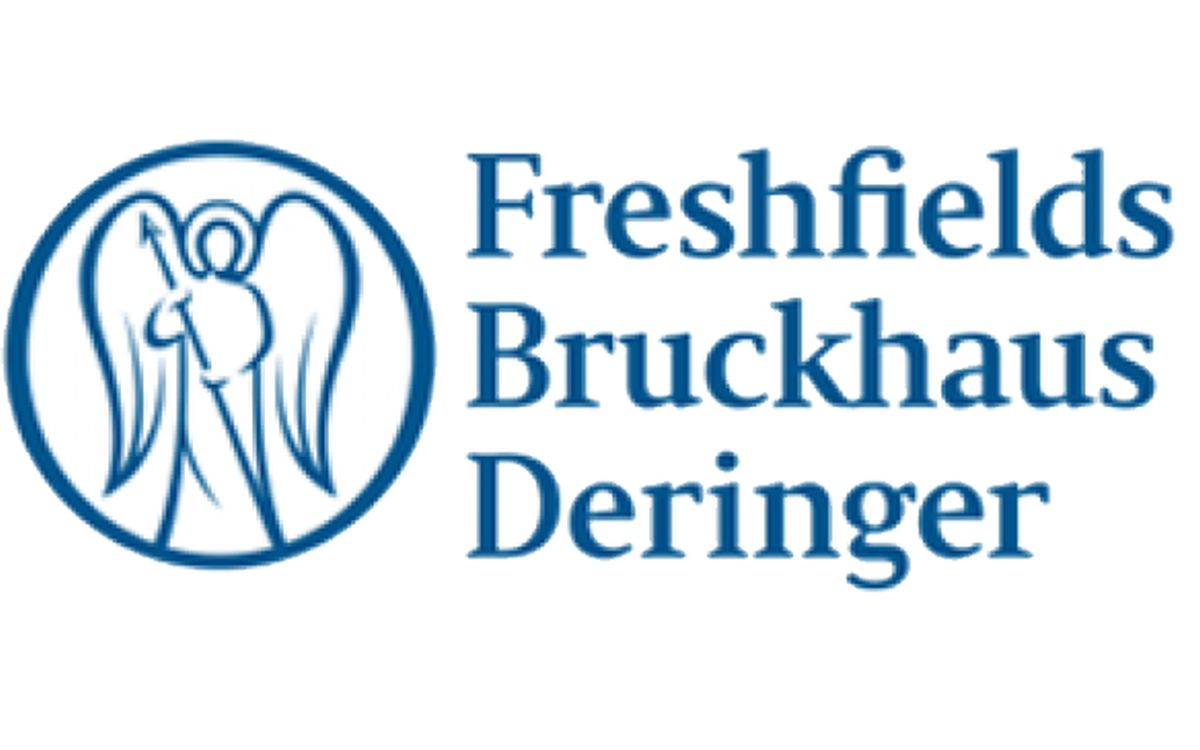 Supporting non-profits to share their causes with the world
Providing grants to non-profits, Google Ad Grants makes it easy to launch effective campaigns, with advertising solutions designed for non-profits of all shapes and sizes.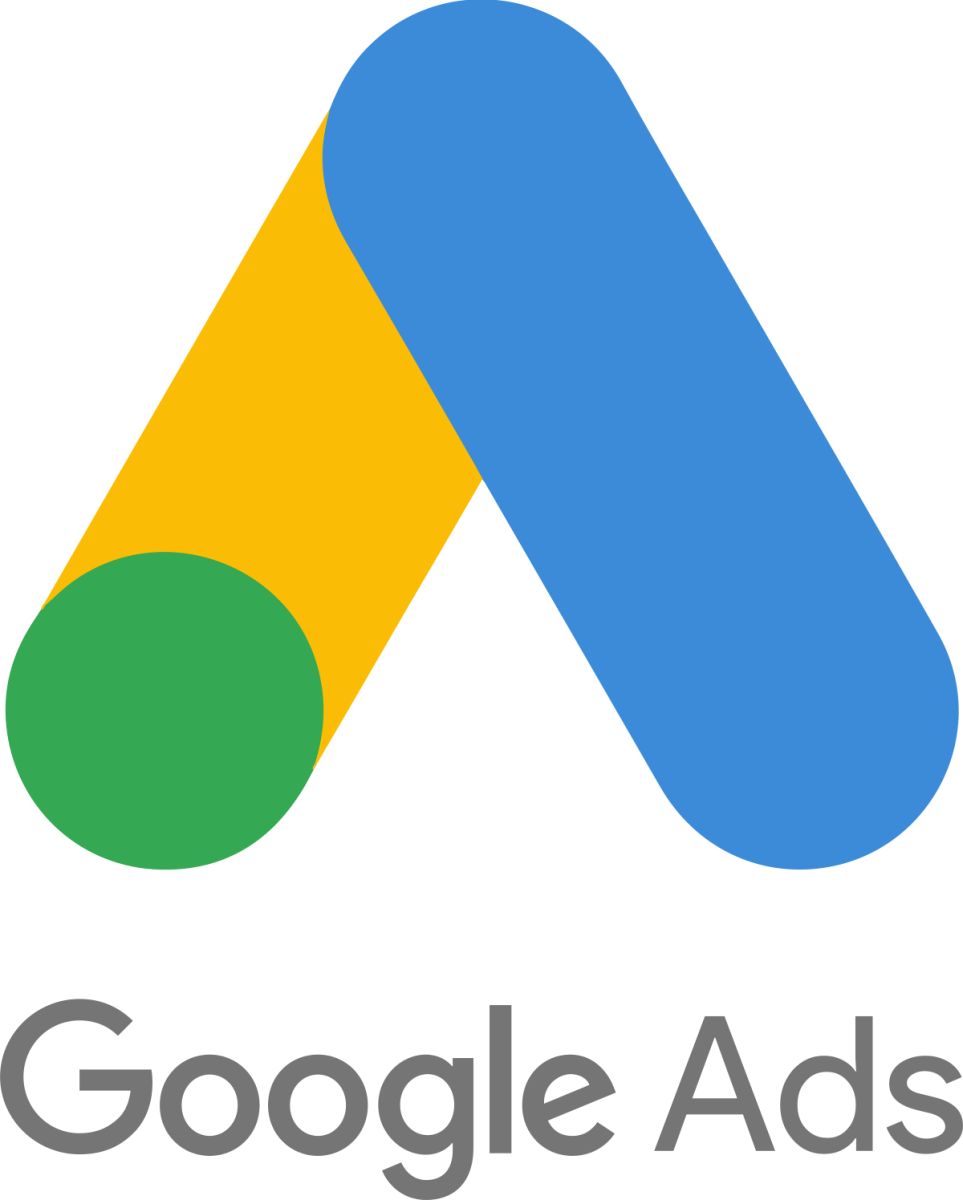 Delivering excellence in the international legal market
London-based law firm advising national and multinational companies, business leaders and high-net-worth individuals in the UK and internationally on corporate and commercial matters, as well as on their private affairs.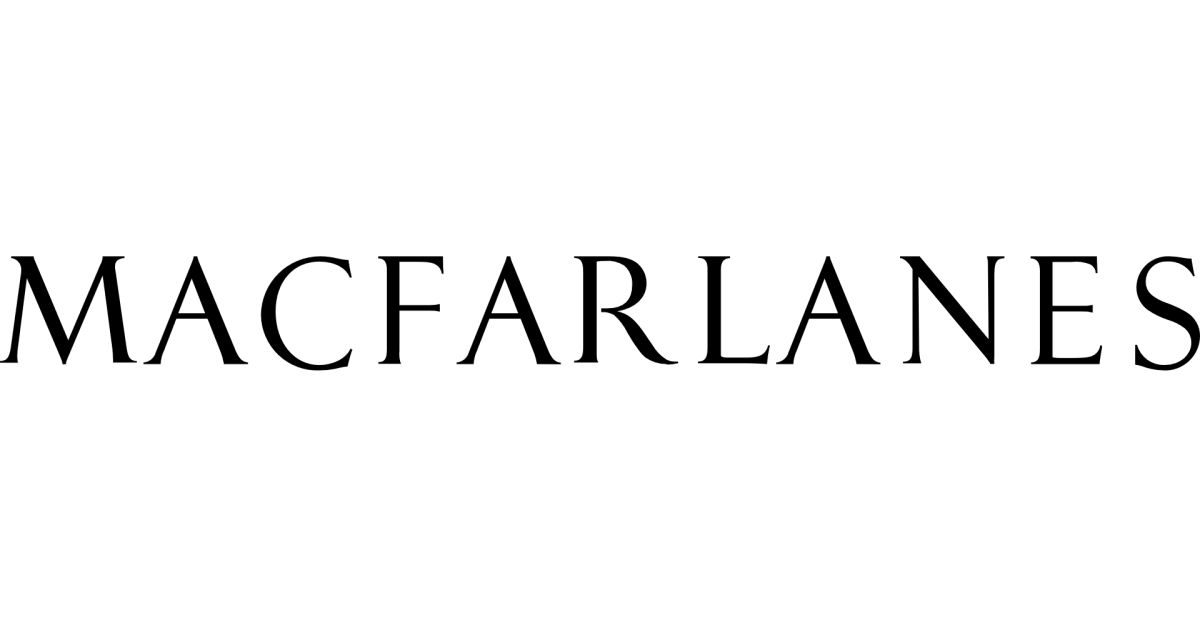 Corporate Benefactors
Harnessing the power of the capital markets to do good
Bank of America Merrill Lynch's programme of arts support reflects their belief that the arts matter, and their commitment to the arts is a key element of their global ESG programme.

Global leader in business and financial data, news and insight
Using the power of technology, Bloomberg connects the world's decision makers to accurate information on the financial markets – and helps them to make faster, smarter decisions.

Auctioneers for the 21st century
Bonhams is a privately owned international auction house. Founded in 1793, it is one of the world's largest and most renowned auctioneers of fine art and antiques, motor cars and jewellery.

Investment fund
Horatius is a geopolitical hedge fund designed to harness human intelligence, political context and cultural insights to find and deliver superior returns in an uncertain world.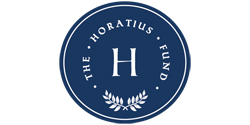 Contemporary art, design, watches and jewels auctions
Phillips is the destination for international collectors to buy and sell the world's most important twentieth-century and contemporary works of art, design, jewels, watches, photographs and editions.

Providing specialist insurance services to private clients
With access beyond the mainstream, deep market knowledge and longstanding relationships with specialist insurers, R K Harrison offers tailored solutions more generalist brokers might not.

Offering the best in all media from antiquity to the 20th century
With an intimate knowledge of the sculpture market and dedication to precise research, Stuart Lochhead Sculpture pursue the acquisition and sale of sculpture with three essential values in mind: Rarity, Integrity and Beauty.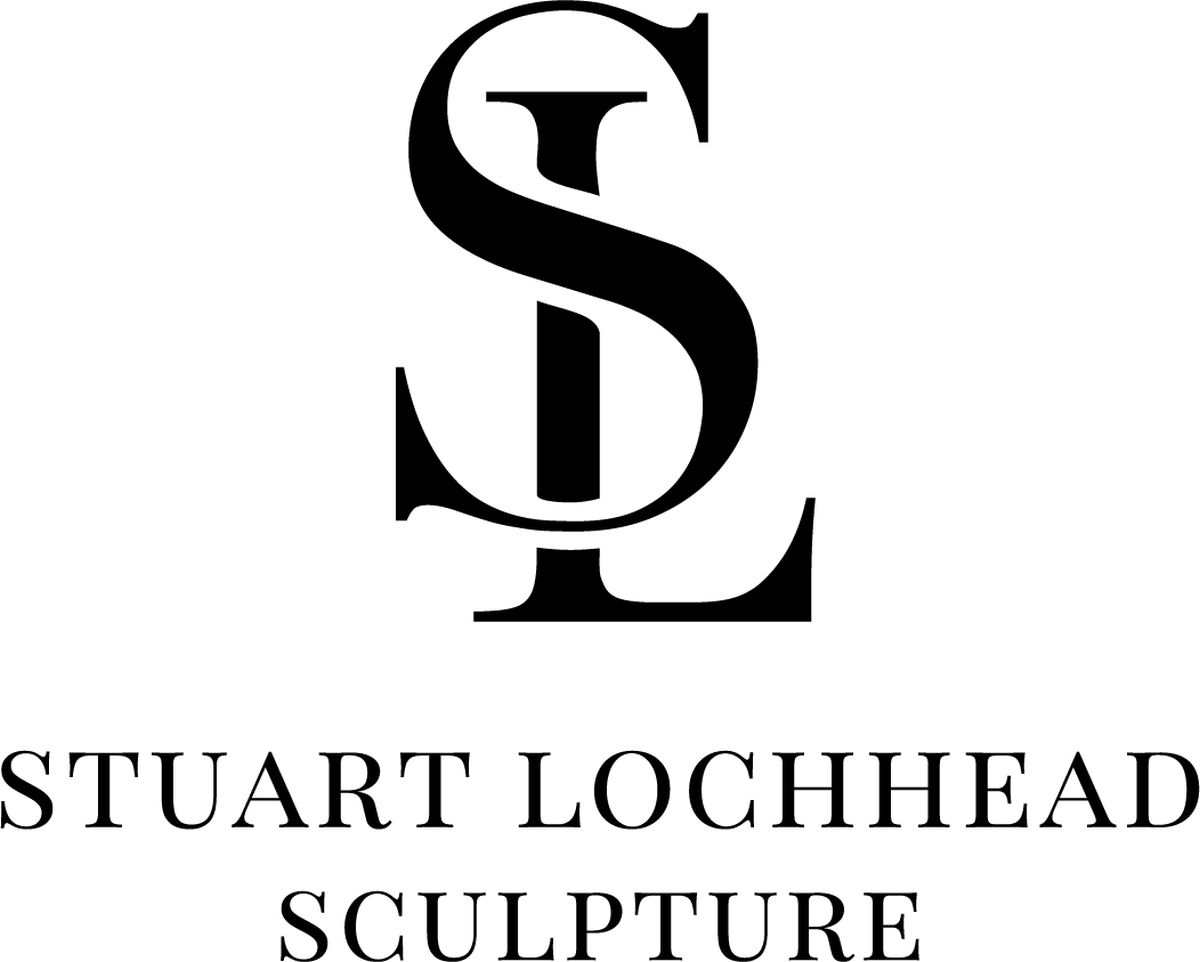 Supporting museums, galleries and other cultural and educational institutions
The Tavolozza Foundation is a non-profit, charitable organisation based in Munich, which provides funding for exhibitions, acquisitions, scholarly publications as well as special projects such as conferences and study days.