Welcome to Art UK's learning hub. We are the online home of every public art collection in the UK. Showcasing over 200,000 artworks and 40,000 artists, our site offers unparalleled access to this unique collection. Explore our vast catalogue from the comfort of your home or classroom and enjoy unrestricted access to the nation's artworks, many of which are not on regular display.
As you browse, discover the stories behind our collection and watch research in action through our award-winning Art Detective resource. With the support of our partner the Oxford University Press, open up additional content across the site via the Oxford Dictionary of National Biography and the Grove Dictionary of Art when you create an Art UK account.
School children come face-to-face with an original Monet in their classroom through our Masterpieces in Schools initiative, and young people are able to explore their creativity through our national competition Write on Art and poetry project Art Speaks.
At Art UK we are committed to developing our inspiring range of in-person learning projects and online resources for all audiences. We hope you will join us as our offer continues to grow with the launch of our learning and engagement programme for sculpture.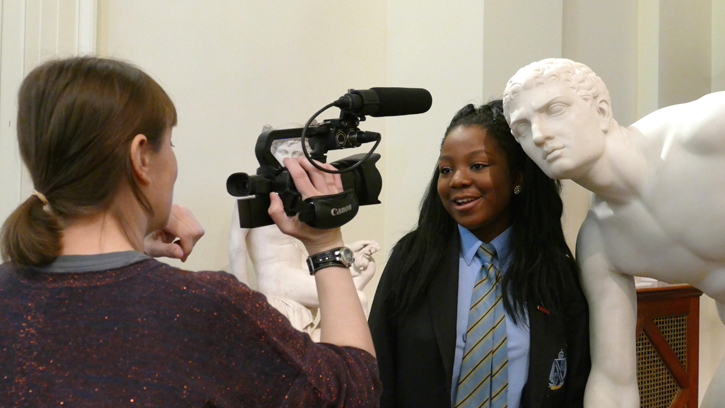 To contact the Learning team at Art UK email learning@artuk.org