The 2021/2022 judges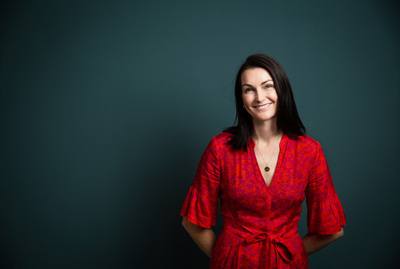 Jo Baring is an art historian and the Director of the Ingram Collection of Modern British & Contemporary Art. As a former Director of Christie's, Jo has extensive knowledge of the commercial art world. She has written for arts publications such as Apollo and often contribute essays on artistic practice for artist exhibition and museum catalogues. Jo is co-host of the podcast series Sculpting Lives, which was listed by the Royal Academy, The Guardian, and the Evening Standard among others as one of the best arts podcasts of 2020.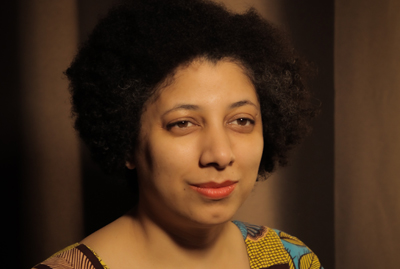 Arike Oke is a noted cultural leader, a registered archivist, a curator and museology consultant. She takes up the role of Executive Director of Knowledge and Collections at the British Film Institute in January 2022. She was recently the Managing Director for Black Cultural Archives, the home of Black British history. Her fiction is published in magazines and anthologies. Her critical writing has been featured in The Girls Are and This is Tomorrow. She's worked in heritage for over 15 years, from the seminal Connecting Histories project in Birmingham, to building Wellcome Collection's archive, and co-convening Hull's first official Black History Month. Formerly Co-Chair of the Association of Performing Arts Collections, she advises the National Archives, BAFTA, and was a member of the Home Office's Windrush Working Group. She is a Group Board member at Notting Hill Genesis, and is a fellow of the Arts Council's Museums and Resilient Leadership programme.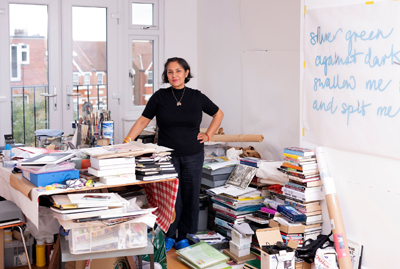 Sutapa Biswas is an artist whose practice draws from a range of sources including art history, literature and film. Visually striking and with a poetic sensibility, her works tell unsettling truths, addressing the complex legacies of colonial histories on everyday life. The writer Guy Brett described Biswas's art as 'awakening memory, gaining a foothold in time and conveying an insight into human lives.' Born in India and educated in the UK since the age of four, Biswas graduated with a BA in Fine Art with Art History from Leeds University in 1985, completed a postgraduate degree at the Slade School of Art in 1990 and was a research student at the Royal College of Art. She lives and works in London.
The 2020/2021 judges
Emma Dabiri – author, academic and broadcaster
Alastair Sooke – writer, broadcaster, and chief art critic of The Telegraph
Lubaina Himid – artist and winner of the 2017 Turner Prize
Iwona Blazwick – Director of the Whitechapel Gallery, curator, critic and lecturer
The 2019/2020 judges
Hettie Judah – art critic and writer
Sir Simon Schama – art critic, historian and writer
Karen Gregory – author
Simon Groom – Director of Modern & Contemporary Art at the National Galleries of Scotland
The 2018/2019 judges
Val McDermid – Scottish crime writer
Hammad Nasar – Curator, writer, researcher, and Senior Research Fellow at the Paul Mellon Centre for Studies in British Art
Louisa Buck – art critic and contemporary art correspondent for The Art Newspaper
The 2017/2018 judges
Dr Gabriele Finaldi – Director of the National Gallery
Jackie Wullschlager – Chief Art Critic of the Financial Times
Jeremy Deller – Turner Prize winner
Dr David Dibosa – Course Leader for MA Curating and Collections at Chelsea College of Arts
Dr Janina Ramirez – cultural historian and broadcaster