Sculpture of home
This activity provides instructions to create a 3D paper artwork inspired by the theme of 'home'. It was devised by artist Lisa Traxler, funded by Daisie Rich Trust and Arts Council England.
Many sculptors have explored domesticity and the home in their work. Examples can be found on Art UK.
The spaces and structures of home
Lisa Traxler's interest in the home focuses on architecture, history and protection, as she explains:
'Our home is our place of safety, refuge and sanctuary. It is a place where we are shielded from the elements, where we are fed and rested. It is where we create memories.'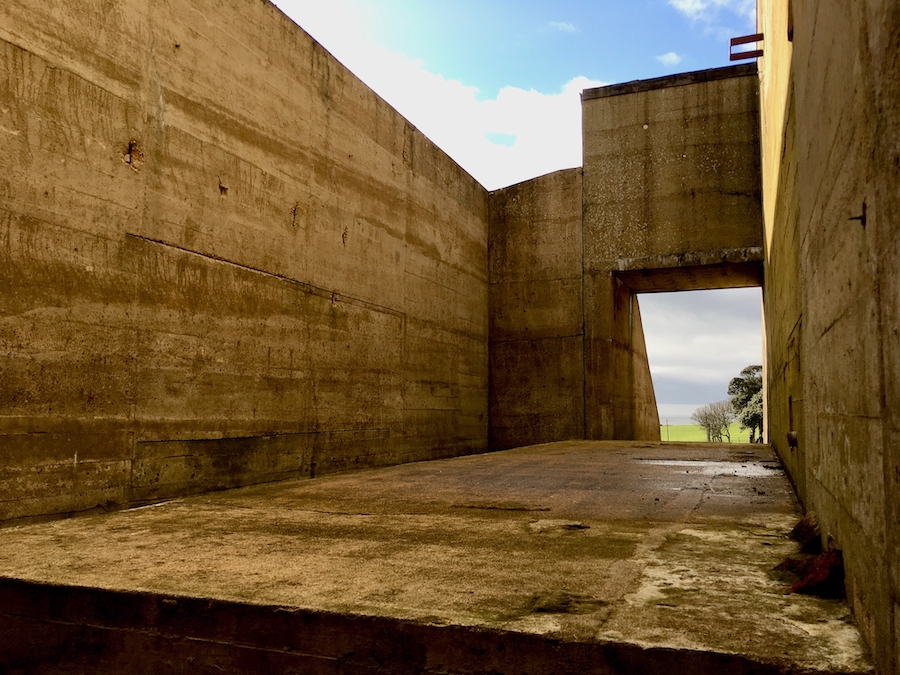 'My home and art studio on the Isle of Wight are located on the site of a former Royal Air Force radar station constructed in 1941 as part of a Second World War coastal defence building. The site played an important role during the Second World War, providing early warnings of incoming bomber attacks.'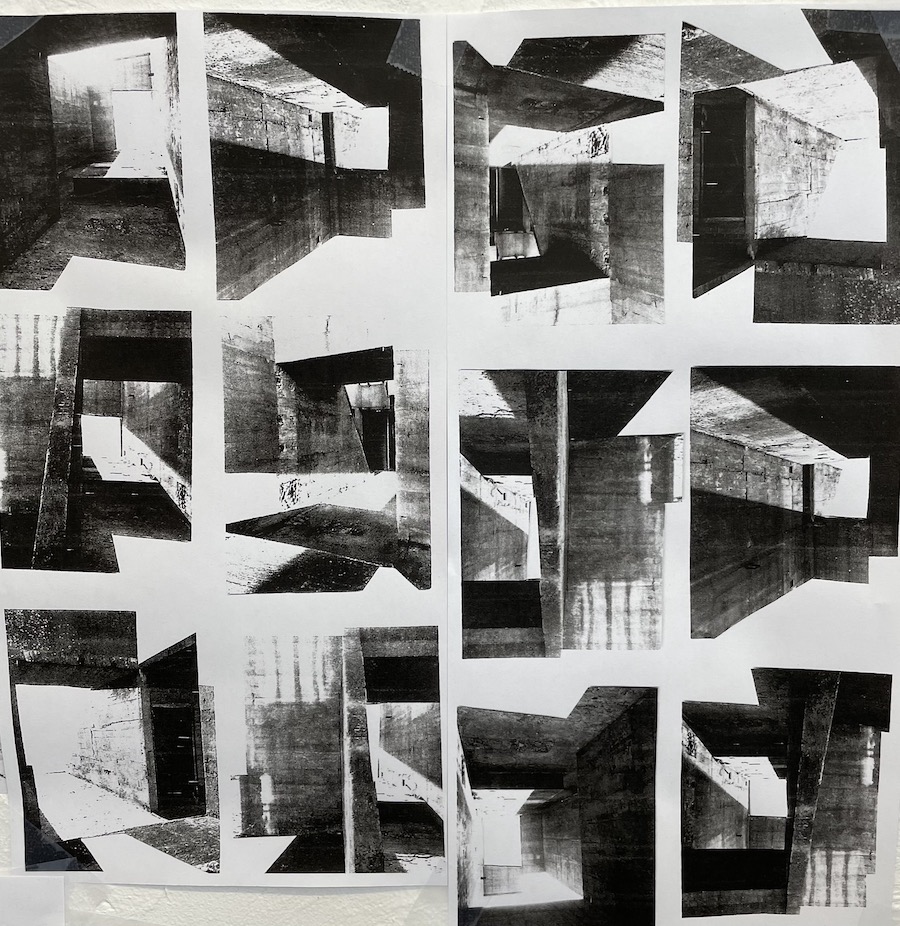 'During the long days of lockdown in 2020, the radar station and the landscape around it became very important to me. Watching the sun cast shadows over the building inspired me to take a series of photographs and make drawings in my sketchbook documenting this time.'
Discussion questions
Before you begin making, here are some questions to consider or discuss:
How do you feel about your home?
Has the way you feel about your home changed over time?
Do you have a favourite room in your home?
Do you know when your home was built?