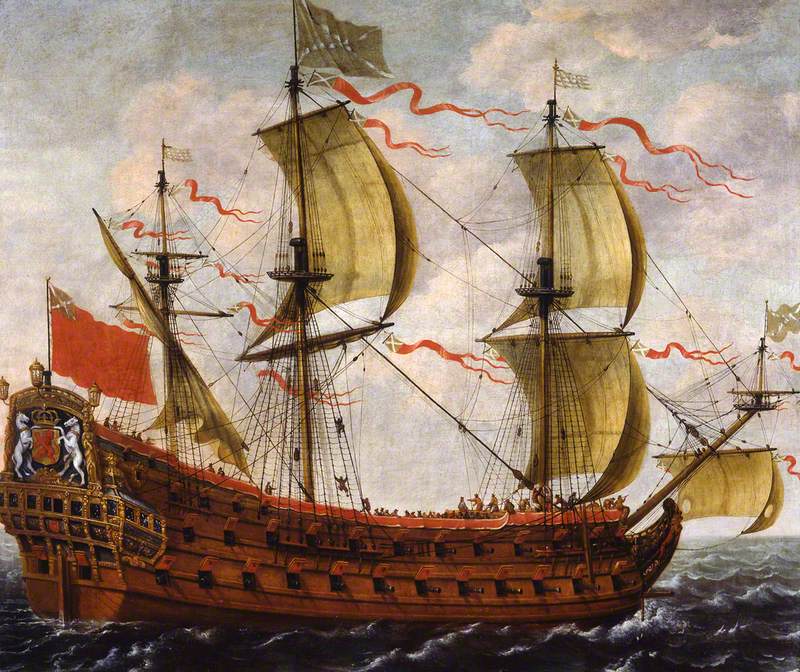 Photo credit: Aberdeen Maritime Museum
Control of the seas was essential to the prosperity, growth and empire-building of Europe's most powerful nations. The French, Dutch and British in particular developed strong schools of specialist marine artists from the seventeenth century, and almost every seascape includes warships as well as fishing boats.
Read more
Sea battles were both militarily important and visually dramatic. The fame of Admiral Lord Nelson and the many paintings of the 1805 Battle of Trafalgar are evidence of the long-lasting appeal of the subject. Turner's The Fighting Temeraire… of 1838, marks the arrival of the age of steam and of armoured warships, which feature in the artistic records of the First and Second World Wars, and in paintings of the Falklands War.