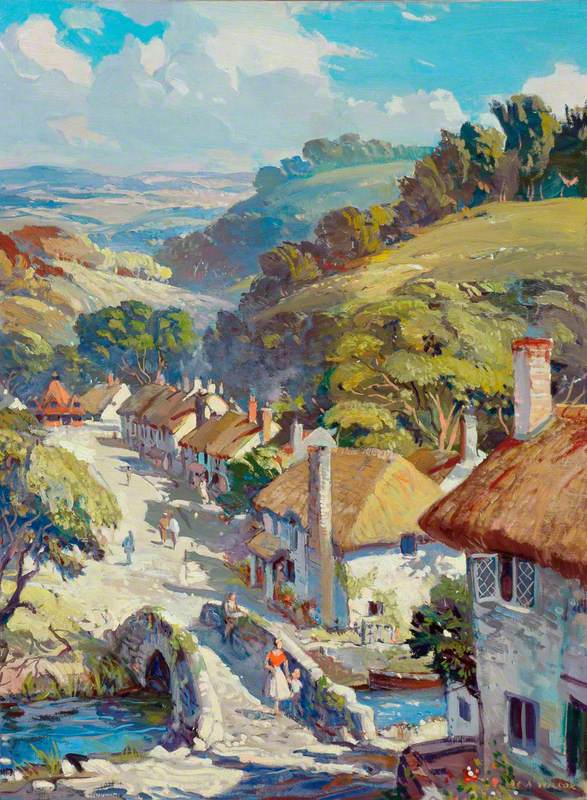 Townscapes have been depicted in their own right – as a record of contemporary urban life – or, in early and Renaissance art, as imagined settings for biblical, mythological or historical stories.
Artists in seventeenth-century Holland were devoted to detailed depictions of their daily life, including townscapes. In the eighteenth century, specialist painters of views of ancient and modern architecture, such as Canaletto, supplied souvenirs for European travellers, posh postcards to impress the family back home.
Read more
Made before the invention of photography, such paintings are invaluable evidence of lost buildings and locations. By the late nineteenth century, when most of the UK population lived in towns, celebrations of their urban environment by artists such as Atkinson Grimshaw were popular and welcomed.