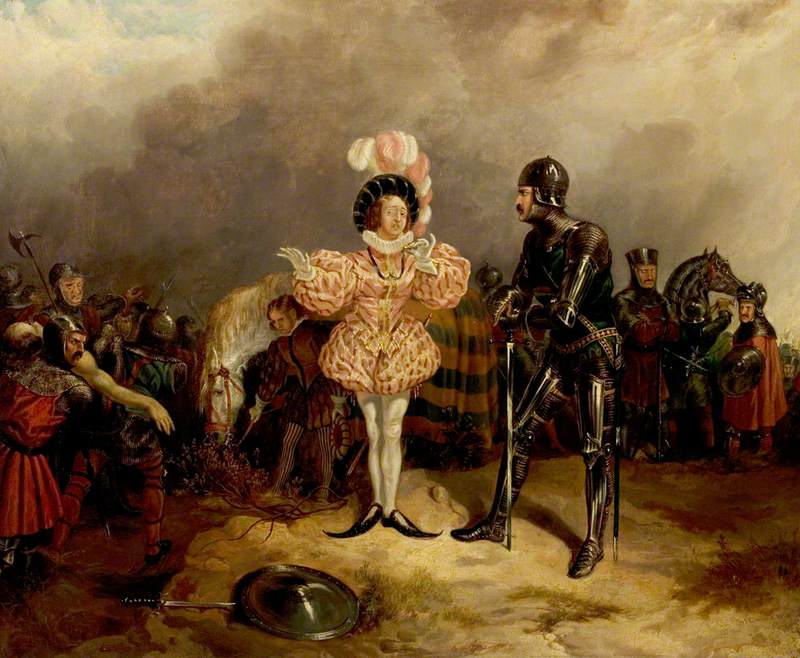 Photo credit: Royal Shakespeare Company Collection
The theatre became a popular subject in art when contemporary life had become a suitable subject for painters. After the Restoration of Charles II and the re-opening of theatres, actors and actresses became popular figures and their portraits were in demand. In the eighteenth century, artists such as Hogarth and Zoffany made a specialism of depicting scenes from popular plays and famous actors in their roles.
Read more
But theatre was also associated with immorality – think of the actress Nell Gwyn, who posed nude for Charles II – and censorship lasted until 1968. Very often, the unglamorous lives of actresses and dancers was shared by bohemian artists and many, like Toulouse-Lautrec, painted theatre life behind the scenes.