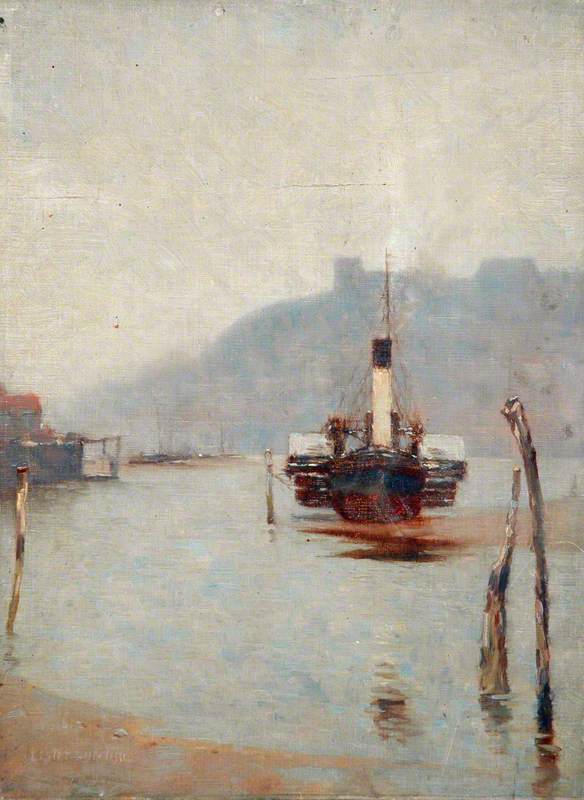 Photo credit: Whitby Museum
The large number of maritime subjects in European art is a reflection of the historic importance of shipping and the sea to trade, industry and war. Only the coming of the railways could compete with travel and transport by sea.
Some nations, such as Britain, Holland, Spain and France, depended more than others on control of the seas for their prosperity. Britain and Holland have long traditions of marine painting, the Dutch going back to the sixteenth century: the earliest British maritime painters were in fact Dutch.
Read more
Sea battles, storms and wrecks, smuggling and fishing, all contribute dramatic narrative subjects, while the infinitely varied weather of northern Europe, as seen in skies and seas, provides endless picturesque permutations.