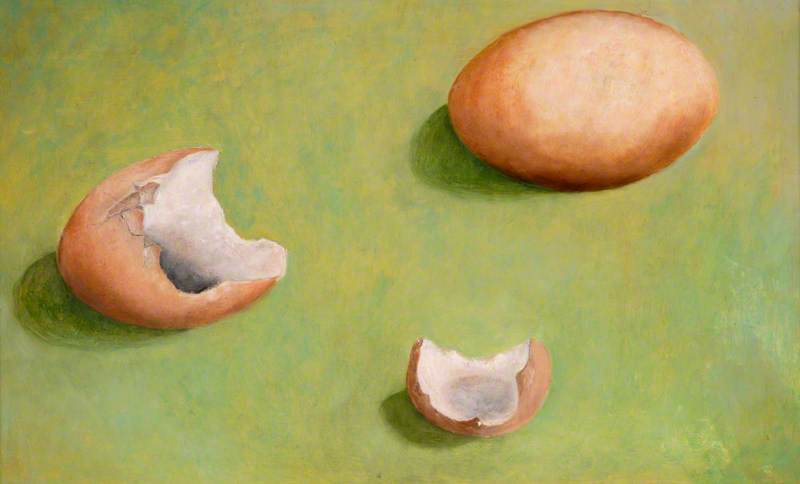 © the copyright holder. Photo credit: Middlesbrough Institute of Modern Art, mima
Many traditional stories provide lessons on how to live. Over human history these have been summarised into proverbs and sayings that often have been depicted in art. These are common in the art of the sixteenth- and seventeenth-century Netherlands, when artists combined giving moral guidance with realistic depictions of everyday life. For example, Pieter Bruegel the elder's much-copied Netherlandish Proverbs contains illustrations of over 100 proverbs.
Read more
An important related strand in art is the allegory, which is an object, figure or subject that symbolises another important abstract theme. Some are obvious, like an allegory of death and human vanity that might include a skull or a faded bloom, but the meanings of many are now lost to most modern viewers.