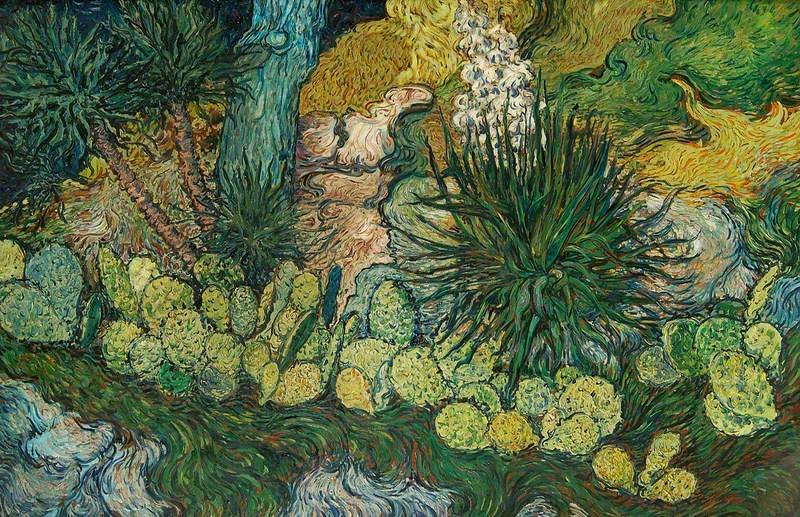 © the artist's estate. Photo credit: Colchester and Ipswich Museums Service: Ipswich Borough Council Collection
The painting of flowers is one of the greatest tests of the still life painter and many became specialists in the subject in the seventeenth century. Flower-paintings themselves are ideal for domestic interiors, but they can also have hidden meanings. Many individual flowers have symbolic meanings, but the flower-piece itself, especially when combined with insects, or even skulls and hourglasses, can be a reminder of mortality: our brief life in this world.
Read more
Elaborate flower paintings often contain species that do not flower at the same time, reminding us how carefully contrived and composed they are. In the more naturalistic nineteenth century, artists such as Fantin-Latour and Courbet had great success with flower paintings of the highest quality.