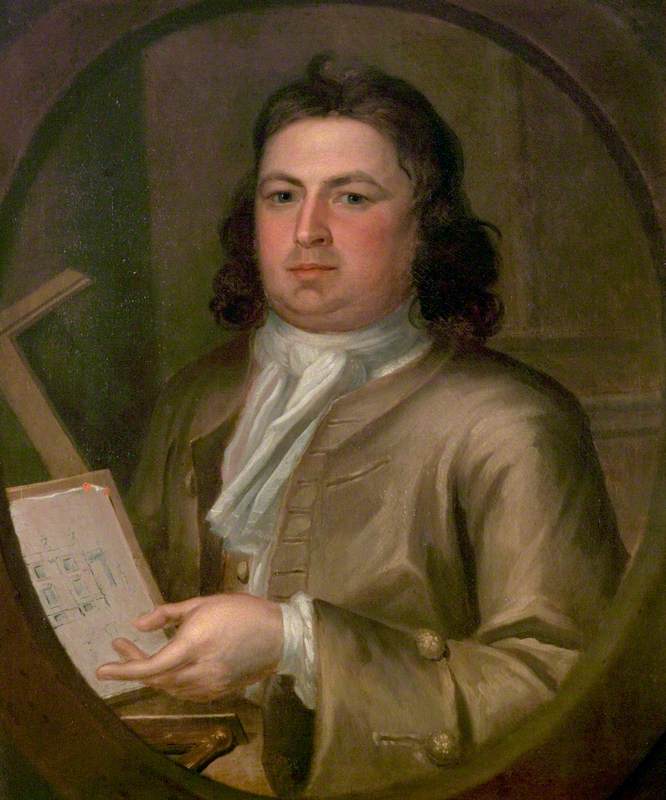 Photo credit: Warwick Town Council
Some businesses have commissioned artists to record their office work but very few examples have ended up in public collections: Rachel Skeet's empty Office Interior is a rare example. The anonymous Office Window seems to sum up the necessarily private life of the office. Public service offices are more common, especially post offices, town halls and hospitals.
Read more
The work itself would not normally be thought of as picturesque, but W. W. Russell's Sir W. R. Lamb and John Coy… is perhaps a typical office before the arrival of the desktop computer. Some other formal portraits show people at work at their desks, and the artists of the official war artist schemes were encouraged to paint behind-the-scenes wartime administrative work.