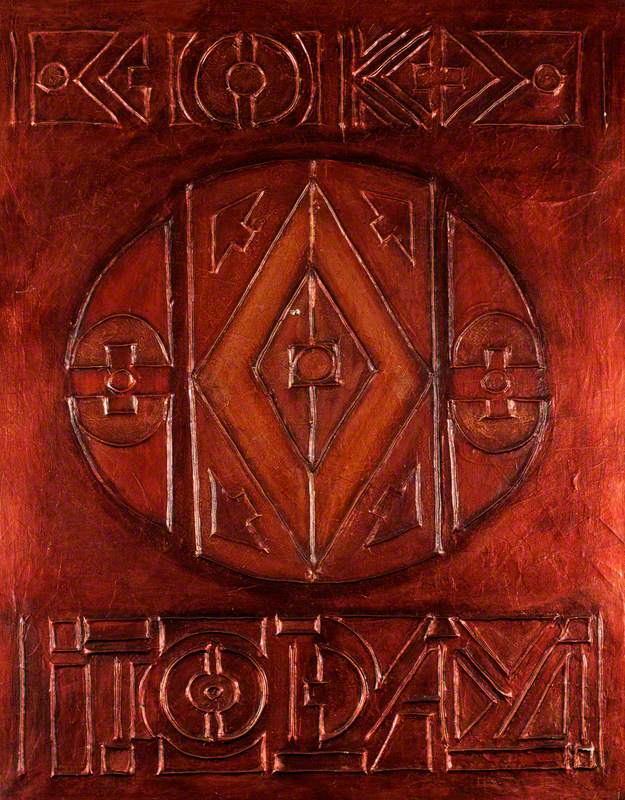 © the copyright holder. Photo credit: University of Wales Trinity Saint David
Religions have always linked particular objects, animals and plants with religious figures and ideas. These can arise from their mention in the Bible or other, later literature and myths, or because of their appearance or behaviour. Christ's cross is the most familiar religious symbol; the lily is associated with the Virgin Mary to symbolise her purity; the dove became a symbol for the Holy Spirit, and is still a symbol of peace.
Read more
Christian saints can be identified by their specific 'attributes', such Saint Catherine's wheel, on which she was tortured, or Saint James's pilgrim staff. Saint Peter holds the keys to heaven and Saint Lucy, who in a late account was blinded, gruesomely carries her eyes on a dish.