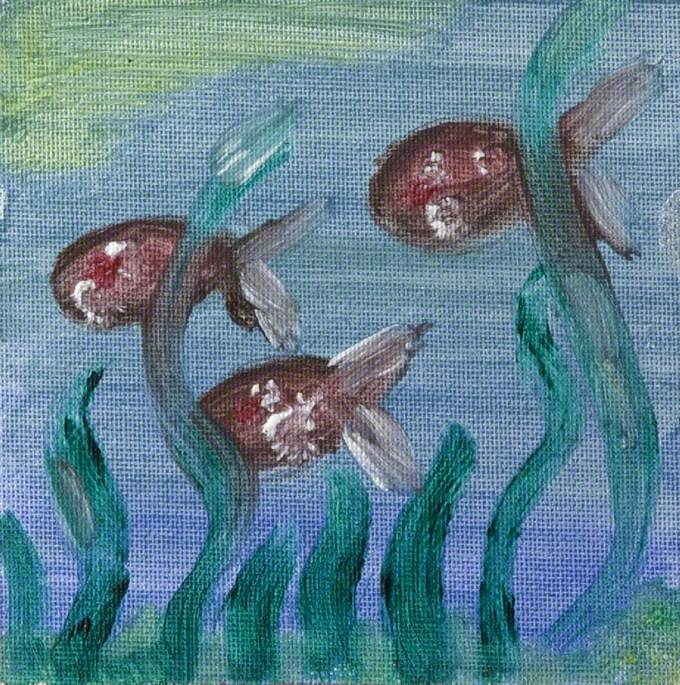 © the copyright holder. Photo credit: Victoria Centre
In art, fish are seen most commonly in still life paintings, part of the wealth of produce on market stalls, or in the lavish 'breakfast pieces' of Dutch and Flemish seventeenth-century art. Their economy was based on agriculture and fishing, so still lives of shellfish and wet fish, on silver or Chinese porcelain dishes, reflected the prosperity of middle-class life. The fish was also an early symbol of Christianity and plays a key role in such stories as The Miraculous Draught of Fishes and The Feeding of the Five Thousand.
Read more
When artists discovered the picturesque fishing villages of Yorkshire, Cornwall and Brittany in the nineteenth century, the fishing industry and the dangerous lives of fishermen became increasingly common subjects in painting.