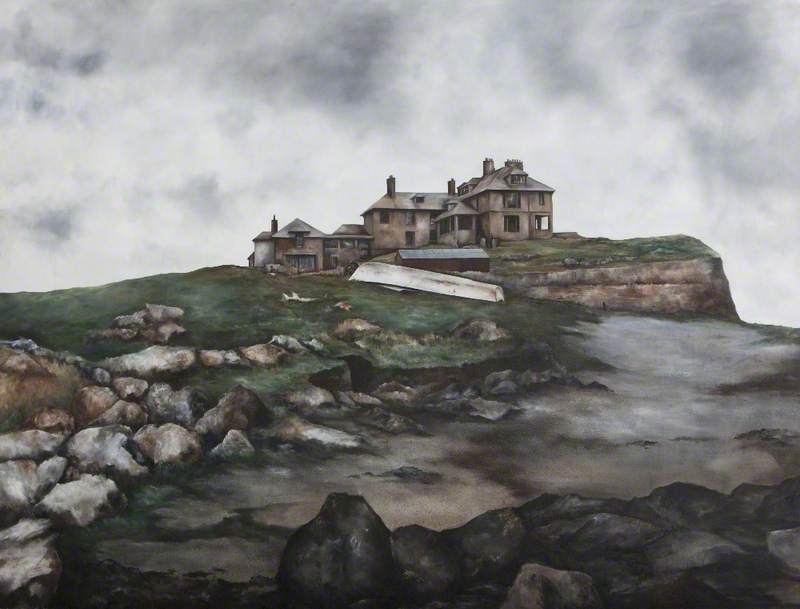 © the copyright holder. Photo credit: Loughborough University
Victims are seldom shown sympathy in classical myths and biblical stories depicted in art; more often they are expected to show fortitude and willingness to take revenge. Not until the Romantic period of the late eighteenth and early nineteenth centuries are fear and horror both explicitly illustrated and seen as emotions and feelings to be actively enjoyed – hence the popularity of horror movies.
Read more
The power of painting to produce these emotions was first and perhaps most successfully shown by Goya and Fuseli. Turner illustrated the fearful attraction of Alpine scenery. The horrors of war were shown more explicitly in art through the nineteenth century, culminating in the paintings of the war artists of the First World War, and Picasso's Guernica in the twentieth century (which is held in Spain's national collection).