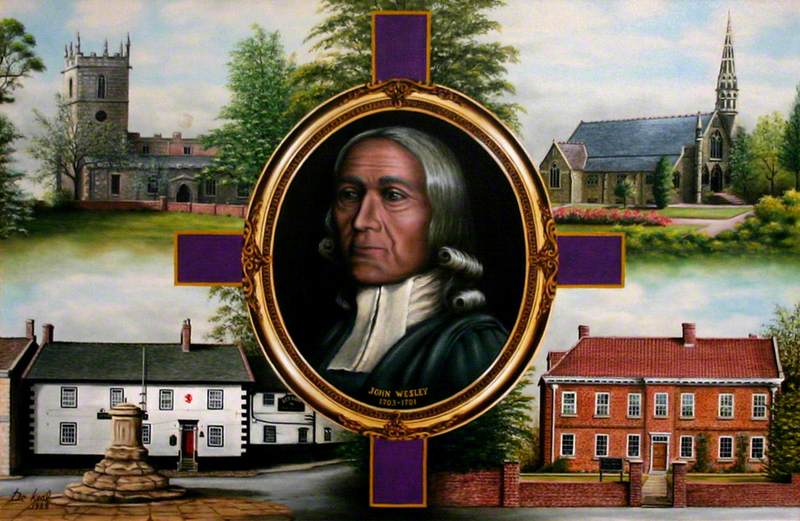 © the artist. Photo credit: Donald Ryan
In medieval and Renaissance Europe, popes and bishops were rich and powerful figures. They feature as patrons of altarpieces, in which they often had themselves included, and as the subject of important portraits. The greatest artists of the age were commissioned to paint them: the artistic impact of Velasquez's great portrait of Pope Innocent X of 1650 lasted 300 years, as shown by Francis Bacon's famous interpretations of the mid-twentieth century.
Read more
By the eighteenth and nineteenth centuries, the lifestyle of cardinals and clerics could be gently mocked, but the social and political impact of the best clerics still makes their portraits a significant feature of national portrait galleries and other institutions.