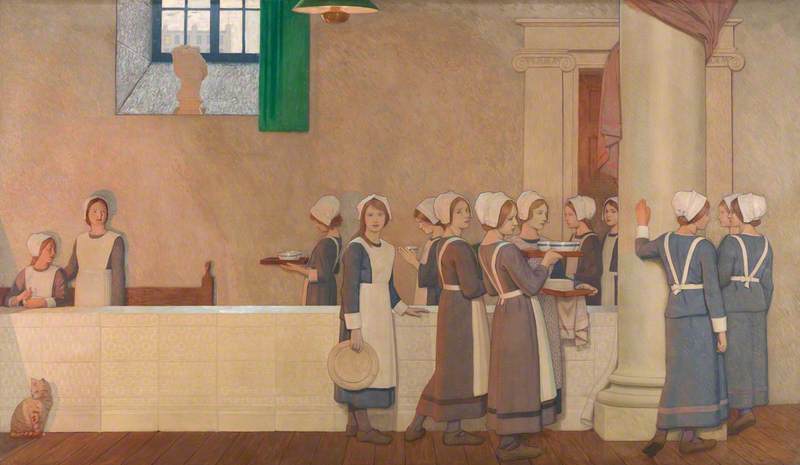 Photo credit: Wellcome Collection
Paintings and sculpture are a fascinating record of changes in children's dress and fashions, Swaddling, for example, believed to help straighten the limbs of infants, was common until the eighteenth century and very young boys and girls were not always dressed differently until the twentieth century.
Read more
So until the late eighteenth century, boys were dressed like men in breeches, vests and coats when they began to behave maturely between four and seven. From the 1860s, the rite of passage became the move from short to long trousers. Before the twentieth century, girls and women both wore dresses and skirts all their lives, skirt length increasing with age. Dated paintings are thus useful evidence of changing fashions and fashions can help date paintings.