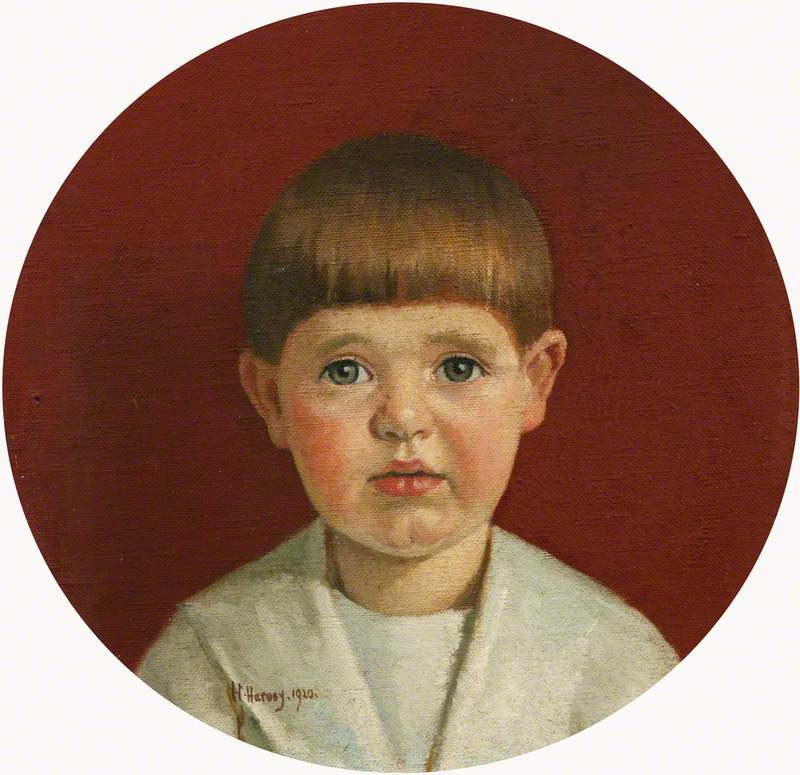 Photo credit: Penlee House Gallery & Museum
Most art that reflects human life will include children. In religious painting, the infant Christ is a very important subject and depictions of the Virgin and Child represent an ideal of maternal love. In mythological and allegorical paintings, representing ancient stories and universal themes, children appear as Cupid, the winged god of love, or as putti, his attendants; Christian angels also take the form of these chubby infants.
Read more
Children were a popular subject in paintings of everyday life, from the sixteenth to nineteenth centuries – at play in the street, misbehaving in school or sitting peacefully at home. They are of course prominent in family portraits, or painted on their own. Here we can follow the development of children's clothing and toys.