Matthew Hargraves is Chief Curator of Art Collections at the Yale Center for British Art.
Matthew Hargraves (PhD, Courtauld Institute of Art, University of London) is an art historian specializing in the history of British art, especially the art of the eighteenth century. He is the author a variety of publications including Candidates for Fame: The Society of Artists of Great Britain (Yale University Press, 2006); Great British Watercolors from the Paul Mellon Collection at the Yale Center for British Art (Yale Center for British Art, 2007); Varieties of Romantic Experience: British, Danish, Dutch, French, and German Drawings from the Collection of Charles Ryskamp (Yale Center for British Art, 2010); and A Dialogue with Nature: Romantic Landscapes from Britain and Germany (Paul Holberton, 2014).
At the Center he oversaw the cataloguing and digitization of the collections and their dissemination online in 2011 and most recently took the lead in the complete reinstallation of the collections when the Center reopened in 2016 after a two-year closure for the conservation of its landmark Louis I. Kahn building. The new installation, 'Britain in the World', puts British art in a global context, tracing the relationship between art and Britain's imperial ambitions from the sixteenth century to the present day.
Share this page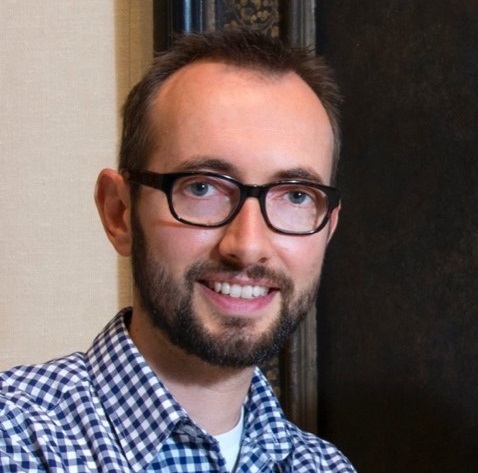 Instagram