I grew up surrounded by art. My mum has always painted and encouraged me to create what I wanted, so that's what I did. Art was always my favourite subject in school: I was entranced by Degas' ballerinas and awed by the details in still life paintings such as An Allegory of the Vanities of Human Life by Harmen van Steenwyck. I even loved it when I had to write essays about different works, so I always knew that I would take an arts based subject at university. Even though I've ventured more into photography since then, art in the more classic sense is still something I adore and I always end up in galleries and museums when I go to new places.
Something I often forget about though is that I have amazing art spaces locally. I'm familiar with most of the galleries in my nearest city, Cardiff, but I think because of this familiarity I take them for granted and hardly ever visit them. I'm sure I'm not the only one who forgets to explore their local area. Which is why I think it's amazing that Art UK has a venue finder to easily locate all of the different art spaces near you. I've found a couple that I didn't know about by using it and was really impressed by the number of locations listed.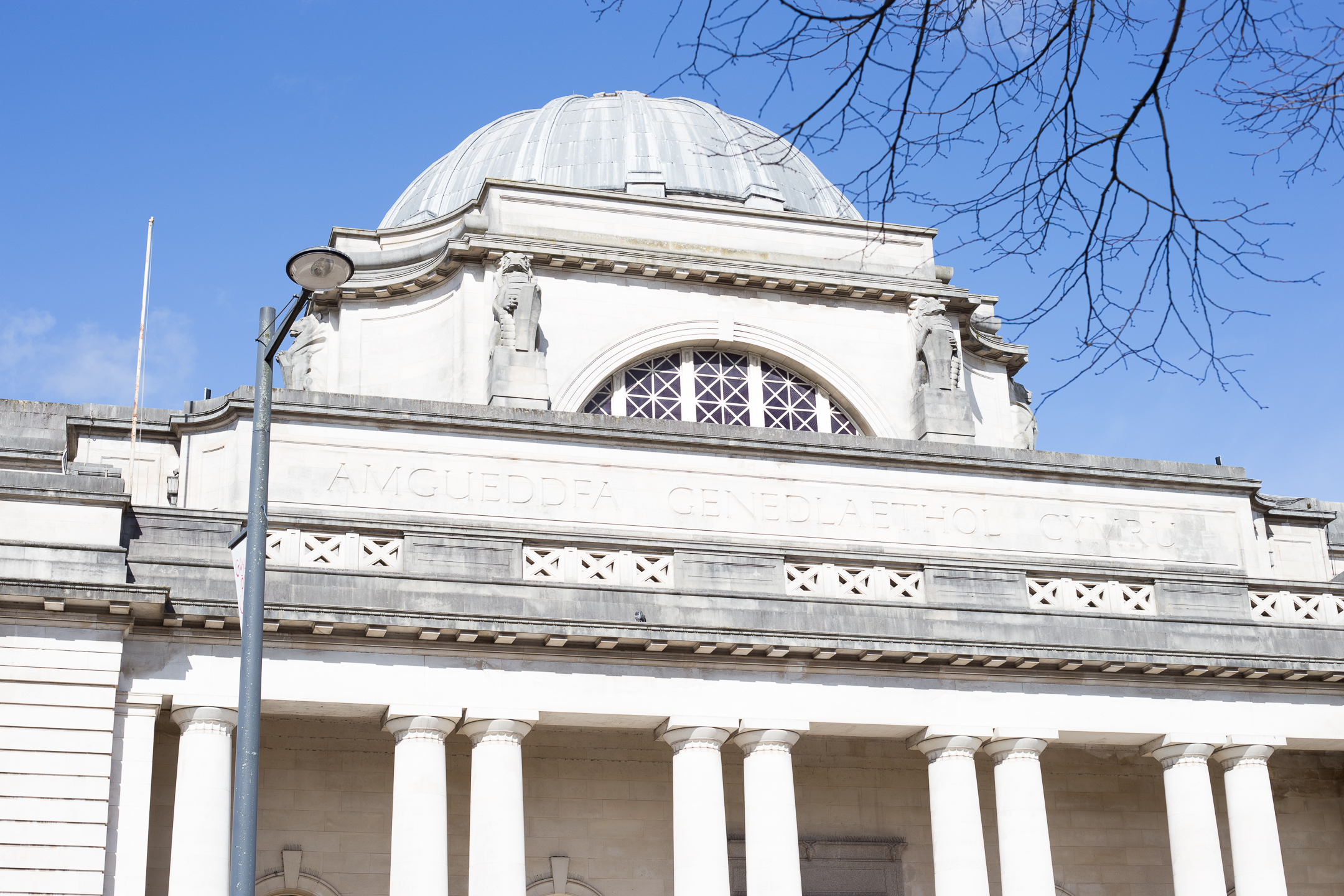 With this in mind, I decided to take a trip to National Museum Cardiff for the first time in years. It was great to see what had changed and to remind myself of their permanent collections. I spent the afternoon wandering around and admiring the artworks. It was a lovely change of scenery and it was great to be reminded of just how beautiful the building itself is.
I had completely forgotten that Cardiff is the home of a few Claude Monet pieces including Waterlilies (1905, 1906 and 1908). It seems so crazy to me that there are world famous paintings in my home city. I love that they compliment this with a section on Welsh artists too. There's such a good variety of pieces that it never gets boring, there's something different around every corner. Are there any famous paintings near you?
Visiting galleries and seeing works in real life can be so inspiring. I always find it the best way to discover new artists and pieces that you may otherwise never have come across. It's also a great way to spend an afternoon with friends, discussing your favourite pieces and comparing your tastes, especially if the weather isn't the best. What I love about galleries too is that most of them are free so they're accessible to everyone.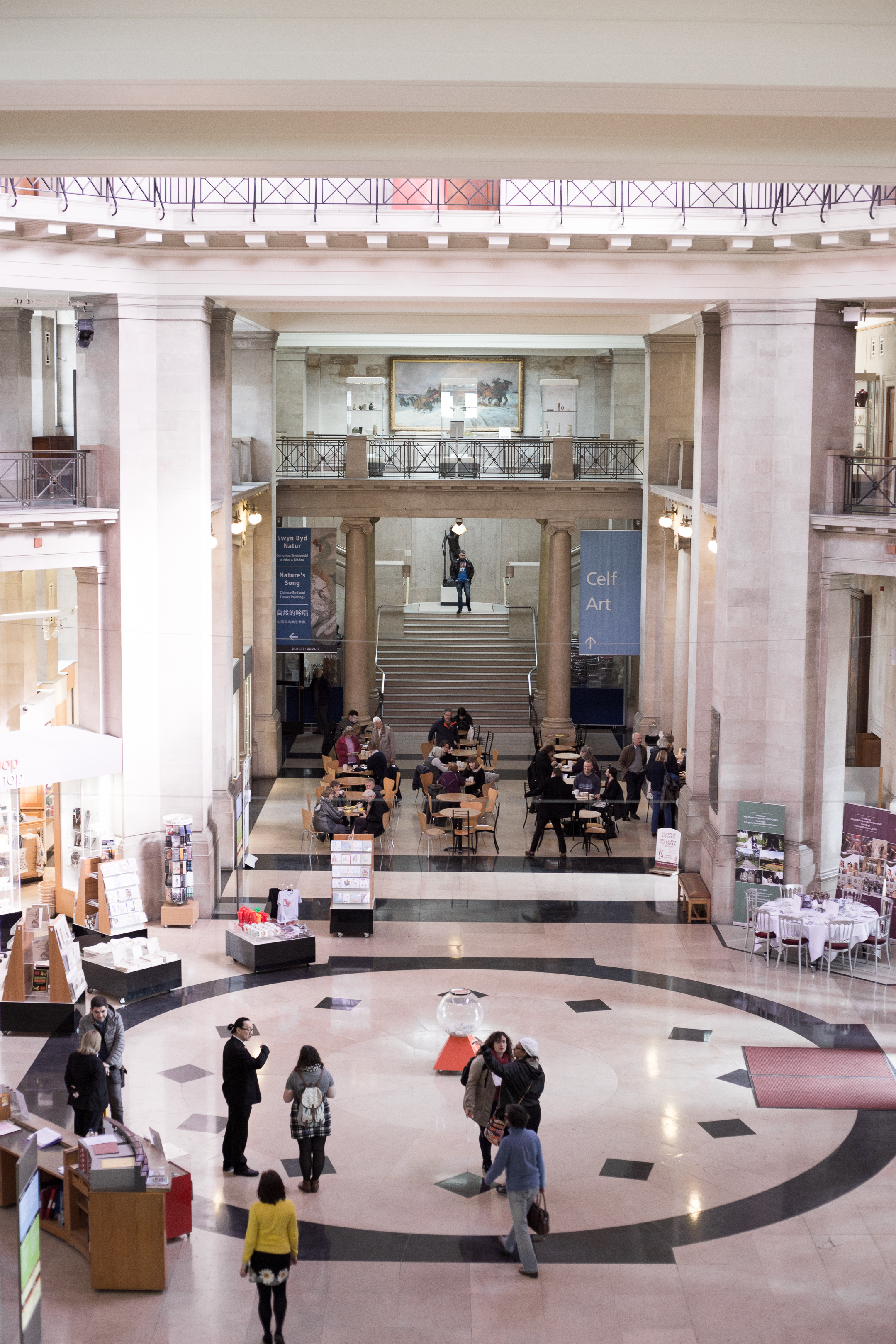 I'm going to be using the Art UK venues page from now on to find places that I could visit in new towns and cities and which artworks are there. It's so much easier than trying to search for what could be there and I always forget that smaller towns have great galleries too.
When was the last time you went to see your local art spaces? Why not take a trip to your nearest city and make a day of exploring all the galleries that you can fit in!
Tessa Holly, blogger and member of The Girl Gang, a community of bloggers who open a weekly Twitter chat at #thegirlgang.