Art UK is delighted to announce the launch of the Touchstones Rochdale guide on the Bloomberg Connects app.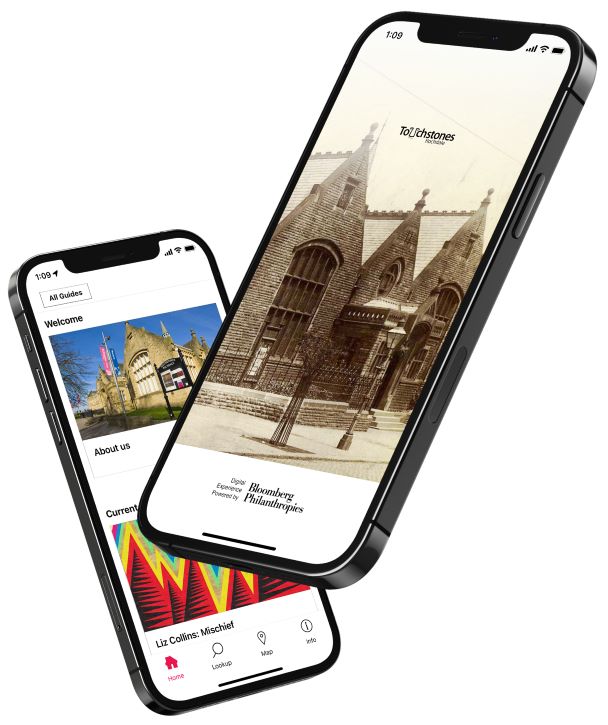 The Bloomberg Connects app is a free digital guide where you can explore content from numerous cultural organisations. Wherever you are in the world, you can access a range of material, either to add to your experience viewing the gallery in person, or to enjoy from the comfort of your own home. Touchstones Rochdale's guide is an exciting addition to the diverse array of cultural institutions currently represented on the app.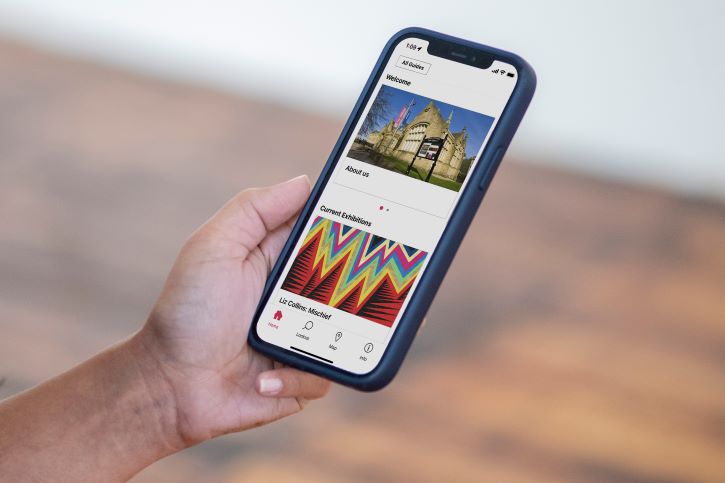 Rochdale Arts & Heritage Service holds a richly varied collection of around 1,500 works of art of regional and national significance. The collection belongs to Rochdale Metropolitan Borough Council, but since 2007 has been cared for by Your Trust's Arts & Heritage Service on behalf of the council. The collection is primarily displayed at Touchstones Rochdale, formerly known as Rochdale Art Gallery.

To discover what Touchstones Rochdale has to offer, why not visit the gallery's fantastic guide on the Bloomberg Connects app? On the guide, you can find fascinating content, including highlights of the collection ranging from fossils to ceramics, and current and future exhibitions.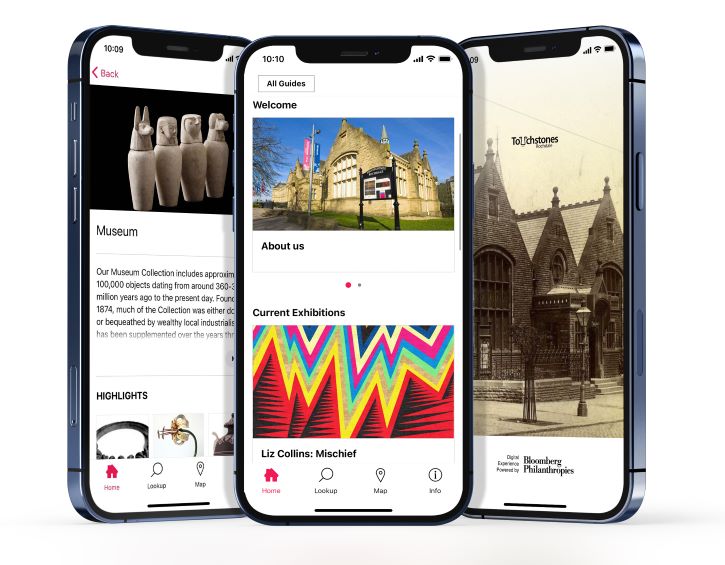 In the guide, you can also discover highlights of the 'Liz Collins: Mischief' exhibition (running from 1st October 2022 to 8th January 2023). This exhibition delves into the wide-ranging and vibrant career of Liz Collins and includes accessible video content of the artist in conversation with curator Julia Bryan-Wilson. The guide reads: 'The exhibition will also showcase the ties to industrial making methods, from traditional and low-tech to modern hi-tech approaches, with implicit links to Rochdale's own historic textile industry. Alongside Collins' work, Mischief will give space to the lives and experiences of queer people in Rochdale and other former mill towns in the North of England.'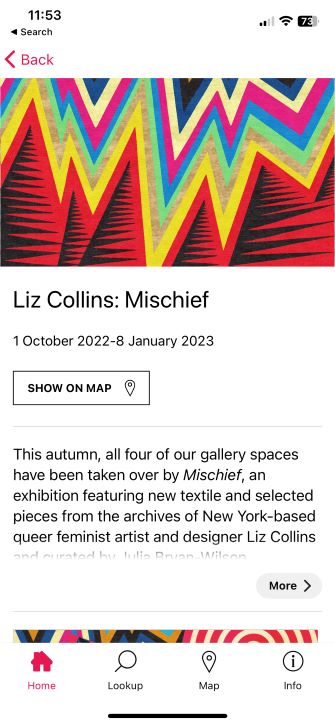 Touchstones Rochdale's guide also highlights their impressive collections, including the Art Gallery, Local Studies & Archives, and the Museum. The Art Gallery holds more than 1,600 works of art, covering over 700 years, and their guide on Connects showcases some favourites in the collection. One such artwork is Human Passions (The Parson and the Devil) by John Collier (1708–1786). The painting is in Collier's striking style of caricature and satire.
Amongst the museum objects featured on their guide is a 'Bloomer Suit'. This is one example of the controversial clothing worn by brave women in Edwardian Britain who challenged social norms.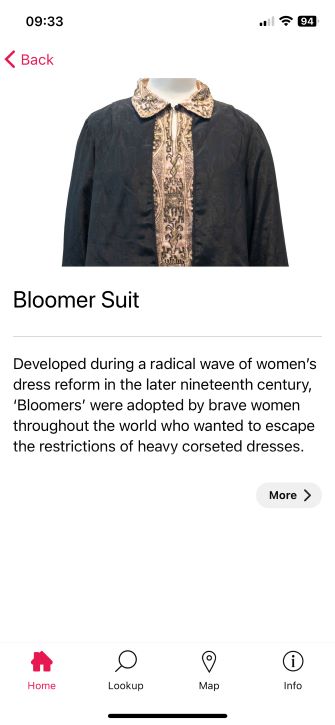 In their fascinating Local Studies & Archives selection on Connects, Touchstones Rochdale's guide features a 'Police mug-shot book' with crimes listed such as 'stealing a fowl'. Guide text notes that 'the inclusion of photographs brings this unique archive to life.'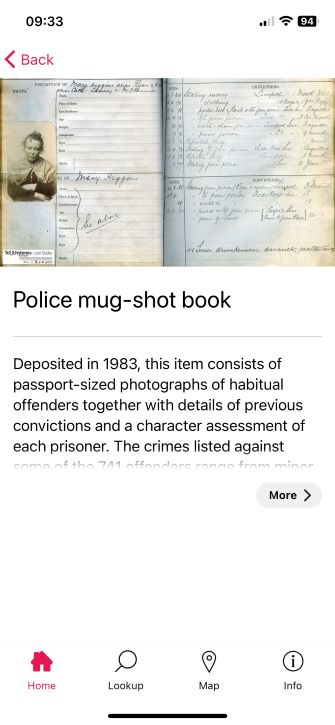 There is much more to explore from Touchstones Rochdale, and you can download the Bloomberg Connects app today!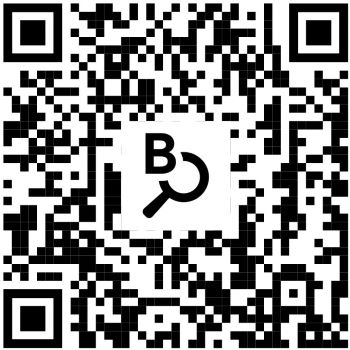 Esther White, Collections Content and Liaison Officer, Art UK