Valentine's Day is the perfect opportunity to show your loved one how much you care. Show them your love and appreciation with a thoughtful gift. Explore our Valentine's gift guide today!
Framed art: 25% discount
Give the gift of art with our beautiful framed prints. We are excited to offer a 25% discount on all of our framed art. Our collection includes a wide variety of stunning art that will be the perfect addition to any home. From idyllic paintings to charming prints, you'll find something that will make your loved one feel special.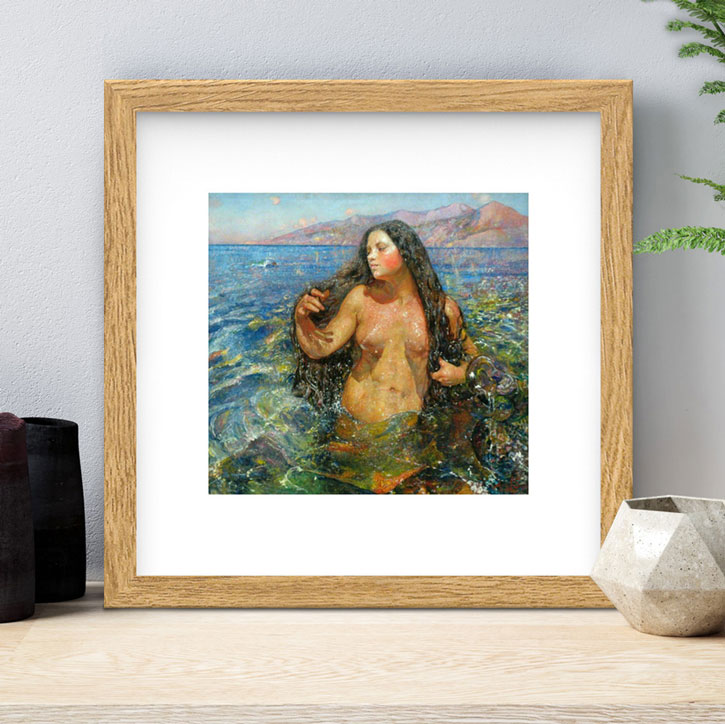 Greeting cards
Profess your love to a special person in your life with a heartfelt greeting card. From romantic cards to funny cards we have the one that's just right for you.
Chocolate bar collection
You can't have Valentine's day without chocolate! Treat your loved one to something sweet with our new art-inspired chocolate bars. Each bar is wrapped in an original design created by an independent artist. Available in milk and dark chocolate.
Limited edition prints
Our limited edition prints will make a unique present this Valentine's Day. Give the memorable gift of an artwork from one of the UK's leading artists and illustrators, including Quentin Blake, Yinka Shonibare CBE and Bob and Roberta Smith.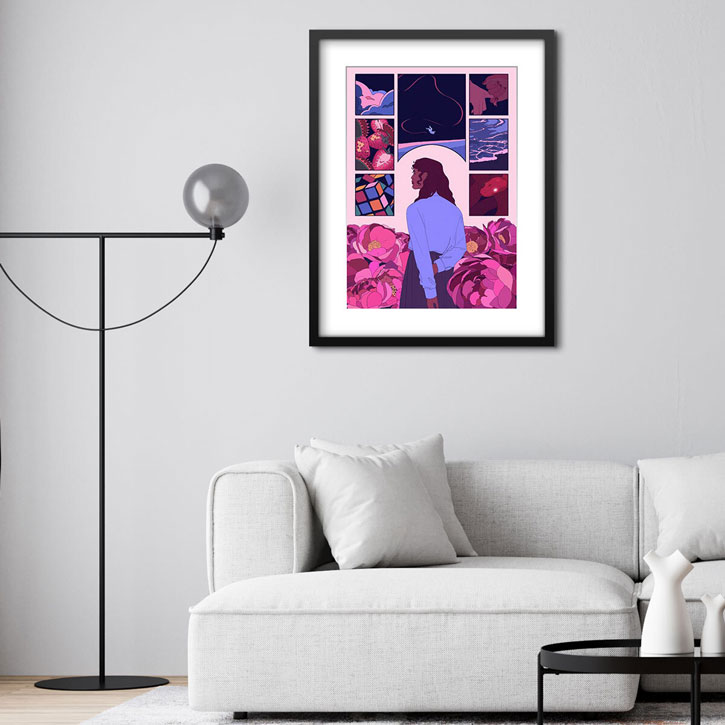 Humorous present
Looking for a gift that would make your beloved laugh out loud? Express your love, appreciation, and friendship in a fun and playful way with our Absolute Unit range. From humorous mugs to funny t-shirts you'll find something that will make them smile.
Send nudes
Why not send nudes with our sensual art prints? Explore our collection of romantic art that would make a stunning complement to any living space. Nude artwork is also a great way to celebrate the human body and its beauty. It can be a powerful statement of self-acceptance and body positivity.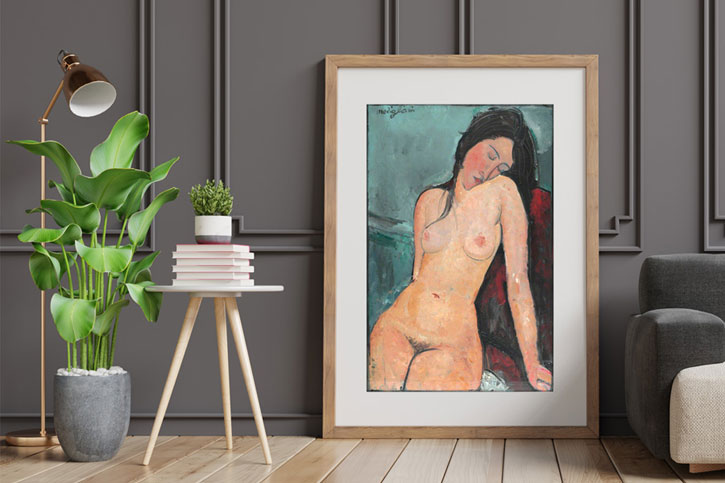 Other gifts
Don't let this Valentine's Day go by without letting your loved one know how much they mean to you. Still unsure what to get them, here are some more suggestions:
For the L. S. Lowry fan: the range is filled with industrial landscapes that capture life in the north of England. From framed postcards to a silk scarf, what will you pick?
For the film fanatic: our Ray Harryhausen collection is perfect for the cinephile in your life.
For the nature lover – our botanical range showcases floral and leaf motifs that are a perfect celebration of nature. Discover our floral and botanical gifts which are always in full bloom.
For the travel addict – explore our range of beloved cityscape prints. From romantic Parisian streets to iconic London landmarks, we are sure you will find the right one for your love.
For the outdoors fan – this Kyffin Williams range features images of Welsh landscapes, snowy mountainscapes and his journey to Patagonia.
For the celebrity enthusiast – add a touch of Hollywood to their space with our celebrity prints. From movie stars to musicians, we've got a poster for everyone.
For the jewellery collector, elevate your partner's style with our Peplos jewellery collection. Don't miss out on our amazing sale!
Barbara Owino, Marketing and Communications Assistant at Art UK