Since childhood, I have been fascinated by the museum. I was always lured by the splendour of its objects, the sense of wonderment produced by its displays, and its imposing façade that upholds a quiet and authoritative certitude in the stories that it tells.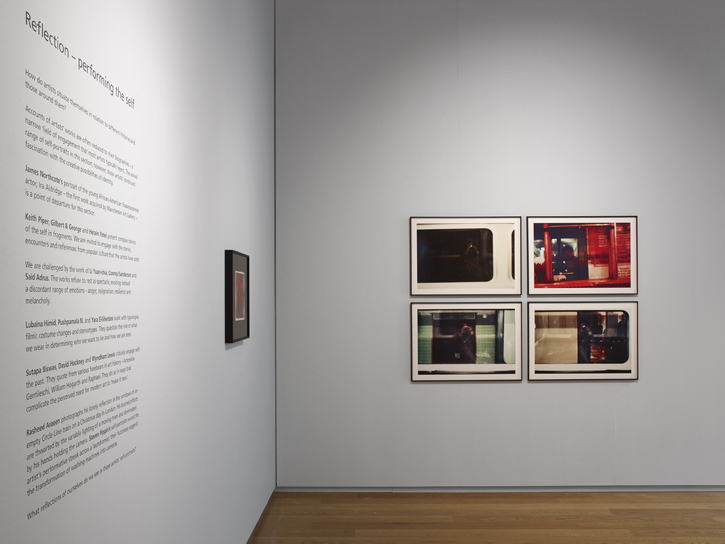 Professionally, as both an artist and as an academic leading the three-year Black Artists & Modernism (BAM) research project, that fascination has turned into a curiosity about what kind of stories are told by the museum, and how. The remit of BAM has been to explore how black-British artists – that is, artists of African and Asian descent producing artworks in the UK – have featured in the broader, and more integrated story of art.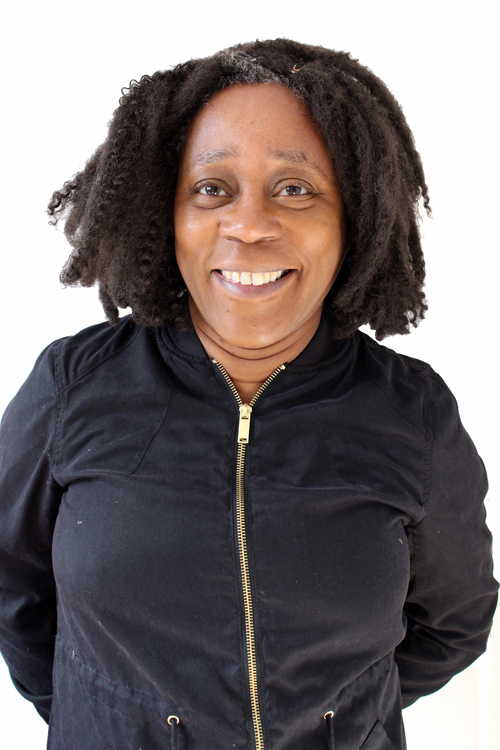 Allegedly, artist and writer Rasheed Araeen has in the past remarked that if a black-British artist's work is purchased by a public collection, it inevitably goes into cold storage, never to be seen again. This harsh comment suggests a fundamental contradiction: that the purchased artwork is of sufficient merit to be acquired and held in trust for the nation; yet, that same artwork, once in the collection, will be left to languish – if not forgotten, then certainly to remain unseen.
However stark and polemical this stance, there are a number of lingering questions that require some kind of response. What is held and displayed by the country's public art collections? When the artwork makes its way into a display, what kind of context frames that display, and how are those works interpreted?
These questions have provided the backdrop to the BAM research and have informed the BAM National Collections Audit, which has looked at the collecting practices of museums and galleries across the UK. These questions have also provided the impetus to work with the curators of four public institutions in Manchester and Bradford, to delve into their collections and explore the possibilities further.
Partnerships and collaborations have been an integral driving force for the research team. We have been encouraged by the interest of Manchester Art Gallery and Cartwright Hall, who have been generous in their support, as well as inquisitive and sensitive to new readings of their collections. As a result, the exhibition 'Speech Acts: Reflection-Imagination-Repetition', curated by Hammad Nasar (BAM Senior Research Fellow) with Kate Jesson (Curator at Manchester Art Gallery) has exceeded our initial intentions to unearth the complex relationships between artworks and institutions.
Arranged thematically, 'Speech Acts' explores rich stylistic and artistic affinities across a range of artworks from four public collections: Cartwright Hall in Bradford; John Rylands Library at the University of Manchester; Manchester Art Gallery; and the Whitworth.
As the curators have remarked, the exhibition is 'an invitation to engage with the juxtaposition of works considered 'collection highlights' with those rendered invisible or viewed through the narrow lenses of biography and difference, [to] consider how new meanings can emerge from such encounters.'
Sonia Boyce, Black Artists & Modernism, University of the Arts London (UAL)
The free exhibition 'Speech Acts: Reflection-Imagination-Repetition' was on at Manchester Art Gallery from 25th May 2018 to 22nd April 2019.
The exhibition is presented in partnership with the Black Artists & Modernism (BAM) project. BAM was a three-year research project funded by the Arts and Humanities Research Council lead by UAL in collaboration with Middlesex University.
This text has been reproduced with permission from the publication produced by UAL with Manchester Art Gallery to accompany the exhibition, curated by Hammad Nasar with Kate Jesson.