Art UK is delighted to turn the spotlight on the Penlee House Gallery & Museum's guide on the Bloomberg Connects app.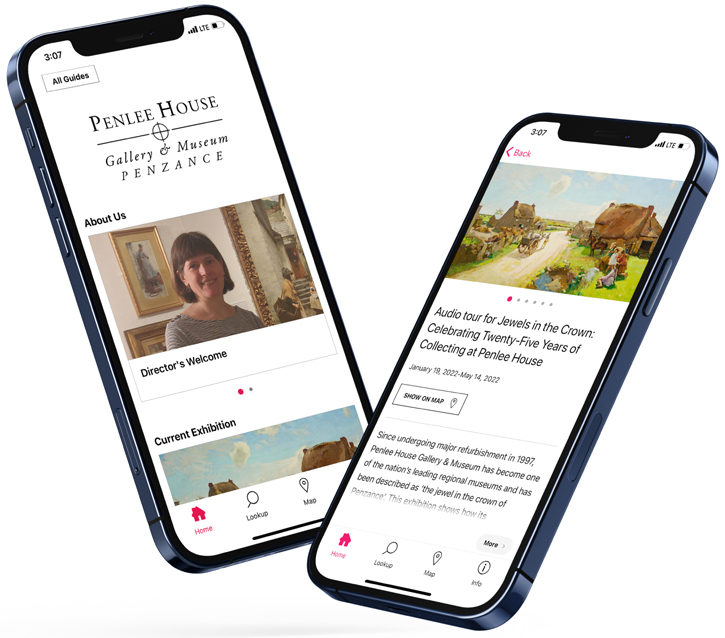 The Bloomberg Connects app is a free digital guide where you can explore content from a range of different cultural organisations. Wherever you are in the world, you can access a range of content, either to add to your experience viewing the gallery in person, or to enjoy from the comfort of your own home. Penlee House's guide is an exciting addition to the diverse array of cultural institutions currently represented on the app.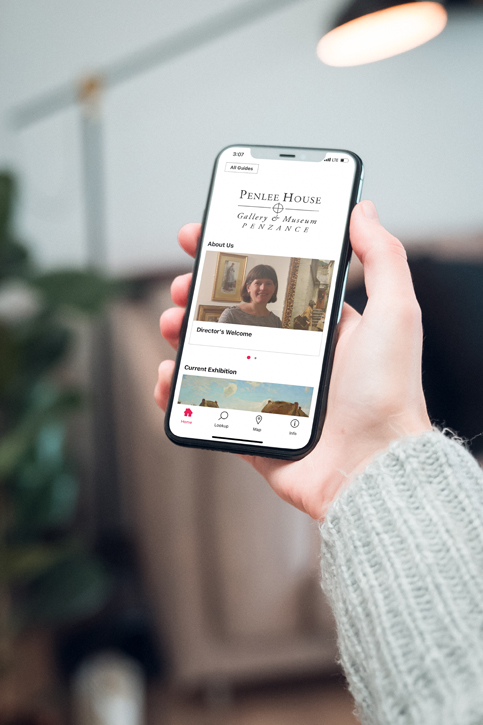 Penlee House Gallery & Museum has its roots in the first half of the nineteenth century, when it was founded as Penzance and District Museum. Over the years it has changed locations, names, owners and even collections, before finally settling in Penlee House in the late 1940s. It has been in the care of Penzance Town Council since 1985, and took on its current guise after undergoing a major refurbishment in 1997.
Just opened at Penlee House is the exhibition 'Painting Between the Tides: Walter Langley (1852–1922)', which runs from 25th May to 1st October 2022. This major show commemorates the centenary of Langley's death and will incorporate over 60 works from throughout his career.
Walter Langley is known as the 'pioneer of the Newlyn School'. The Newlyn School was a colony of artists who settled in the Cornish village of Newlyn, drawn by the quality of the light, cheap living, inexpensive models and endless narratives to be drawn from the lives of the men and women who lived there. Langley was the first of the Newlyn School artists to settle in the village, setting up his studio in 1882.
Penlee House's guide on the Bloomberg Connects app will be the perfect tool to explore several notable works on display in 'Painting Between the Tides'. A large oil painting from 1897 titled In Faith and Hope the World Will Disagree but all Mankind's Concern is Charity will have travelled all the way from Texas for its first public display in the UK for over 30 years. Langley's monumental oil painting Breadwinners (1896) will also be shown alongside its watercolour equivalent for the very first time.
To explore this exhibition – and more fascinating stories at Penlee House – through images, text and audio download the Bloomberg Connects app today!
Ben Reiss, Collections Content and Liaison Officer