Art UK is delighted to turn the spotlight on the Pallant House Gallery's guide on the Bloomberg Connects app.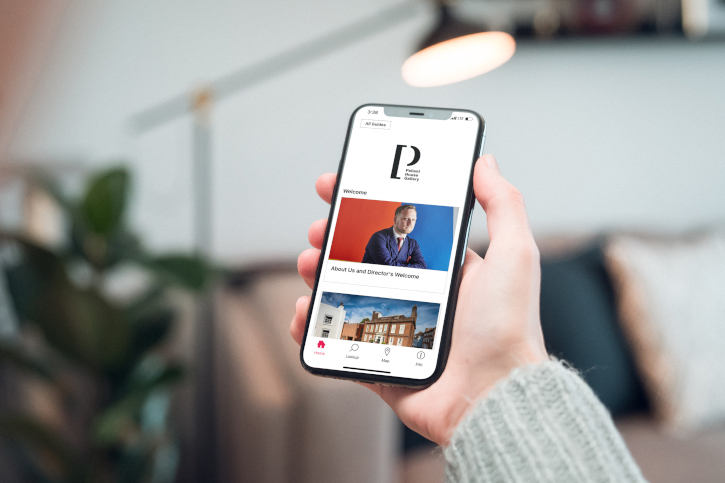 The Bloomberg Connects app is a free digital guide where you can explore content from a range of different cultural organisations. Wherever you are in the world, you can access a range of content, either to add to your experience viewing the gallery in person, or to enjoy from the comfort of your own home. Pallant House's guide is an exciting addition to the diverse array of cultural institutions currently represented on the app.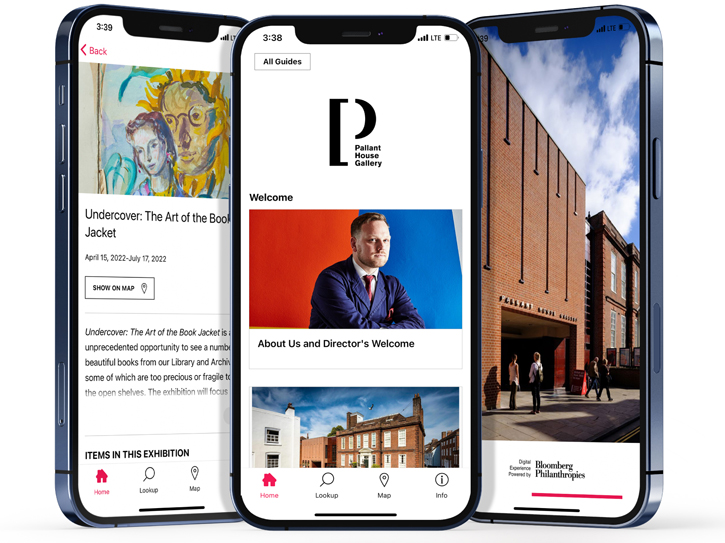 Pallant House care for a world-class collection of modern British and contemporary art, largely formed of donations by passionate collectors over 35 years. Through an ambitious programme of significant exhibitions and focused collection displays, they tell the story of British art from 1900 to now.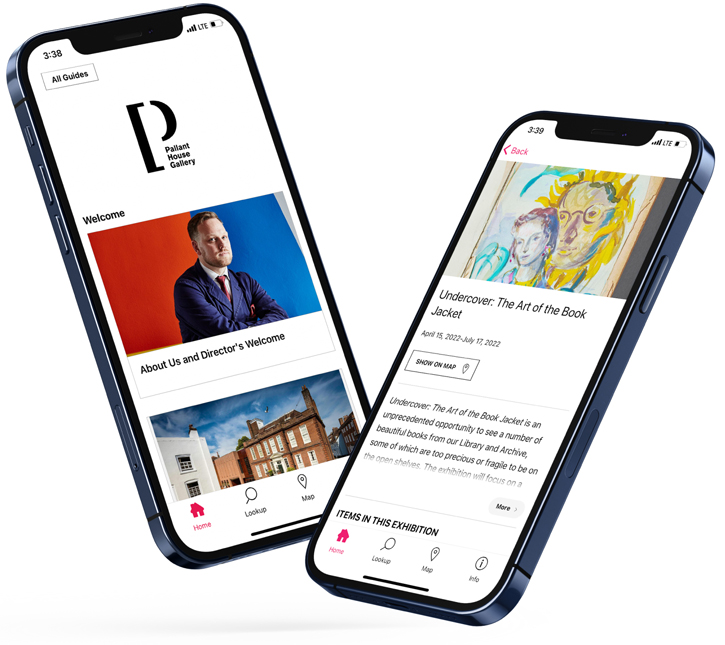 This month, discover the work of Glyn Philpot, the sought-after society portraitist who shook off convention to embrace modernism. 'Glyn Philpot: Flesh and Spirit' is the first major exhibition of Philpot's work in almost 40 years. Bringing together over 80 paintings, drawings and sculptures, many unseen in public for decades, the exhibition charts the artist's development from Edwardian society portraits to his shift to a radically modernist style in the 1930s.
The exhibition includes his portraits of actors, dancers, poets, society hostesses, male lovers and friends, examining his important contribution to the sensitive representation of black sitters from the 1910s to 1930s, and his exploration of both LGBTQ+ and religious subjects.
Philpot's sitters can be seen as a 'Who's Who' of British society, from glamorous duchesses such as Loelia, Duchess of Westminster, to actors, poets and writers including Siegfried Sassoon. Alongside these portraits, Philpot gained a reputation for his paintings, sculptures and drawings of unknown black sitters. Central to the exhibition will be an exploration of how these relate to wider dialogues about identity and representation in modern art.
To explore this exhibition – and more fascinating stories at Pallant House Gallery – through images, text and audio download the Bloomberg Connects app today!
Ben Reiss, Collections Content and Liaison Officer