What a great pleasure it is to announce the appointment to the Art UK Board of three wonderful new Trustees. They are Rana Begum, Camilla Eden-Davies and Thomas Marks.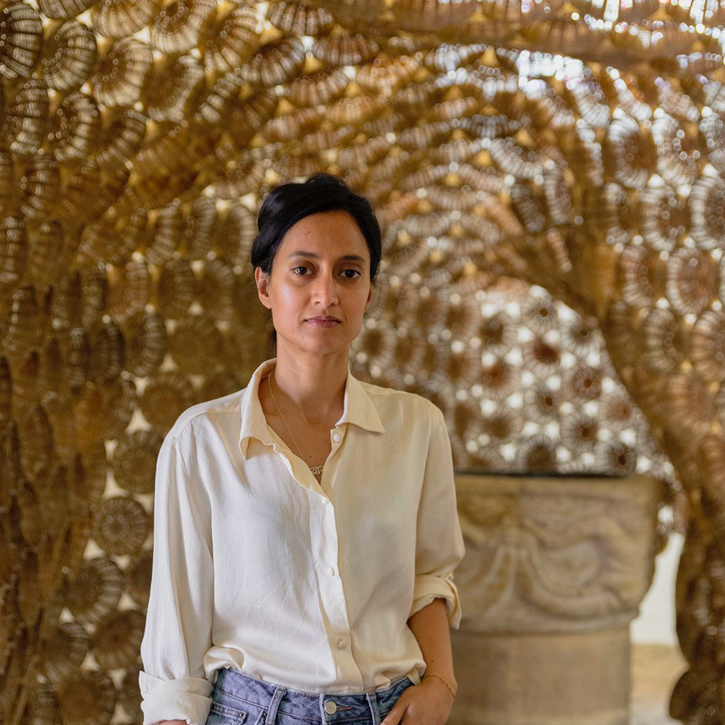 The sculptor Rana Begum is going to work with us on the learning side – particularly around our Masterpieces in Schools initiative in which we will take some 125 sculptures into schools across the UK. Rana will also help us with our work collaborating with young artists. Rana is a London-based sculptor who is just about to take Frieze by storm. You can find out more about her on her website and in this recent article in the London Evening Standard.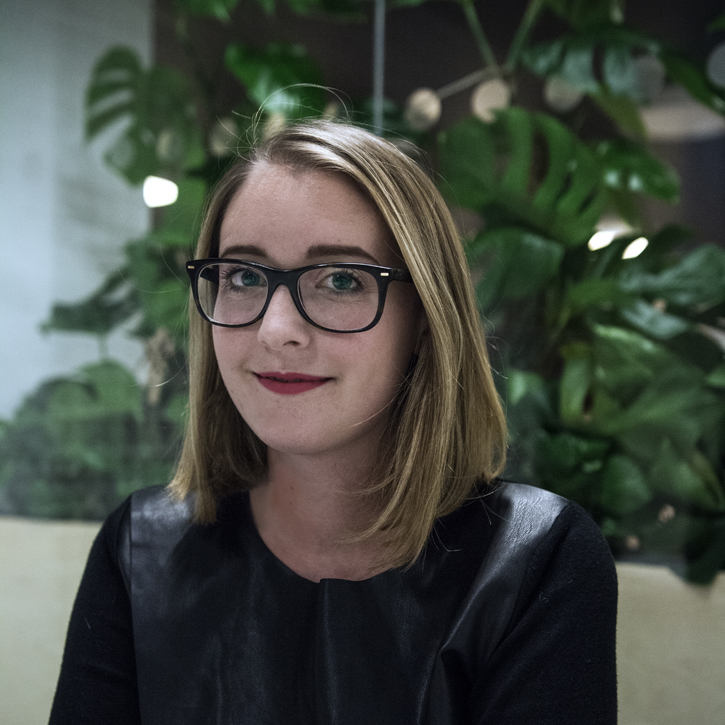 Camilla Eden-Davies is Group Account Director at WCRS, part of the Engine Group. She has vast advertising industry experience having worked closely with clients such as B&Q, Unilever, Nestle Purina, Next and Sky. Raising the profile of the work of Art UK is a major objective for the Art UK Board and Camilla is going to play a key role in helping us to achieve this.
Tom Marks is Editor of Apollo magazine, a position he has held since 2013. Prior to that, he was Deputy Editor of Apollo and a founding editor of the online literary journal The Junket. He has also worked in academia and as a freelance writer and journalist. Tom will sit on the Art UK Fundraising Board and will also help to guide the organisation on the development of its content strategy.
All of us at Art UK look forward to working with Rana, Camilla and Tom, not only around these specific areas of interest, but also more generally as they fulfil their duties as Trustees of the charity. They join a fabulous Board of Trustees, the full list of which can be found here.
Andrew Ellis, Director of Art UK