With the Christmas shopping season in full swing, many of us are searching beyond the high street for gifts that really reflect our loved ones' tastes and passions.
On Sunday 1st December, the cultural sector will come together for Museum Shop Sunday, to celebrate the wonderful shops which play a vital role in helping arts, cultural and heritage attractions to survive and thrive. Perfect timing to make a dent in your Christmas shopping!
Now in its third year, Museum Shop Sunday will see over 1,300 cultural venues worldwide run special events and promotions to raise the profile of our much-loved cultural institutions.
Unique gifts from your favourite museums
Run by the Association for Cultural Enterprises, the campaign highlights the unique gifts available at the museums, galleries, libraries and other venues up and down the country that sit at the heart of our communities.
Like the Art UK Shop, which exists to support public art collections across the UK, Museum Shop Sunday's participating venues will bring you the very best in bespoke gift ranges and art and design-inspired products from a variety of makers.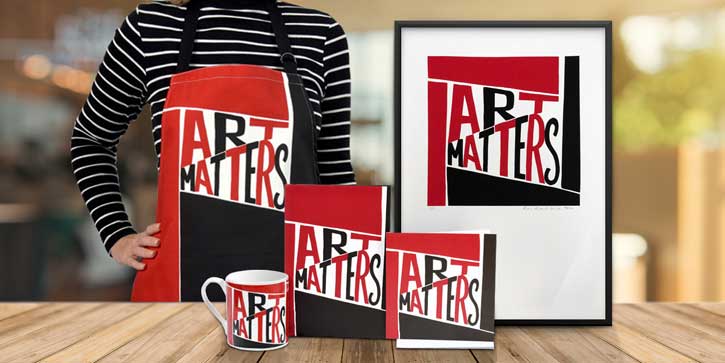 Feel-good shopping
By shopping at your local museum or gallery, you are playing a part in ensuring its future sustainability – meaning more people will continue to be entertained and inspired for years to come. You'll also be supporting a number of small businesses and start-ups who work with independent suppliers and artisans. Truly guilt-free shopping!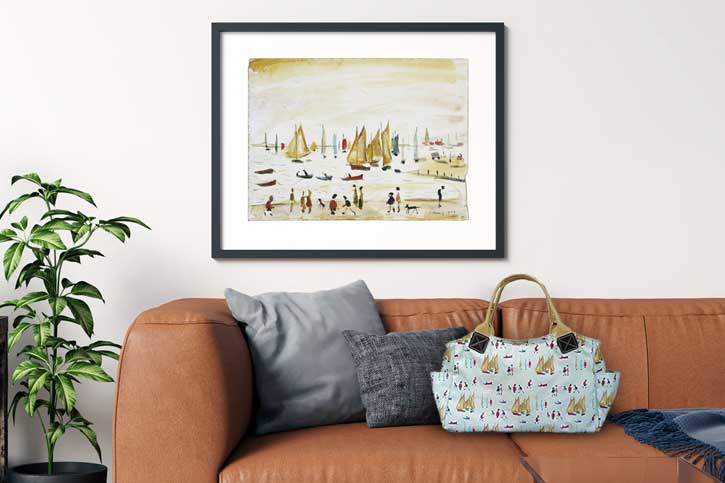 Make the most of the discounts and offers available on Sunday, along with the fantastic events, artist signings and other creative opportunities museums are running. Find out what's planned in your area.
We're delighted to see some of the Art UK Shop's partner collections are running promotions to get their visitors excited about shopping locally.
Museum Shop Market
In the North West of England, Manchester Art Gallery is hosting the inaugural Museum Shop Market where visitors can enjoy design-led gifts from institutions including Salford Museum & Art Gallery and The Lowry.
Charles McKenzie, Head of Commercial at Manchester Art Gallery, is looking forward to launching Sunday's market:
'With our Museum Shop Market, we are showcasing the unique ranges available from the best of the North West museums and galleries that you won't find elsewhere. Come along and support your local arts venues whilst getting all your Christmas shopping needs sorted under one roof!'
Get involved in your local area
In London and the South East, Guildhall Art Gallery is running a Q&A and book signing as well as a range of shop offers.
Museums Sheffield is also getting involved in Museum Shop Sunday and Ulster Museum will be celebrating with a print fair showcasing the work of local artists, printing demonstrations and a 10% shop discount.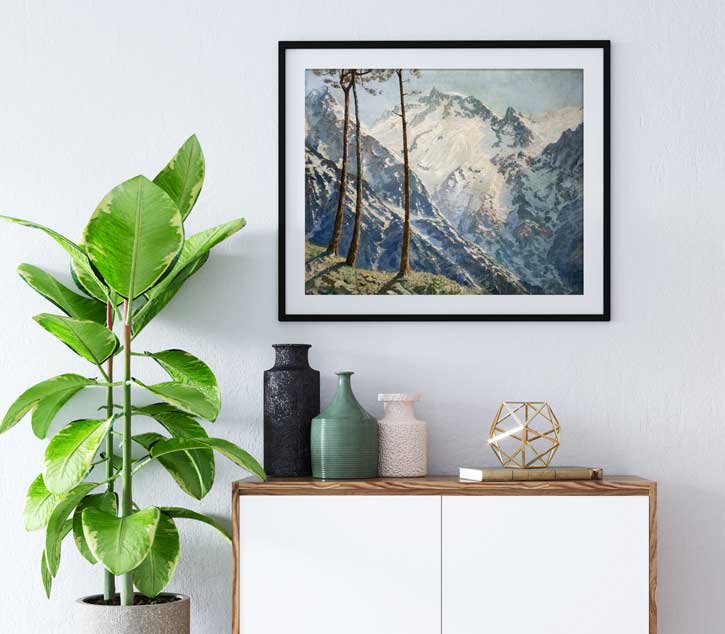 It's a great time to pay a visit to your local museum.
Ahead of Black Friday and Museum Shop Sunday, we are offering special discounts on Art UK gift ranges on the shop – with up to 20% off selected gifts for a limited time. Check out our unmissable offers and start ticking off your Christmas shopping list now!
Don't forget to join the conversation on social media at #MuseumShopSunday and #ShopUnique.
Camilla Stewart, Head of Commercial Programmes and Collection Partnerships at Art UK