With Mother's Day fast approaching, it might feel tough to find the right gifts to fully express the love and admiration you have for her.
Luckily for you, the Art UK shop has an amazing range of gifts to spoil all the special women in your life: whether it's a grandmother, mother-in-law, stepmother or simply a person who makes your life better. We have cards, prints and homewares featuring beautiful artworks, as well as books and jewellery for the art lovers that you want to spoil.
Greeting cards
Picture-perfect bouquets on a greeting card with your heartfelt message inside is a sure-fire way to make your mum smile.
Punny frames
Perhaps our limited-edition beautiful botanical prints with a witty caption are more their style? If not, feel free to browse our other floral prints from famous artists including Claude Monet and Samuel John Peploe.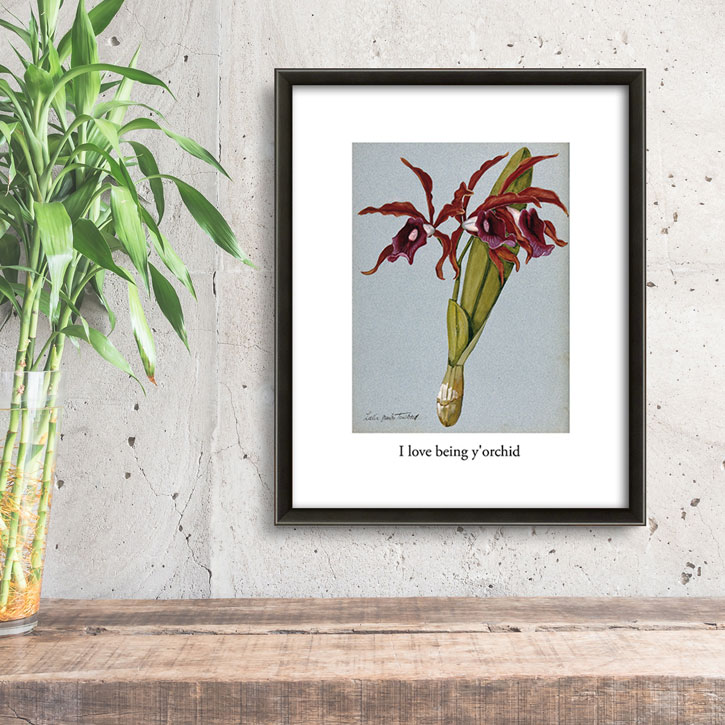 Homeware
We have a wide selection of wonderful art-inspired homeware: from coasters with inspirational quotes by well-known artists to decorative cushions that will brighten up a room. There is something to suit all decors.
Jewellery and accessories
It's not enough to view art – you must wear it. Freshen up your mother's wardrobe with art-inspired jewellery, and accessories. The Peplos jewellery collection is inspired by drapery found in classical and neoclassical sculpture and is exclusive to Art UK. We also have silk scarves, make-up bags, and totes that would be the perfect gifts.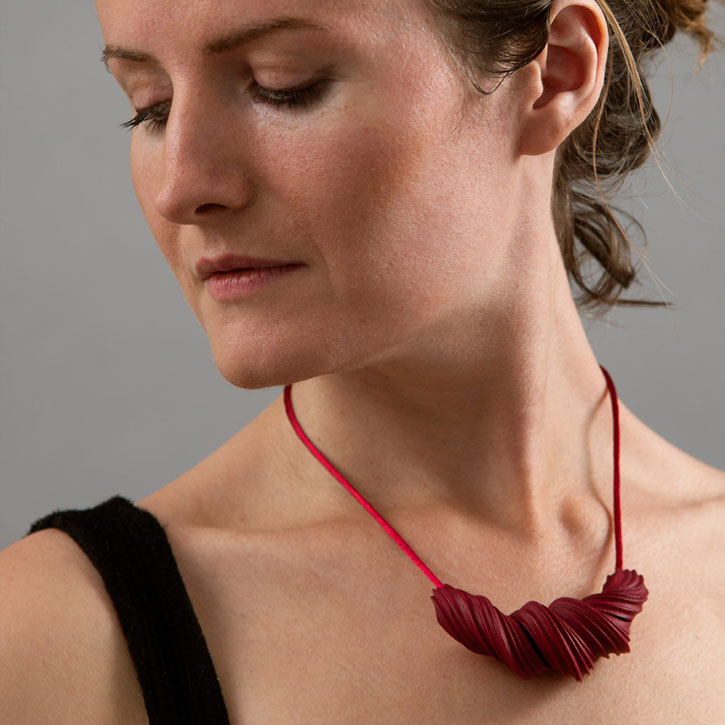 Art books
Whether she's an art enthusiast or simply wants to add some colour to the house, we have a wide range of art books. From books exploring art in your local area to exhibition catalogues, discover the perfect coffee table book celebrating great art and inspirational artists.
Activities
Get your art-loving mum involved in her own creativity. Consider The William Morris Colouring Book and the 1,000-piece Frida Kahlo jigsaw – both a perfect way for her to relax after a stressful day.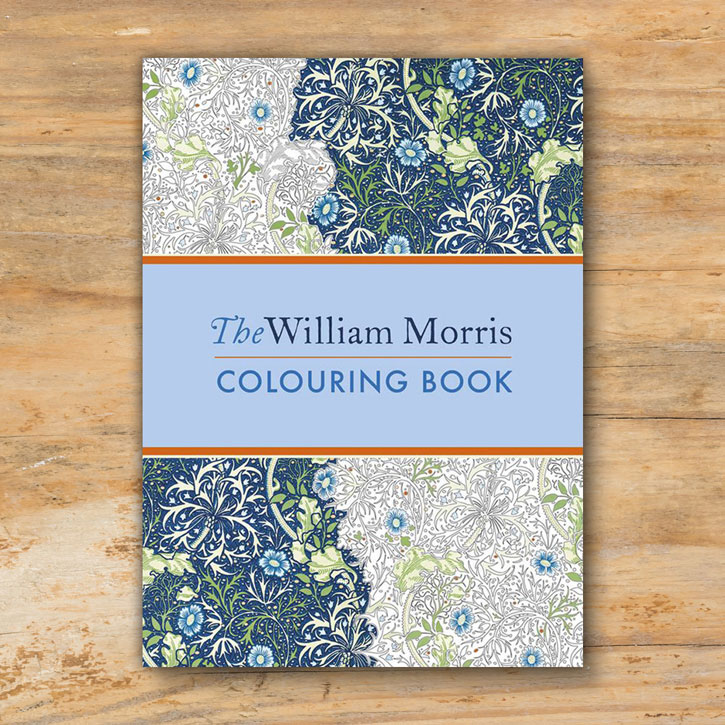 Tailored to her
Not sure which artist your mum likes? We have art in thousands of different styles and from different eras. Here are some suggestions:
For the modernist – the Wilhelmina Barns-Graham range is full of vibrant and abstract artwork. The range includes homeware and accessories that celebrate the colourful palette and expressive brushwork which are so distinctive of her style.
For the Northerner – our L. S. Lowry range is filled with the evocative mill scenes and industrial landscapes that capture life in the north of England. Will you pick a mug, print or jigsaw?
For the outdoors fan – this Kyffin Williams range features images of Welsh landscapes, snowy mountainscapes and his journey to Patagonia. Choose from a range of gifts and enjoy the natural beauty of North Wales.
For the nature lover – our Botanical range showcases floral and leaf motifs that are a perfect celebration of nature. Why not treat your mother to a bouquet that will never wilt?
For the foodie – Moira Macgregor is known for her depictions of bold and colourful fruit. We have a range of tote bags, coasters and placements featuring her beautiful still life pieces.
For the romantic – our Pre-Raphaelites collection is filled with romance and drama. Choose a present your mum will fall in love with.
Barbara Owino, Marketing and Communications Assistant at Art UK