Ever since Art UK started our work in 2003, artists have been central to what we do. They sit on our Board, they help create our learning resources, they write for us and feature in our stories, and they give us permission to reproduce their works. But most importantly, they are the reason for the extraordinary art collection we all own, that Art UK shares with the world.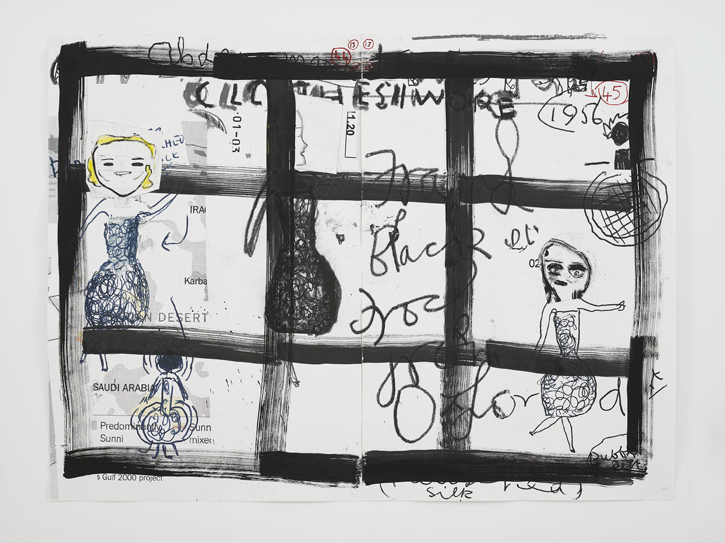 Artworks by over 50,000 artists are on the Art UK website, including work by nearly 10,000 living artists. The website is the only national inventory of artists' works in public collections and, in the case of public sculptures, in the streets and squares of Britain.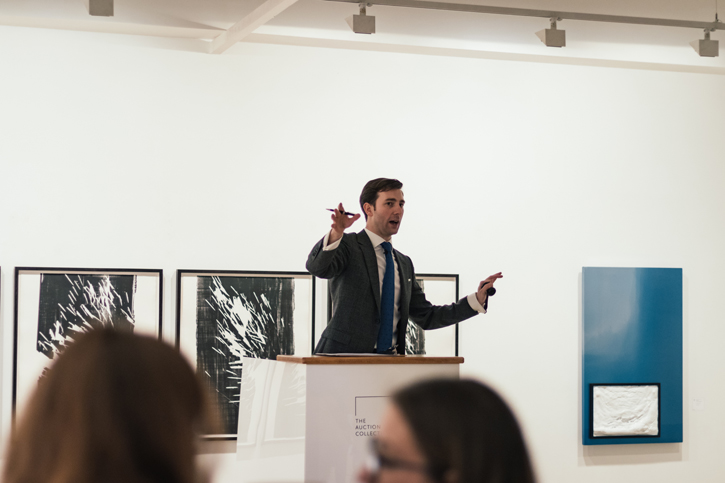 Today Art UK is announcing an auction and print sale launching on 13th September 2021 to raise funds to grow our schools learning resources, add artworks to our platform and highlight underrepresented artists. This major fundraising initiative comprises a timed auction, a live auction and a fixed-price sale of print editions.
The initiative will feature some of the UK's leading contemporary artists together with some of the nation's most exciting new generation of painters, sculptors and printmakers.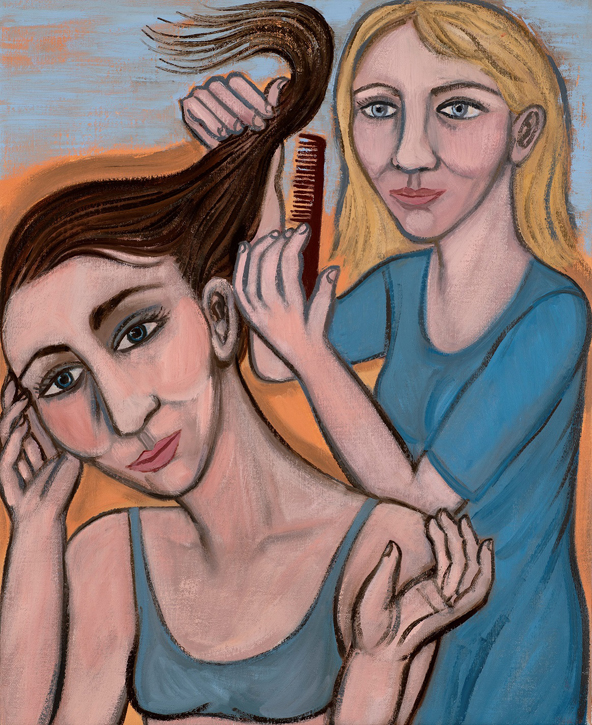 Artists who have generously agreed to participate include Reza Aramesh, Rana Begum RA, Marius Bercea, Stephen Chambers RA, Eileen Cooper RA, Keith Coventry, Ian Davenport, Richard Deacon RA, Tom Hammick, David Inshaw, Tess Jaray, David Mach RA, Jock McFadyen RA, Lisa Milroy RA, Hughie O'Donoghue RA, Humphrey Ocean RA, Cornelia Parker OBE RA, Veronica Ryan OBE, Raqib Shaw, Conrad Shawcross RA, Yinka Shonibare CBE RA, Michael Simpson, Bob and Roberta Smith OBE RA, Bernar Venet, Anthony Whishaw RA, Alison Wilding RA, and Rose Wylie RA.
The full list will be revealed in August with a link to the artworks that go on sale on 13th September. This article is illustrated with some of the works that will be on sale.
Proceeds raised will be split equally with participating artists. This means collectors can acquire artworks whilst supporting both the work of Art UK and over 100 artists.
The online auction and print sale will be on The Auction Collective from 13th September 2021 and the live sale will take place at Cromwell Place on 29th September 2021.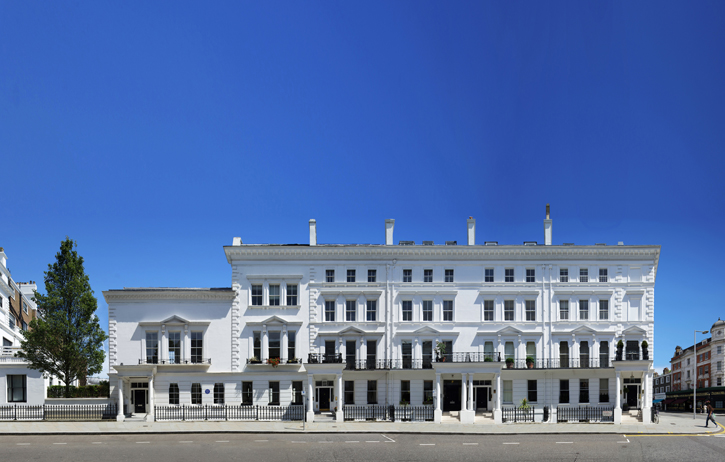 Aligning with Art UK's mission to democratise the world of art, the auction and print sale will include artworks by young, emerging artists, many of whom have been recommended by other participating artists. There will also be a focus on ensuring the auction includes artists from across the whole of the UK.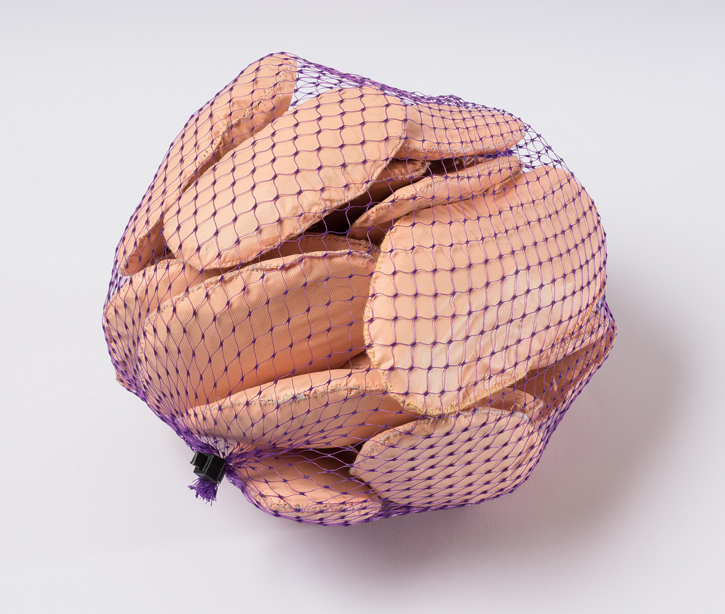 Art UK's share of the proceeds will go to support key areas of its work. In particular, we will use the funds to grow our schools learning resources, add more artworks to our website and tell the stories about underrepresented artists and those who have not had the recognition they are due. Artists are essential stakeholders in the Art UK initiative and sharing the income raised is fundamental to how the charity works with artists.
Art UK has partnered with The Auction Collective, which will run the auction and print sale. The Auction Collective's relationship with Own Art and their innovative and more affordable approach to the auction resonate with Art UK's own mission to make art accessible for new audiences.
Art UK has also partnered with Cromwell Place – the stunning new complex of galleries in South Kensington. Cromwell Place will host a short exhibition of selected works and the live auction on 29th September 2021.
Andrew Ellis, Director of Art UK
To register for the auction, visit the Art UK auction page on The Auction Collective
For press information, visuals and interviews, please contact Laura Callendar on +44 (0) 7939 049731 or laura@lauracallendar.com