Aspiring young arts writers could see their work published on Art UK and win up to £500, as the annual Write on Art competition is now open for entries. Created by Art UK and the Paul Mellon Centre, the competition is in its fifth year of inspiring young people to look deeply and write about their favourite artworks.
Open to UK students aged 15 to 18, Write on Art encourages the development of crucial visual literacy and writing skills. Entrants pick a work of art from among the thousands on Art UK and craft a story that captures their enthusiasm for the artwork.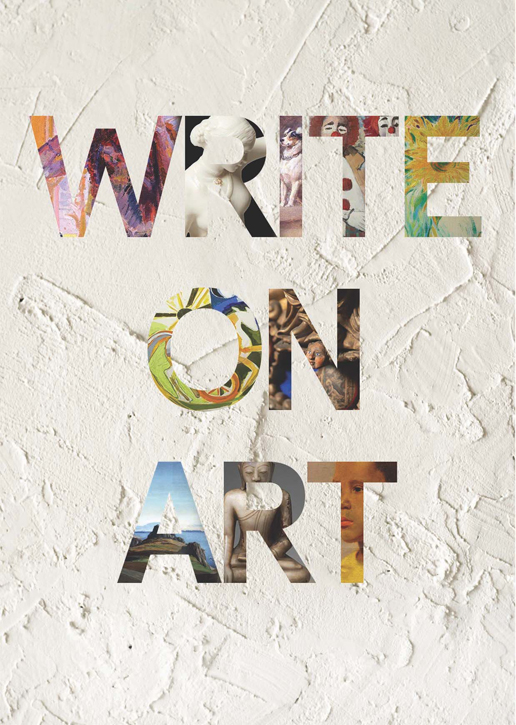 Andrew Ellis, Director of Art UK, says: 'It is terrific to see the Write on Art competition reach its fifth year. Since we launched the prize with the Paul Mellon Centre in 2018, thousands of young people have been inspired to explore the nation's art on Art UK and write about their favourite artworks. Sharing the national collection of art with young people and creating engaging schools' learning resources is a major focus for Art UK. Write on Art is a truly accessible competition. It encourages a love of art and we hope will inspire many future careers in art history and the wider creative industries.'
Sria Chatterjee, Head of Research and Learning at the Paul Mellon Centre, says: 'Thinking critically about art was one of the key ways I was able to think through difficult political, philosophical, and often personal questions as a young person even though I had zero training in it at school. I hope it will be the same for our participants and that they can see this as a chance to be bold, experimental and 'write on art' even if they've never done it before.'
This year's judges are the Director of the Ingram Collection and the co-host of the Sculpting Lives podcast Jo Baring, artist Sutapa Biswas, and Arike Oke, cultural leader, archivist and curator.
Jo Baring, Director of the Ingram Collection, says: 'I am thrilled and excited to be a judge for Write on Art. It is such an important competition which stimulates young people to develop their interest in art history. I can't wait to read the essays submitted!'
Artist Sutapa Biswas says: 'Art in various forms is as vital to me as breathing. The studying of art history is as significant as the making of art because it contextualises and lends an understanding of visual practice across millennia; putting into language our deep connections with the aesthetic world, our past and present. I am therefore hugely honoured to be involved with Write on Art.'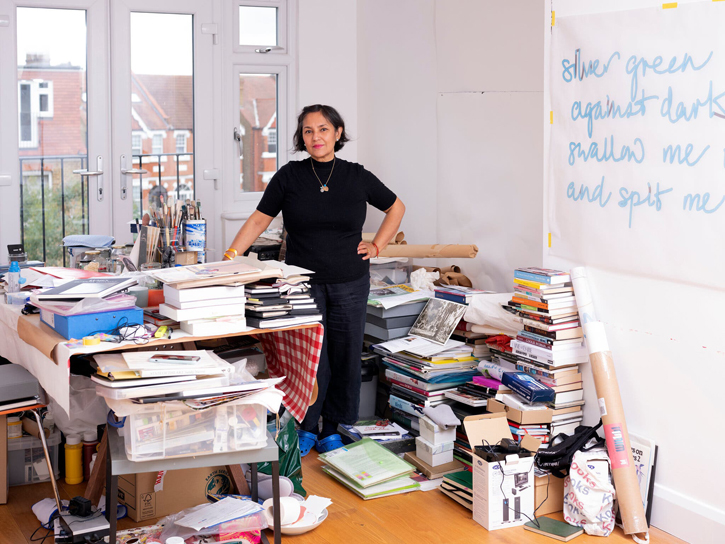 Arike Oke, Archivist and Curator, says: 'At a time in which the pressures on young people have never been more marked, it's inspiring to have this prize to foreground and celebrate critical reflection. The prize encourages young people to take the time to look deeply at art, to express themselves, and crucially to do so with a critical eye. I'm delighted to have been asked to be involved with the 2021/2022 prize, and can't wait to get reading.'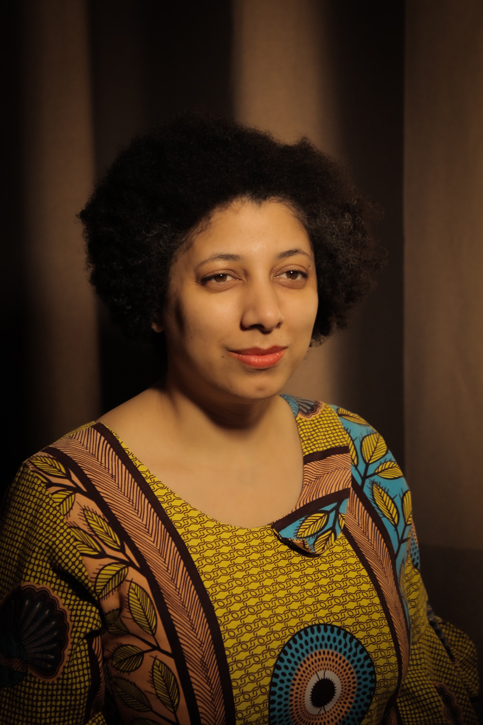 To enter the prize, UK-based students in Years 10, 11, 12, and 13 are asked to select one artwork from the Art UK website that captures their interest and to share their excitement with the reader. Students in Years 10 & 11 must write 400 words that focus on what they see in the image. Students in Years 12 & 13 must write 600 words that not only include what they see, but also discuss the context in which the artwork was made.
The winners will win a cash prize and have their essays featured on the Art UK and Paul Mellon Centre websites. The 1st place winner will receive £500, the 2nd place winner will receive £200 and three runners-up will receive £100 each. Prizes will be awarded at a ceremony.
Applications can be made online via our application portal from 10th January until 30th June 2022. You can find more details on the competition, terms and conditions and how to enter on the Write on Art pages.
For more information, images and interviews please contact Gemma Briggs, Head of Marketing and Communications, Art UK, on gemma.briggs@artuk.org