Well, now that we've one episode of the brilliant new Sky Arts series Landmark under our belts, we're all armchair public art and sculpture experts. In the words of Gemma Cairney, the show's host, 'bring it on'.
Given that the first episode took us to the north of England, it's only right that episode two should get those soft southerners to show us what they're made of – presumably not sugar, spice and all things nice, or indeed snails and puppy-dogs' tails. So it's no surprise really that the Instagram handle of our first artist this week, 24-year-old Favour Jonathan, is @br0wnn_sugar. Favour competes against 26-year-old Alice Irwin from London (with a far more sedate Instagram handle @alice.irwin_) and the incorrigibly young at heart 61-year-old Jack Wimperis (who feels like someone you might meet at a festival, if that's your vibe...), based in Gloucestershire and found on Instagram at @jackwimperislight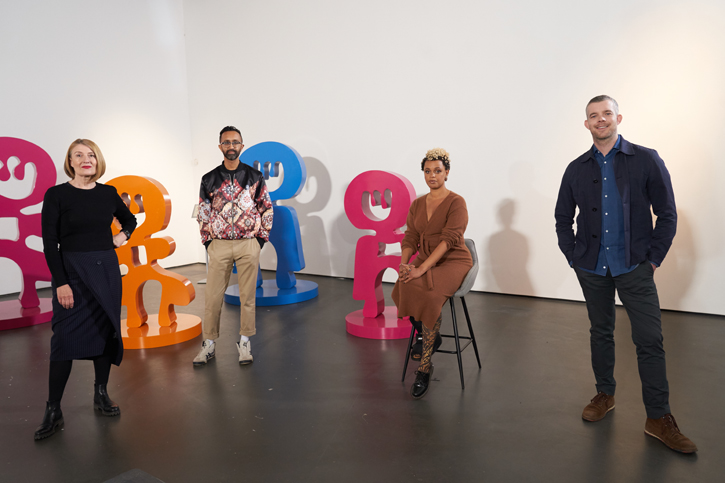 All three likeable and warm-hearted souls are vying ultimately to win the prize permanent public art commission for Coventry, currently the UK's City of Culture. However, before they can even begin to dream of reaching such art world heights, they have to win their heat by seducing not only the series' resident experts, Clare Lilley (Director of Programmes at Yorkshire Sculpture Park) and artist Hetain Patel, but guest judge and (in his own words) art-obsessed actor Russell Tovey, as well as members of the public who have the chance to assess the final pieces by our three artists at Eastbourne's Towner Art Gallery.
Each of our artists has only two weeks and £25,000 with which to convince us all that they should go forward to the final. With this series of Landmark investing over £700,000 into the UK arts, the artists, and us art lovers, have a lot to thank the production company, Primal Media, and Sky Arts for.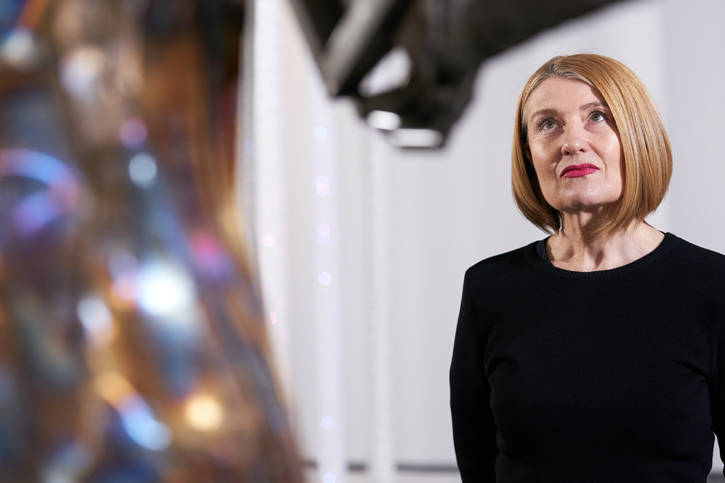 The experts lay out their stalls early on in the show. Clare wants to hear new voices and to protect the freedom of public art so that it is never restricted to one particular form or type, and neither restrained by political, social or other demands on its purpose or meaning.
Hetain, on the other hand, is most interested in the detail – the distinctive artist styles, encouraging artists to be their truest selves – as you would expect your artist judge to do. However, he's also curious to discover whether those initial visions end up being translated into the final works – his worry on this front making me wonder whether he finds this an issue in his own work.
Russell Tovey's enthusiasm for art and artists shines through as he confirms that he will be looking for a work that tells stories – hardly surprising, maybe, given his day job.
We first meet Favour in her studio, dressed like a warrior ready to do battle with the metal that surrounds and inspires her. It seems only natural therefore to discover her Nigerian heritage and her admiration of the skill and centuries-old technique of the Benin Bronzes, so highly prized around the world. Having started out as a multi-disciplinary artist, self-taught, Favour refined her focus to metal which she likens, in its properties, to the strength of women. Not going to argue with that – nor with Favour, especially after watching her use brute force to bend the stainless steel to her will, a substance she's never made art with.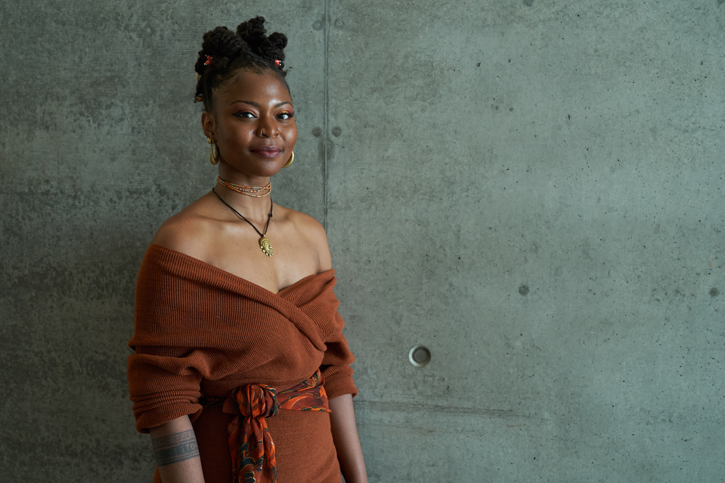 What is it about TV art competitions that makes artists lose their marbles and work with new materials, or in a completely different way to that which they employ normally, for the very first time in their lives? Is it about creativity, about risk, bravery, vanity – or is it simply that artists like breaking the rules and treading where others haven't, finding new languages? Who wouldn't want to be the first to enter a new and untested televised competition that millions will watch, scrutinising you and your work, no doubt tearing it apart?
Favour's passion for the value of the arts and her brutal materials is pitted against Alice Irwin's invented artistic language and vocabulary. The development of a personalised set of symbols and signs, loaded with specific meanings, came about not through fantasy but through need. As a child Alice found her dyslexia isolating, still struggling to read and write today, but she discovered great solace in art, studying first at City & Guilds, graduating to printmaking at the Royal College of Art.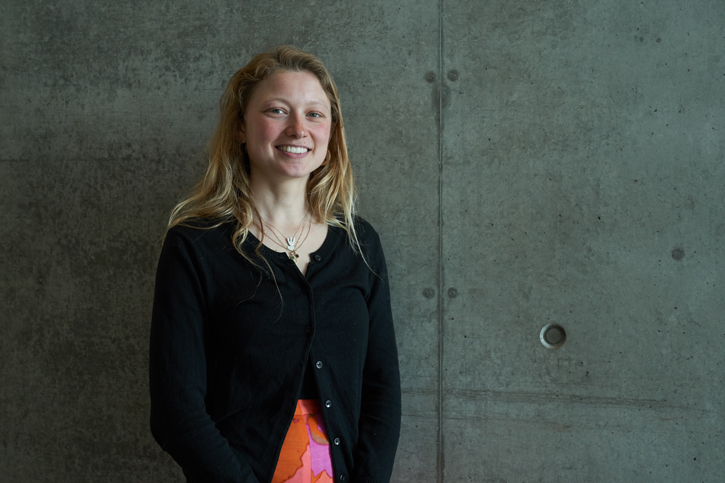 The benign characters that she creates focus on her love of the playful and aim to bring people together, encouraging them to take a step out of normality and to engage with the moments of joy that her colourful figures bring. That engagement is something that Hetain defines as fundamental to good public art, while Clare points out that Alice's work is all about feeling.
Jack is also all about joy. He began his career working mainly with stained glass but now works almost exclusively with light, referring to his passion as 'almost an illness', so obsessive is his use of the material.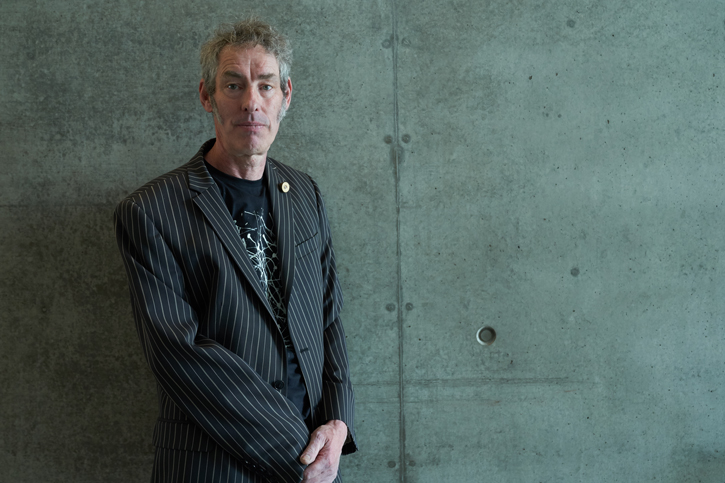 Combining his moth-like attraction to light is Jack's commitment to the use of recycled materials. Where Favour works alone in her studio, and Alice enlists the help of a small squad of assistants, including her boyfriend Milo, Jack seems to draw on all members of his extended family, from his daughter Neon (no surprise there), his nephew Don, to his best friend Ed and his son Jude, who sorts out the programming side of the LED display – truly a family affair, joined by the 15,000 plus LEDs employed in his immersive 'forest' work.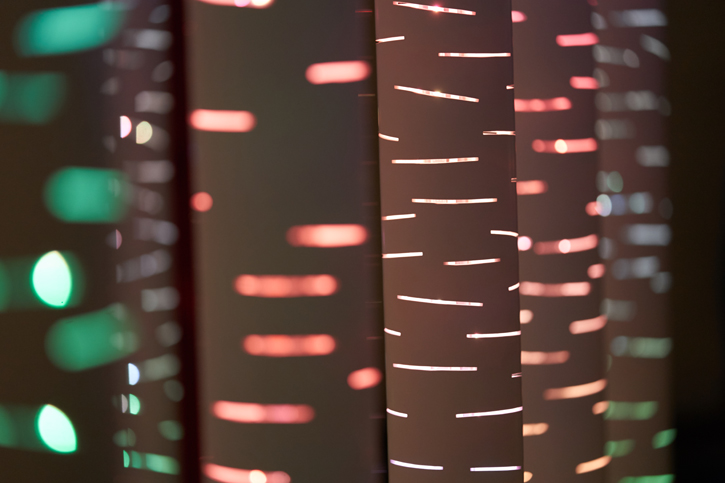 In her South London studio, and in a bid to ensure the representation of black women in the public realm, Favour constructs the framework of a noble Claudia Vera Jones, the Black British journalist, activist and 'mother' of the Notting Hill Carnival, and is visited by Clare who worries about the time constraints and the scale that Favour is working at.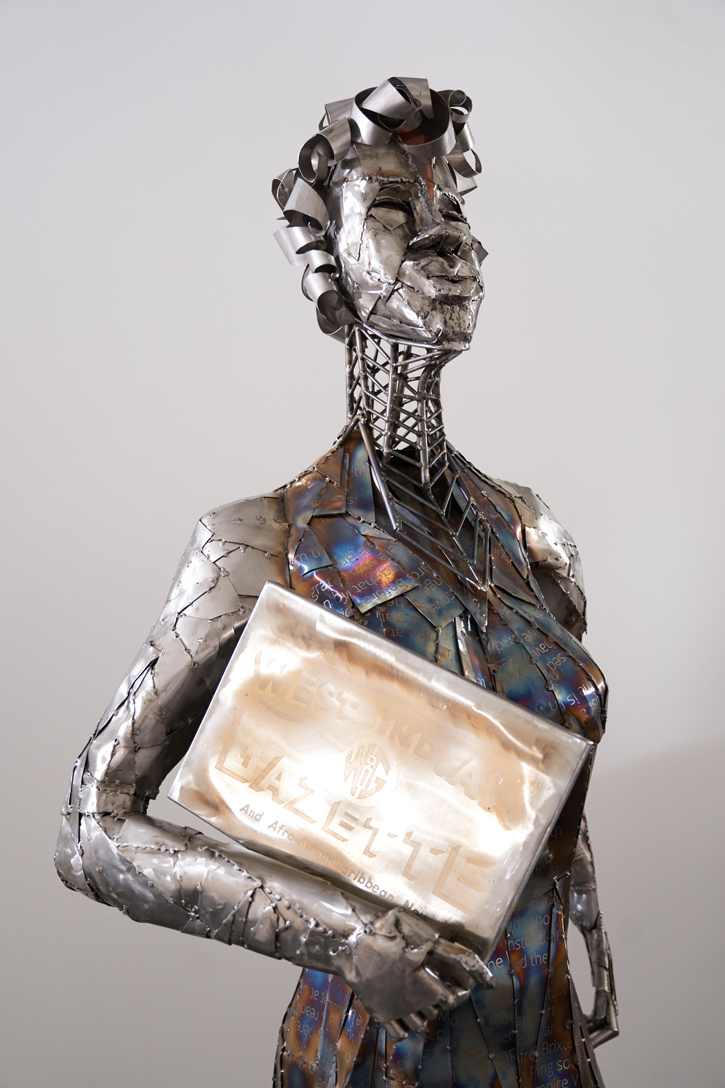 Will the work have the presence that it needs to have? After all, as Clare points out, it's not just the size of the sculpture that matters (at 5 feet 9 inches, just over life-size) but it is also about the space around the work. (Thank you Ms Lilley – I'll be using that next time I need to sound knowledgeable about public realm artwork!)
Meanwhile, Alice's Peeps start to take three-dimensional form and, as their bright colours are applied, their individual characters start to emerge.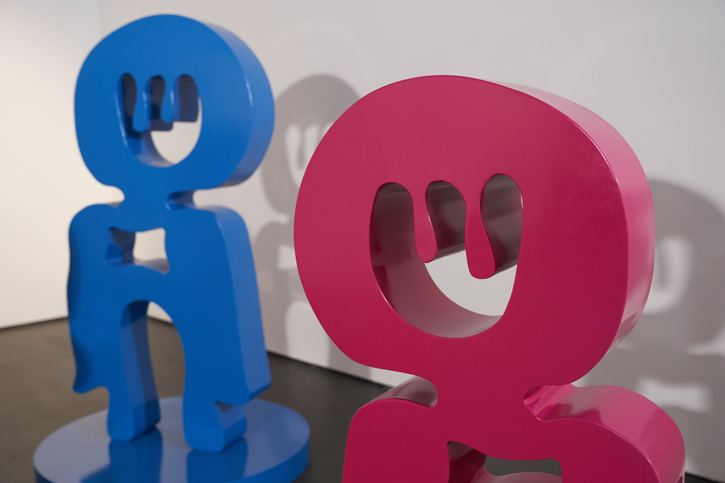 For me, their association with Pokémon figures or with emojis reminds me of Alice's youth and how the imagery that we grow up with so informs our visual aesthetic. This is something that we clearly see in Hetain's own work where the superheroes, most notably Spider-Man, feature prominently. Alice's superheroes have tonsils to my mind (not underpants – more of that in next week's episode). But on a more serious, art academic note, Alice's figures bring something of Joan Miró to mind – but then again I can never resist trying to associate one artist's work with another – it's a weakness.
As always in telly, there's got to be a bit of jeopardy and Alice delivers perfectly when one of her stainless steel plates arrives cut to the wrong size. All credit to her for not throwing her toys out of the pram as I have seen many an established artist do when confronted with similar situations. Favour is also quietly getting on with it. There's a lot to be said for these industrious women – grinding, welding, sanding, fire-blasting. All power to them.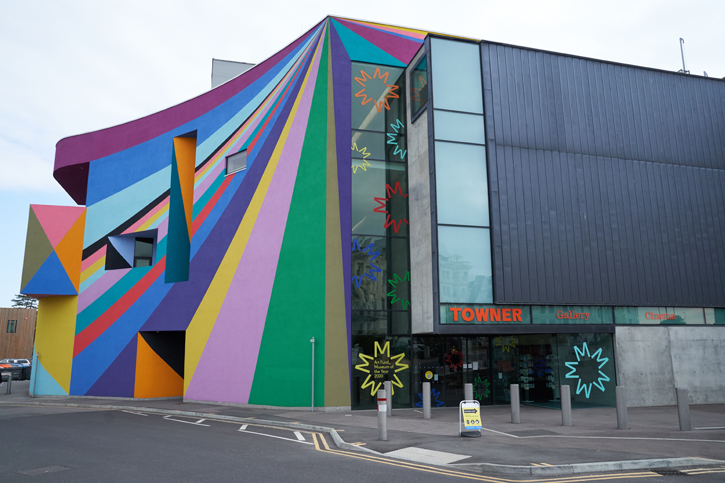 Finally, the moment arrives where we find ourselves in the galleries of the Towner, gloriously festooned on the outside with a colourful Lothar Götz installation, in the company of the final works, our three artists and our three expert judges. Russell (a Turner Prize judge this year) knows that he's drawn to colour, figures and to faces – as you might expect from an actor, and the vibrancy of the room with the final pieces in it has Hetain smiling and Clare feeling it.
Ultimately, the judges find themselves drawn to finding themselves in the work but also finding something new, something that they didn't know – the Holy Grail of great art I'd say.
Kathleen Soriano, independent curator, art historian and broadcaster
All three works from Episode two are now on display. Favour Jonathan's proud sculpture of Claudia Jones can be found at Brixton's Black Cultural Archives. Alice Irwin's mischievous characters are at Beaney House of Art & Knowledge in Canterbury. You can immerse yourself in Jack Wimperis' light show at Gloucester Guildhall in Stroud.
Landmark airs weekly from Monday 6th September at 8pm on Sky Arts (Freeview Channel 11) and streaming service NOW