Mark your calendars – Mothering Sunday is fast approaching in the UK! With Women's History Month and International Women's Day also coming up in March, our Mother's Day gift guide has a special focus on women in art. While flowers and chocolates are all wonderful ways to show your appreciation, art is a unique and personal way to pay tribute to the special women in your life.
Greeting cards
Make your mum feel truly special with our stunning collection of art-inspired greeting cards. Just add your heartfelt message inside to make her smile.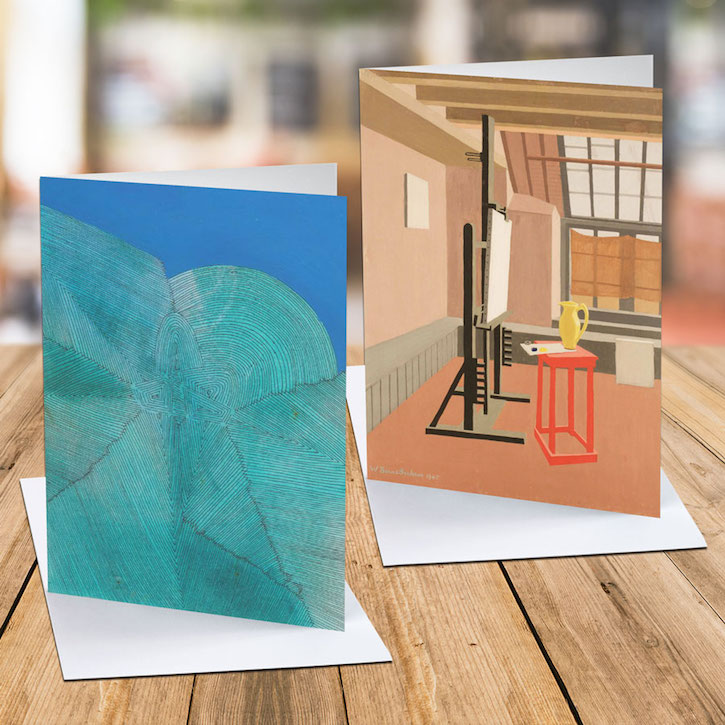 Limited-edition prints
Our limited-edition prints, such as Nicola Bealing's Mulberries, make a memorable present that will be cherished for years.
Unique gifts
Surprise your mum with a gift that's as unique as she is with our Celtic guardians (also available as a trio). Snap up these miniature guardians for your mother's mantelpiece and bless her home with their magical protection. The lucky talismans, handmade by Carlise ceramic artist Ruth Carlton, are based on Roman-era stone sculptures at Tullie House Museum and Art Gallery.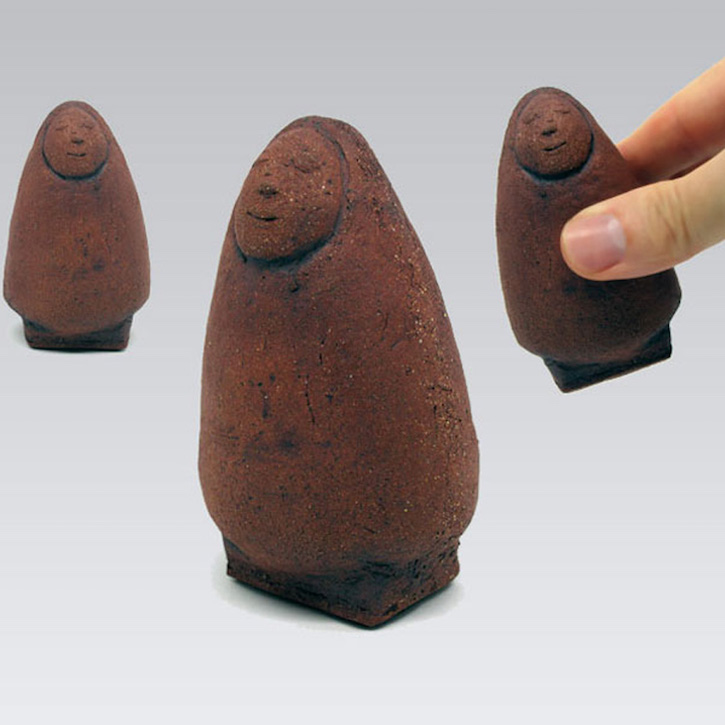 Framed art
Our gorgeous selection of framed art prints are the ideal Mother's Day gift. From breathtaking portraits to fabulous flowers that are forever in bloom, our collection has something for every mum, and every home.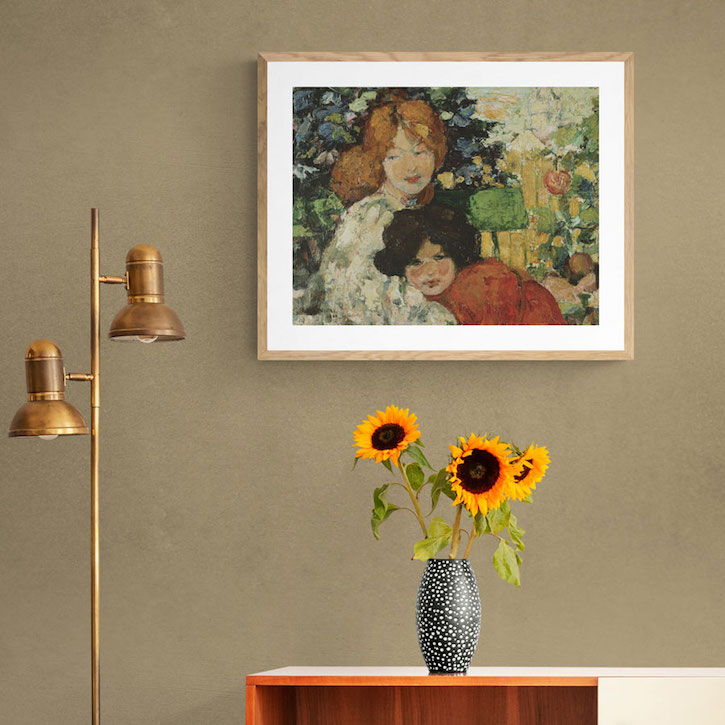 Jewellery and accessories
Your mum deserves to feel pampered! Treat her to luxurious silk scarfs, sculpture-inspired jewellery, and stylish totes and shoppers. Or upgrade her make-up bag with one of our made-to-order masterpieces. Our beautiful art-themed cosmetic bags are not just practical storage solutions for her lotions and potions, but also stylish works of art that she can take with her wherever she goes.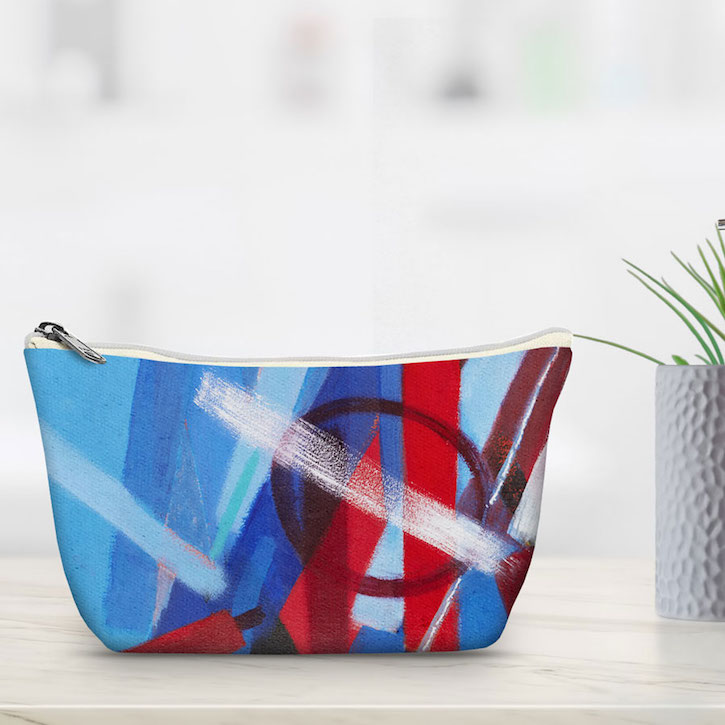 Books
Celebrate your mother's creativity and passion for art with our collection of art books – from stunning coffee table books filled with gorgeous artwork to books exploring art in your local area. Show your mom how much you love her by giving her beautiful art books that she can treasure for years to come.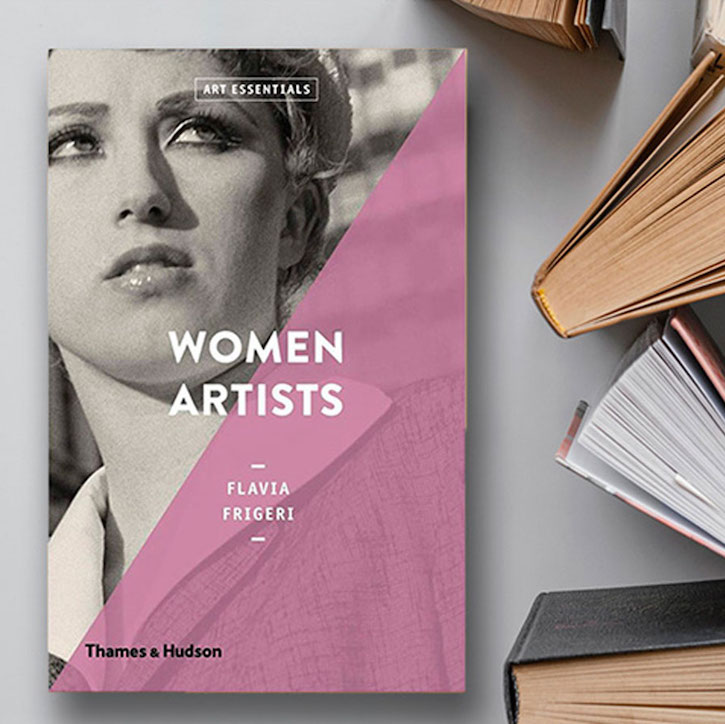 Art is a wonderful way to show your mother how much you admire her. So, this Mother's Day, think outside the box and give your mother something truly unique and special. She deserves it!
Barbara Owino, Marketing and Communications Assistant at Art UK