From discovering lesser-known artists to finding a local collection to explore, here are some ideas for how to start your journey through the UK's diverse public art collection.
We can't wait for you to see what's out there.
How can I find great art?
Browse art that's in public ownership by location or venue – everywhere from the Shetland Islands to The National Gallery – without having to leave the comfort of your living room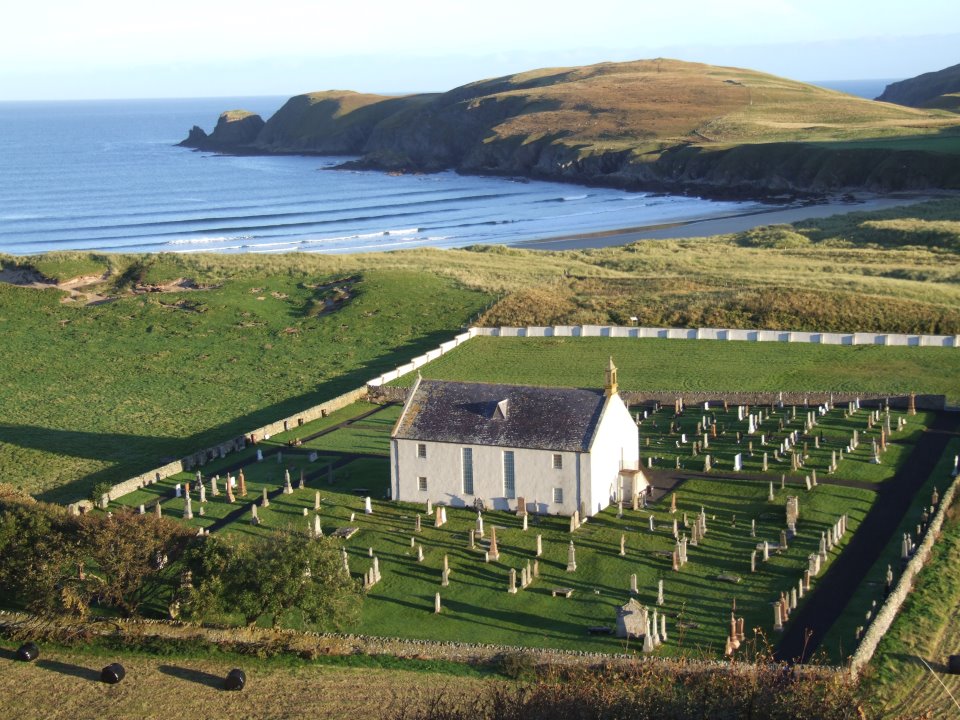 Create an Art UK account to save your favourite artworks so you have a personally curated collection – you can also create albums and save searches
What's funny?
What's inspiring?
What's cute?
What's unexpected?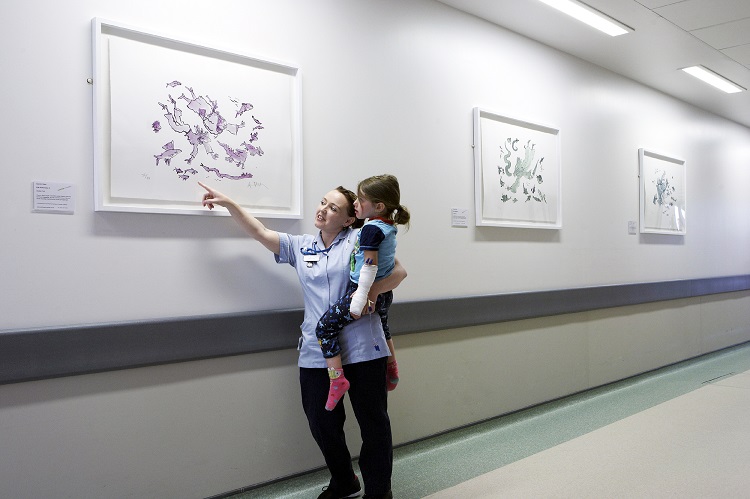 Where else can I go?
What if I have a story to tell?
If you want to write about a specific artwork or artist, or have a great feature story, get in touch by emailing editorial@artuk.org. We're always open to new ideas and to personal stories.
Art UK is for everyone who wants to see art, visit art and discover the stories behind the art of the United Kingdom. Welcome to the nation's art!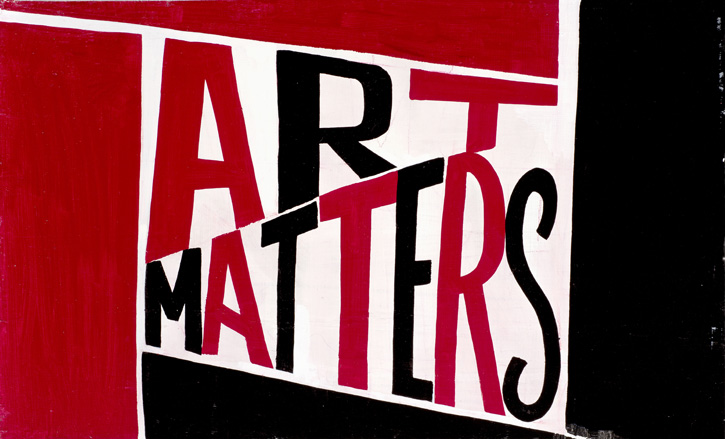 Jade King, Art UK's Head of Editorial