Would you help Art UK this month by spreading the word about our exciting auction of artworks?
The Buy art to help Art UK auction is a major fundraising initiative to support our charity's work democratising access to the nation's art collection.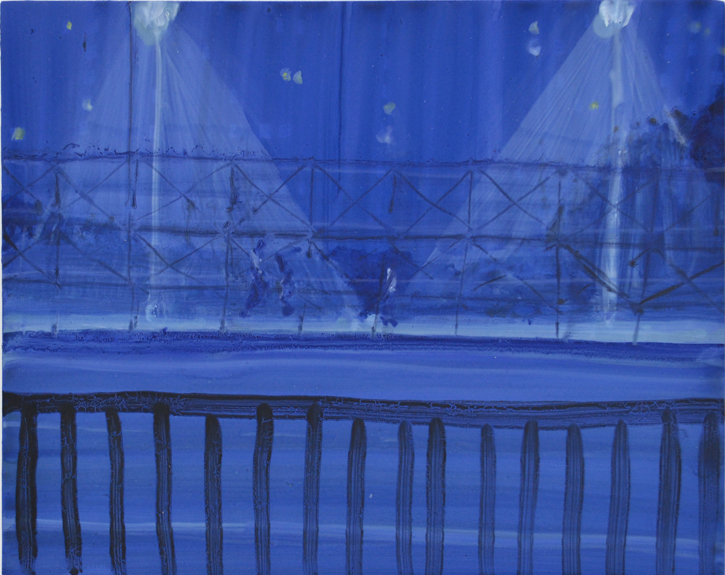 We want to attract lots of buyers for the brilliant artworks that are for sale, so I'm appealing to all our supporters to help raise awareness around the auction.
Over 140 wonderful artists have joined forces with Art UK to support this initiative and we have a superb range of paintings, sculptures and prints on offer. Unlike most charity auctions, where the artists give all the proceeds to the charity, our auction is splitting the proceeds with the artists. This was essential to us. It means that in addition to helping Art UK, purchases will support artists up and down the country.
Funds raised by Art UK will enable us to grow access to the national collection of art, expand our valuable schools learning resources at a time when arts education is being increasingly marginalised, and tell more stories about underrepresented artists and those who have not had the recognition they are due.
Please do explore the auction website where you will discover a trio of events: a live auction, a timed auction and a print sale. With artworks priced from £50, we hope there will be something for everyone. We expect the live auction on 29th September 2021 to be a particularly exciting evening and if you wish to attend that in person to bid on a work, please email michael.woodman@artuk.org
But please, the most important thing you can do is help us get the word out. Email your friends and post on your social media networks 'Buy art to help Art UK' with this link to the auction website theauctioncollective.com/viewing-rooms/art-uk/ and tag @artukdotorg
Thank you from all of us at Art UK.
Andrew Ellis, Director of Art UK