For Art UK's 'Being...' series, we take a look at a day in the life of a professional working in the arts, heritage or museum sector.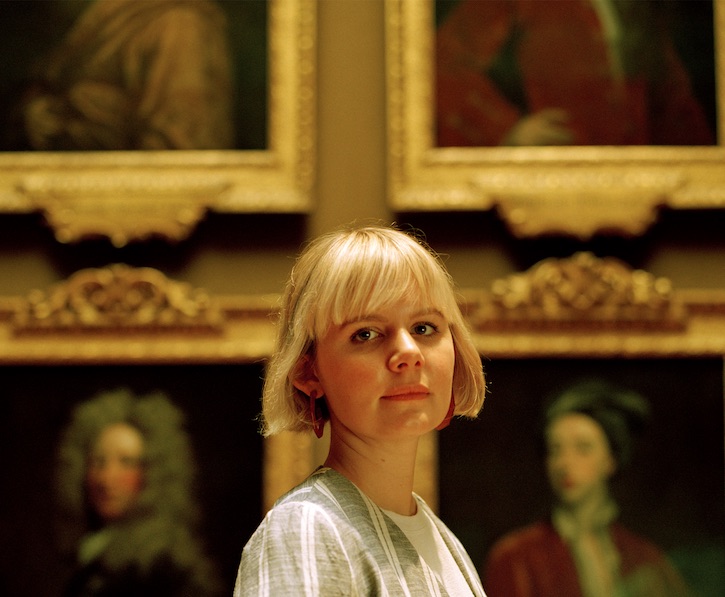 What's your role?
I am Head of Major Gifts & Appeals at the National Portrait Gallery, a museum founded in 1856 in order to collect portraits of those who have made an impact on British history and culture. Our remit also extends to broadening our visitors' understanding of what portraiture can be. We do this through our exhibition, acquisition and commissioning programme, for example, an exhibition dedicated to film portraits or an acquisition such as Tracy Emin's Death Mask.
Despite my job title, my role has grown over three years to encompass all levels of individual giving at the Gallery, from making it easy for our visitors to make donation onsite or online, to Membership, Patrons and fundraising for our major capital project Inspiring People. I am fortunate to have an amazing team with expertise in each area. This has enabled me to focus on our capital project and working with colleagues to secure £32.7m of a £35.5m target, which has been incredibly rewarding.
What's your morning routine?
I either get woken by my 6.30am alarm or one of my two cats. I have porridge for breakfast made by my boyfriend Brian, or toast with marmalade if I can get away with it. Once a week I see a personal trainer but otherwise I like to be in early to have a quiet coffee and tackle my emails.
What's your journey to work like?
So easy! I live in Queen's Park so its 20 minutes on the Bakerloo line straight to Charing Cross. I always get a seat as the tube starts there. I'll listen to a podcast, my favourites are Table Manners, Desert Island Discs and How to Fail. It's also a good opportunity to look at my diary for the day and start planning priorities and making lists. I love coming out of the underground into Trafalgar Square and walking past beautiful St Martin-in-the-Fields.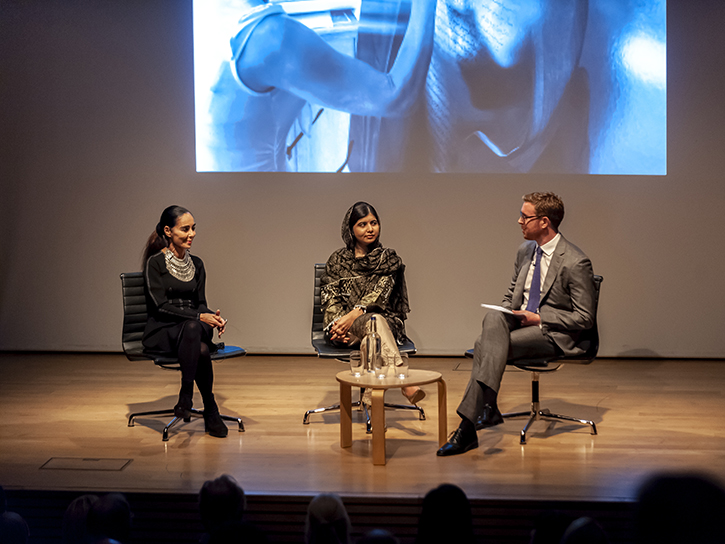 What's a typical morning at work for you?
It is so varied that no day is ever really the same. It might be a breakfast event for our Patrons or a private tour for a donor before the Gallery opens to the public at 10 am. It could be an offsite meeting with one of my team or a catch-up with the Curatorial or Exhibitions teams on upcoming projects. Ideally, I'll have an hour or two to send some emails or write a proposal: I find I am much better at writing in the morning than the afternoon.
Once a week, on a Monday morning, I meet with the Director and Deputy Director to look at progress with fundraising for the capital project and the overall major gifts strategy. It is not a gentle start but it does mean I begin every week with maximum focus!
What's for lunch?
Soup, homemade ideally, or from Sandwich Express, a tiny, family-run shop on Whitcomb Street. They have catered to my every whim over the years! I'm terrible at taking a break at lunch and often eat at my desk, the best way to avoid this is to try and meet a fellow fundraiser at another institution to have a lunchtime gossip with.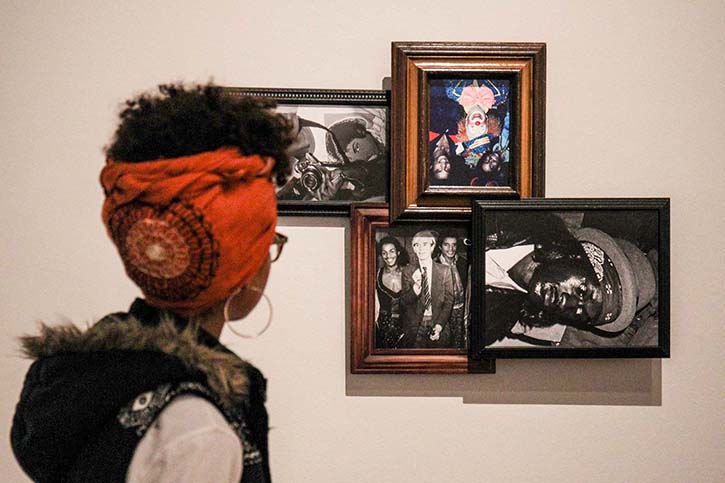 What's a typical afternoon like?
I usually do external meetings after lunch as it means I'll have the morning to prepare. I show donors around the Gallery and give them a cup of tea in the Portrait Restaurant: it has amazing views over London so it is a great space to ask people to support the Gallery.
Other than encouraging my teams to ensure we are meeting our targets, much of my job is balancing the needs of the organisation with the needs of our donors or prospects. This means I need to be away from my desk a good portion of the day, as face-to-face is the best way to get things done.
What do you do after work?
There can be a lot of evening work if you are an arts fundraiser – we have private views, tours and dinners to manage in order to give our donors an amazing experience. The joy of working at the NPG is how many remarkable people visit. Last year we unveiled a portrait of Malala Yousafzai by Shirin Neshat. It was definitely a career highlight.
If I'm not working, sometimes I'll meet friends for drinks or a trip to the theatre but more often I'll head home and hope someone has rustled up some dinner. I volunteer as a Trustee for theatre company Ad Infinitum and as a Commercial Committee Member for fan-owned football team FC United, so I might need to fit time for those in between TV binge-watching.
Melanie Aram, Head of Major Gifts & Appeals, National Portrait Gallery
Do you work in the arts, heritage or museum sector? Would you be kind enough to share an example of your working day for our 'Being...' series? Please get in touch with Art UK at pitches@artuk.org as we'd love to hear from you.