For Art UK's 'Being...' series, we take a look at a day in the life of a professional working in the arts, heritage or museum sector.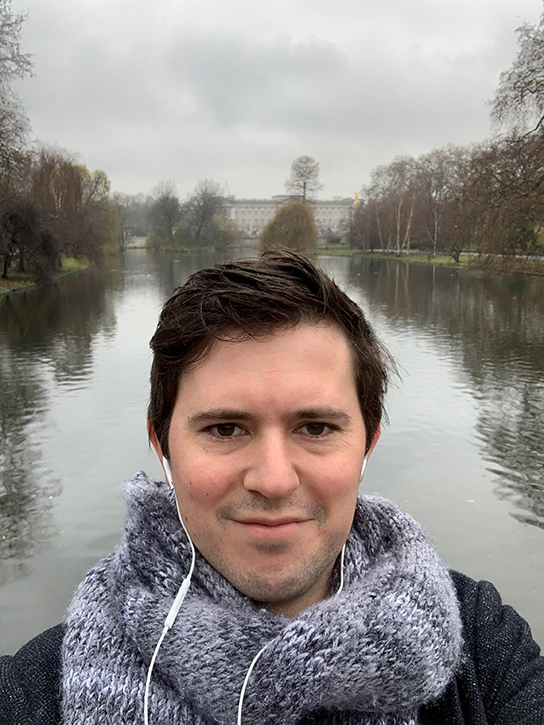 What's your role?
I am a Director and the Head of Research at Philip Mould & Company in London. We specialise in British portraiture from 1550 to 1950 and have been in business for over 35 years.
My job is to source paintings for the gallery which often involves scouring online auction catalogues in the hope of finding hidden gems. If I spot something which may be of interest, we then request high-resolution images from the auction house and then get to work researching it. If it is a portrait – which it nearly always is – I try to establish the identity of the artist and sitter and establish any provenance. You never know how long this will take or where it will lead you until you get going and sometimes weeks can be spent researching a single work. On other occasions, however, you can find what you want quite quickly.
If the outcome of the research is positive and if we are happy with the images sent by the auction house, we will then bid and hopefully secure the work (we normally only get about a quarter of the works we go for, though!). Philip and I will then I oversee the cleaning, restoration and framing of the work and we will then offer it to clients.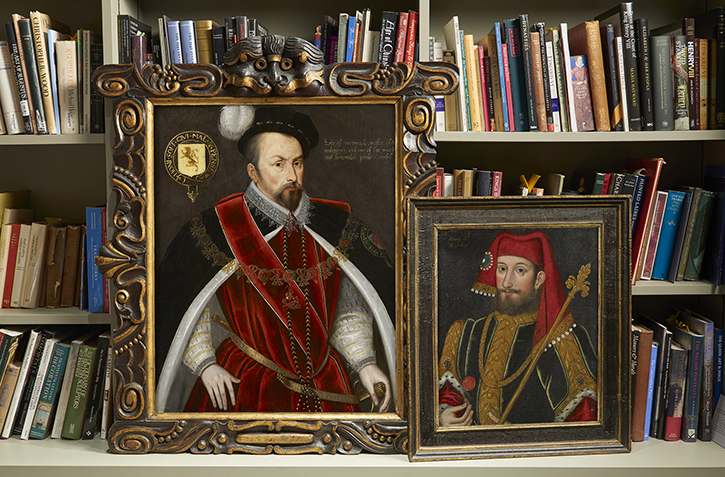 Part of my role also includes curating exhibitions at the gallery. This year, for example, I curated an exhibition focussing on the work of twentieth-century society portrait painter Ambrose McEvoy (1877–1927). As part of this project, I edited a previously unpublished manuscript on McEvoy's life and work which was then published by Paul Holberton.
What's your morning routine?
I normally work until late in the evening, so I am not much of a morning person! After I have grumbled my way around our house in Camberwell and eaten some toast (normally peanut butter but I'm going through a Marmite phase at the moment) I then plod up to Denmark Hill station and then catch a train into Victoria.
What's your journey to work like?
The gallery is on Pall Mall which is about a 15-minute walk from Victoria. The walk takes me through St James's Park, which is always a nice start to the day (unless it is raining). It is a like a zoo in there on most days with geese, ducks, squirrels and dogs dashing around. What I like the most about my commute is that I never need to go underground.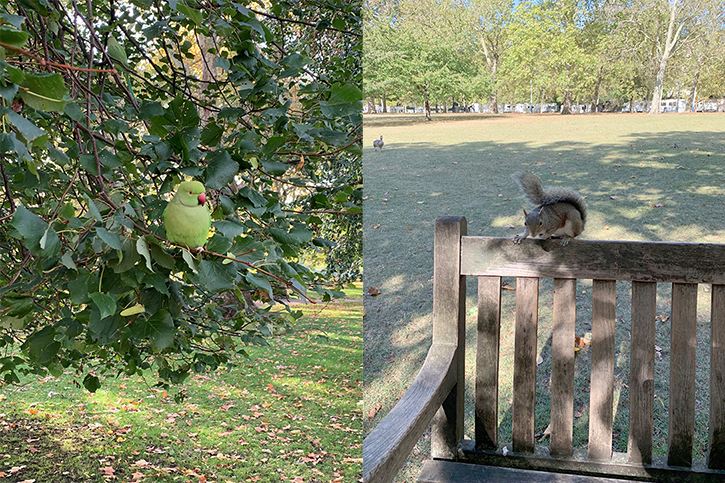 What's a typical morning at work for you?
The mornings are generally spent answering emails from clients, auction houses and specialists. We have just launched a new website, which generates a lot of interest, so there are often quite a few enquiries which need responding to. In between emails I try and focus on any ongoing research projects. This morning, for example, I was researching a fine Tudor portrait of Henry VIII and yesterday morning I was looking into a rare bronze head of Winston Churchill.
What's for lunch?
One of Pall Mall's greatest assets in a small café called Wright's. It is a few doors down from the gallery and is the best value café in the area. I go there every day and have tasted pretty much everything on the menu.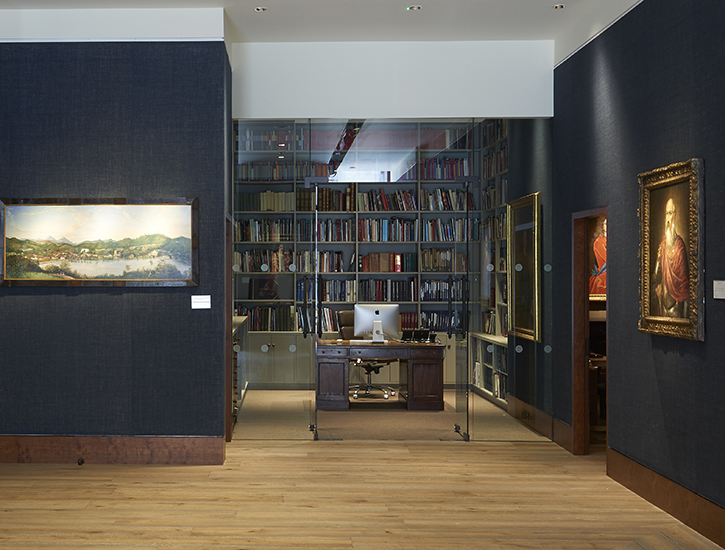 What's a typical afternoon like?
If I am not meeting clients, I am researching paintings. This will sometimes require a trip to an archive or library – the Witt Library or Heinz Archive, perhaps. My favourite places to visit are the National Art Library at the Victori and Albert Museum or the London Library in St James's. I could wander around the book stacks in the London Library all day and never get bored.
What do you do after work?
I normally work in the gallery until around 8pm and then complete any remaining bits at home, if needed. My wife and I are a sucker for box sets and our latest obsession is Bond, James Bond. I recently bought DVDs of all 24 James Bond films and we are now working our way through them. I also like to read and my favourite book at the moment is Wilding by Isabella Tree.
Lawrence Hendra, Director, Philip Mould & Company
Do you work in the arts, heritage or museum sector? Would you be kind enough to share an example of your working day for our 'Being...' series? Please get in touch with Art UK at pitches@artuk.org as we'd love to hear from you.