Art UK has today announced that artist Conrad Shawcross is the charity's Patron for 2020. His appointment follows in the footsteps of Cornelia Parker in 2018 and Yinka Shonibare in 2019.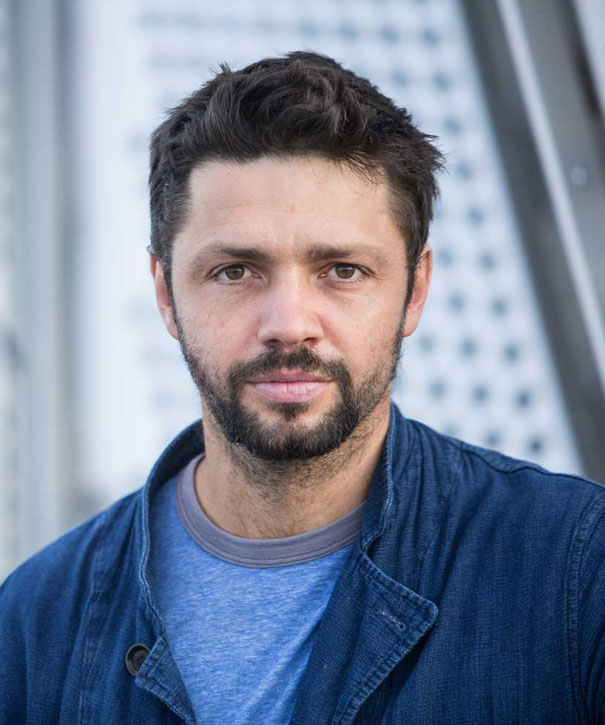 The artist has been appointed to raise the profile of our work, during the year in which our ambitious sculpture digitisation project comes to fruition.
2020 will be a landmark year for Art UK, as focus turns to developing a new curation tool to foster active participation among our users. Plans are also underway to build a new portal collating a range of learning resources. This will offer new ways to explore the website, aimed at those who are learning – in any capacity – or teaching.
Art UK's three-year sculpture project will see around 80,000 of the nation's publicly owned sculptures join the website – the largest sculpture cataloguing project ever undertaken in the UK. Most sculptures in the national collection have never been photographed before. The UK will be the first country in the world to create a free-to-access online showcase of its publicly owned sculpture, for everyone's enjoyment, learning and research.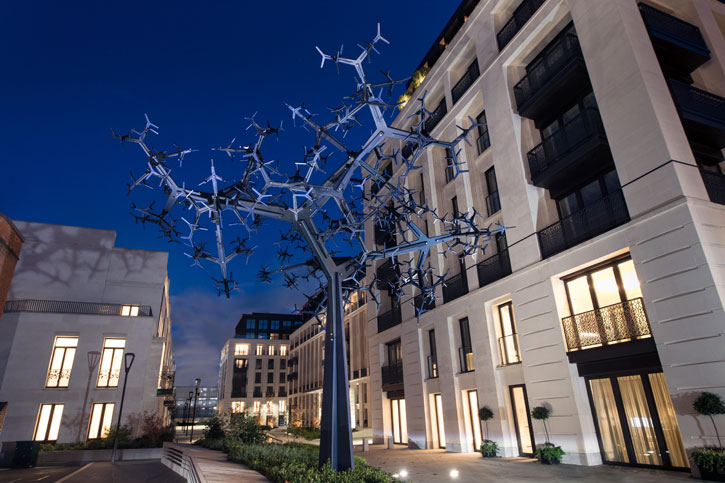 Shawcross' sculptures explore subjects on the borders of geometry and philosophy, physics and metaphysics. He often appropriates different technologies and theories to create impressive structural and mechanical montages. He works with a wide variety of materials and media, often creating sculptures on an epic scale.
'Arts education is essential for fostering creative cross-disciplinary thought, leading to innovations across communities. Art UK brings the nation's art collections into our homes via their growing online platform, and the artworks themselves into our schools. They are inspiring the next generation and expanding the educational possibilities of our unique, untapped collections. I am honoured to contribute to Art UK's efforts as their 2020 Patron.' – Conrad Shawcross
Andrew Ellis, Art UK's Director, added: 'All of us at Art UK are delighted that Conrad Shawcross, one of the country's leading sculptors, will be our Patron in 2020. We look forward to working with Conrad to encourage more people to explore the UK's extraordinary collection of art in public ownership – and to discover what these artworks tell us about our history and culture.'
Artist Rana Begum, one of Art UK's Trustees, said: 'I am a great admirer of Conrad's work. Having known him for many years I believe he is the perfect Patron to support our ambitious sculpture digitisation project in 2020!'
For press and media, high-resolution images of Conrad and his work are available via Dropbox
For more information, email louise.pavoni@artuk.org