Today Art UK announces the launch of Curations, a revolutionary free digital tool allowing anyone anywhere to create an online exhibition.
Museums and other public collections can also mount digital exhibitions of physical shows that have closed or imagine exhibitions they would like to stage in the future. During lockdown, Curations will be of particular value to collections.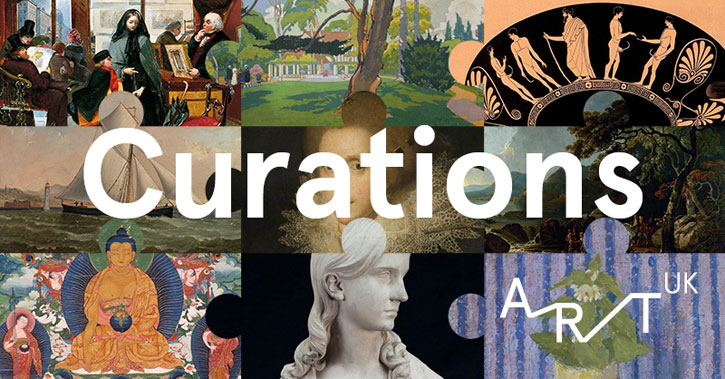 Curations is free to use. We have developed it to encourage people to engage with the nation's art. The tool allows anyone to choose artworks for their exhibition from Art UK, the online home for the national art collection. 250,000 artworks by 46,000 artists from 3,300 collection venues are on the site – numbers that are growing all the time.
Democratising art
Anyone can add commentaries or notes to their Curations, organise artworks – and you can choose from a selection of exhibition display modes. Curations can be kept private or published publicly and you can share them on social media – we recommend using the hashtags #CurateYourOwn and #ArtUKCurations.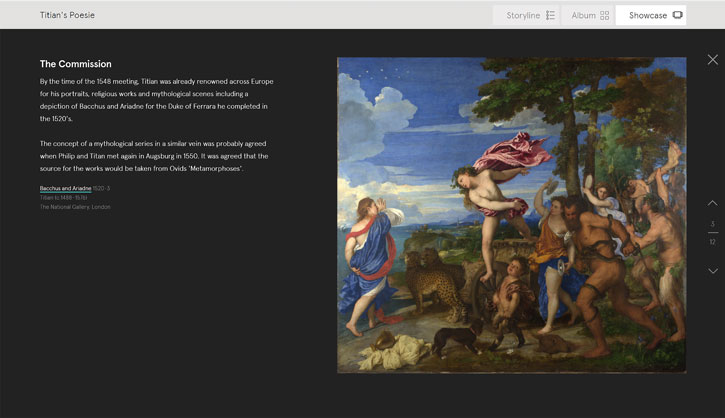 Whether curating your favourite artworks, exploring a more thematic approach, or revealing your amazing discoveries, be inspired to tell your own stories behind the nation's art collection.
A vital resource for collections
Art UK's Partner collections can share actual or imagined exhibitions with a global online audience of over 2.5 million annual users. During lockdown, with many exhibitions postponed or cancelled, this will be vital. Curations will broaden access to art collections and help institutions reach new audiences. It will ensure physical exhibitions are digitally preserved for the future.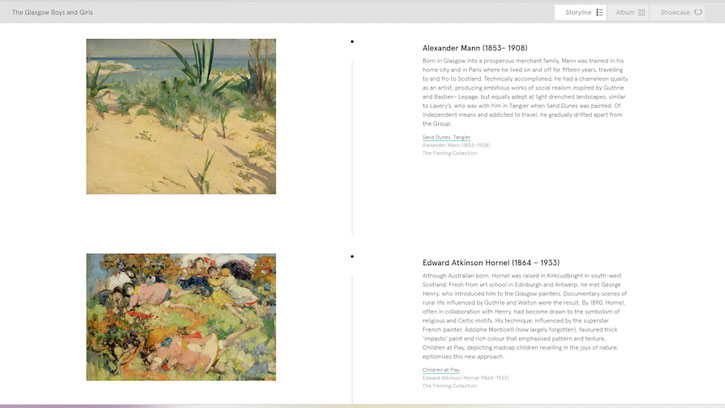 Curations will help to unite the UK's digital art collections in innovative ways, showing solidarity across the sector and supporting Towards a National Collection's new #CollectionsUnited campaign.
The launch on 18th May coincides with International Museum Day – an annual campaign celebrating the important role of museums in serving society and its development.
A tool for learning
Curations will support learners of all ages and abilities. Teachers will be able to use the tool to plan lessons and activities – encouraging pupils to explore new themes or connections. Students can use it to support their studies and present their own work.
Start curating now
You can discover Curations that people have already made or you can start making your own now – you just need to create an account and make sure you're signed in.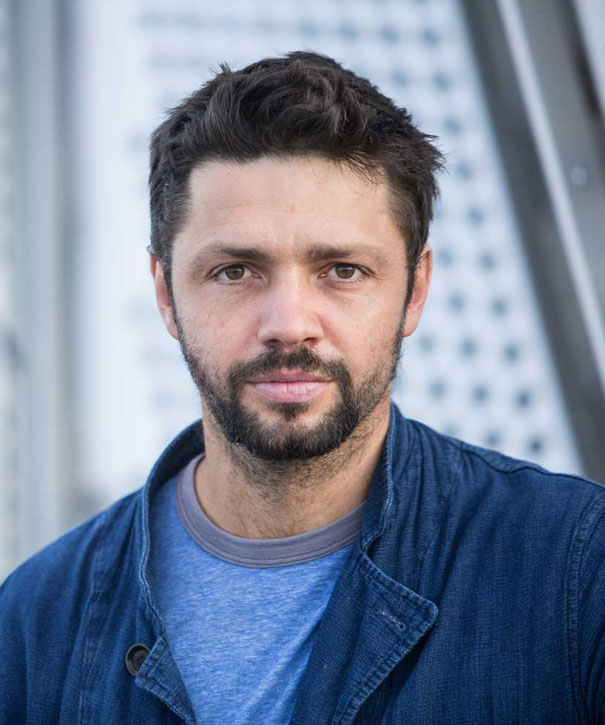 Sculptor Conrad Shawcross, Art UK's 2020 Patron, said: 'In these unprecedented times, Curations is an extraordinary tool that offers new and innovative ways for the public to engage with the nation's art.'
Artist Bob and Roberta Smith, Art UK Trustee said, 'The British people own the most marvellous collection of art. Art UK brings it together in one place. Curations will remind them how marvellous it is.'
Andrew Ellis, Art UK's Director, said: 'Curations is an example of what is possible when you digitally connect the national art collection. It means museums and the public alike can now bring together artworks from institutions across the country, tell the stories behind the art, and share their Curations with others. Art UK is all about democratising the nation's art collection. Curations takes this a step further.'
The development and build of Curations has been generously supported by the Ampersand Foundation. Curations was built by the London agency Keepthinking.
Art UK and lockdown
Art UK is playing a major role keeping the nation's art collection open for viewing during lockdown. Curations is just part of Art UK's overall strategy to support collections and the public at this time. You can also:
Looking to the future
Art UK is an unparalleled resource in the UK and across the world. Curations is just the latest step in the charity's ongoing commitment to connect global audiences to the UK's national collection.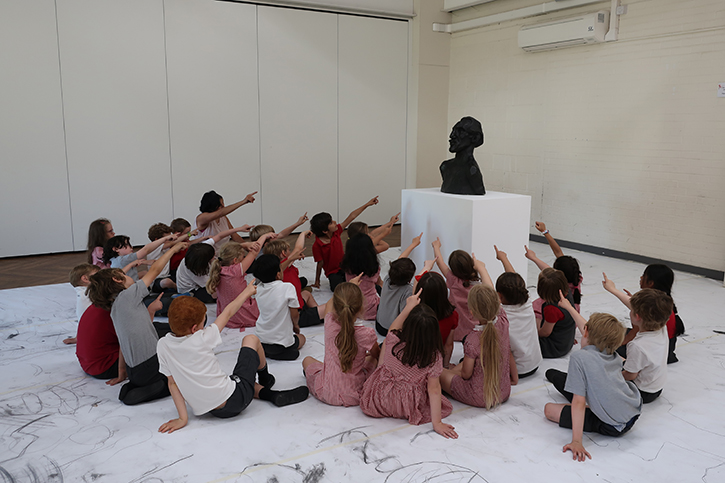 In autumn 2020 Art UK will launch its Schools Learning portal which will help students and teachers fully exploit the substantial educational resource that is Art UK, and connect them to learning resources at Partner collections.
Subject to funding, Art UK is planning two other major initiatives. The first is a data harvesting tool that will allow larger UK art collections to update and add significant numbers of artworks to the site. The second is a tagging tool which will invite the public to help identify more of the subjects depicted in the nation's artworks. This will help to make the art more discoverable, giving people a greater sense of ownership and agency over it.
Press requests
For more information and interviews please contact Louise Pavoni, Digital Marketing Manager (louise.pavoni@artuk.org) or Andrew Ellis, Director of Art UK (andrew.ellis@artuk.org)
High-resolution press images are available via Dropbox: https://bit.ly/2LmxPtl