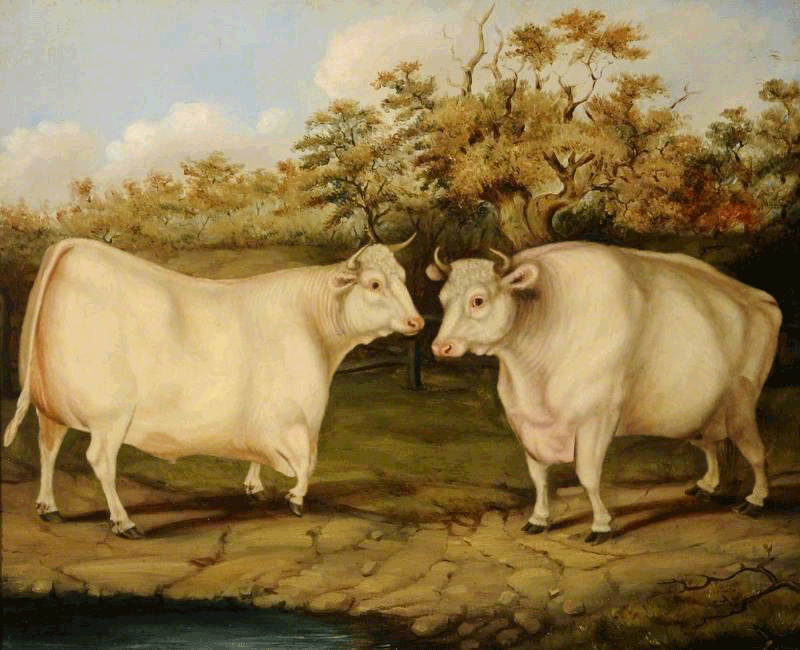 Art UK is proud to have a large collection of Creative Commons (CC) licence images from UK art collections. These licences offer varying levels of image use permissions that allow you to reuse and sometimes remix images when using the correct attributions.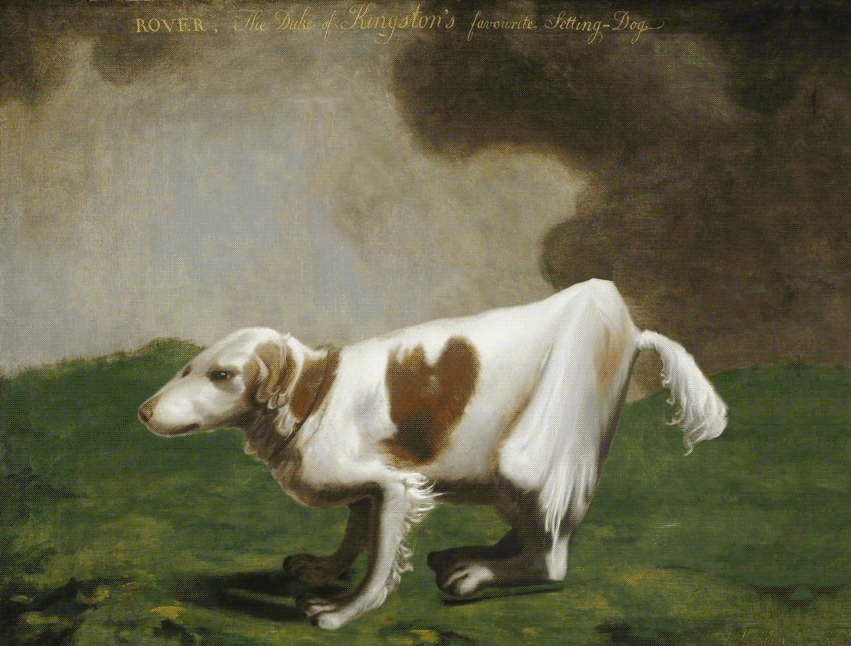 To have fun with these images, we're starting a collection of GIFs and memes and inviting you to join in by sharing and creating your own art GIFs.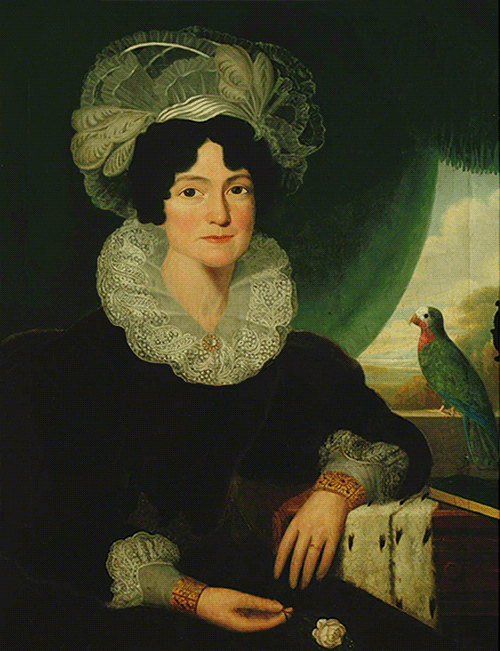 We've kicked off our collection with animations created by Matthias Brown, and now we want to see your submissions! GIFs and memes can be created from the following CC licence types:
You can view our growing collection on GIPHY and Tumblr to start sharing, and submit your creations by emailing editorial@artuk.org. We'll feature our favourites in our collection and share across our website and social channels.
There's no deadline, so feel free to upload when inspiration hits you!
Watch our video to learn more about how to use our CC licence filter to find images:
Ferren Gipson, Social Media Marketer, Art UK