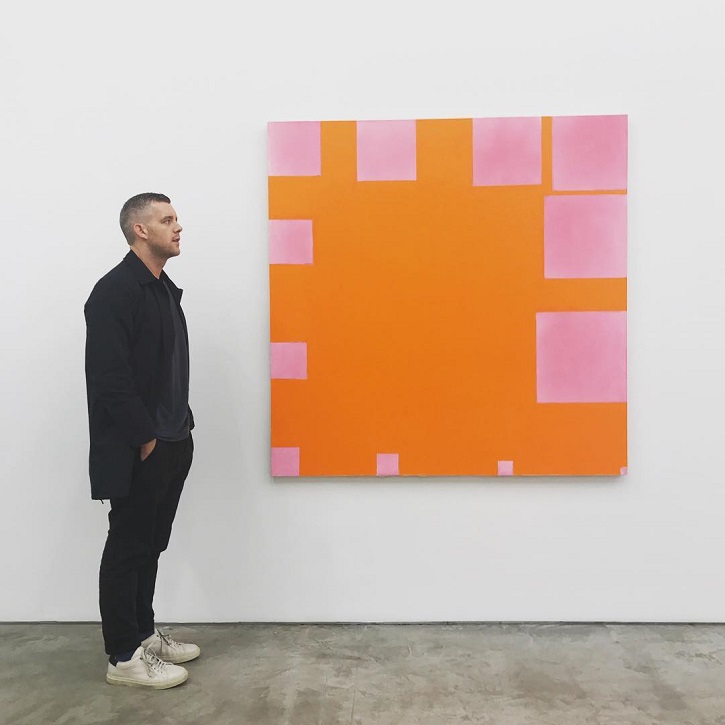 Download and subscribe on iTunes, Stitcher or TuneIn
Art Matters is the podcast that brings together popular culture and art history, hosted by Ferren Gipson.
I recently sat down for tea and a chat with actor and art collector Russell Tovey. Surrounded by some of the beautiful pieces in his home, we discussed his ever-growing passion for art, which artist he'd love to paint his portrait and, of course, his gorgeous French bulldog Rocky, who's a star in his own right.
Russell's career as an art collector seemingly grew in tandem with his acting career. He began acting at 11, and by age 21, he acquired his first art piece, a print by Tracey Emin titled Dog Brains. Not long after that, he had a breakout role in The History Boys which enabled him to buy his second print by the YBA powerhouse. Since then, he's become friends with Emin, expanded his art collection and started the podcast Talk Art, where he and gallerist Robert Diament speak to interesting figures from the art world. This is all while landing enviable roles in Being Human, Sherlock, Quantico and more.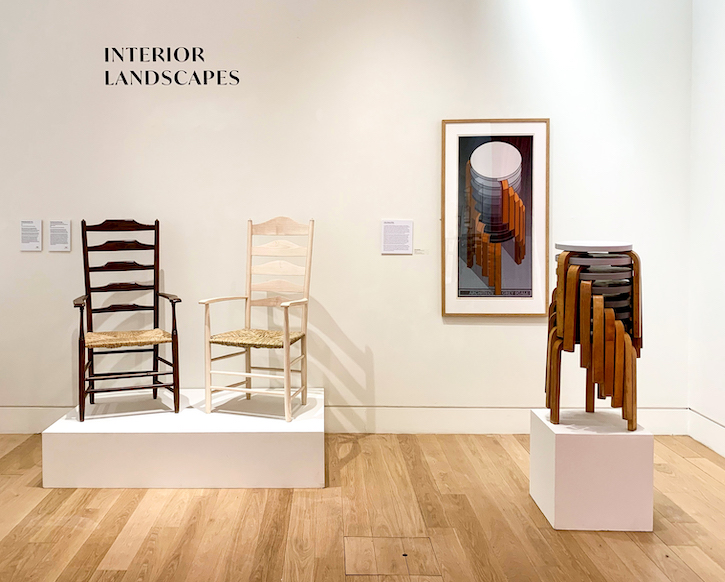 He describes himself unabashedly as an art geek. It's a badge of honour that, once you hear it described, feels like a label worth adapting. 'I think you start recognising you're a geek with maturity. When you're younger and you're enthusiastic about something, there's a certain embarrassment about that,' Russell tells me. He explained that art initially felt intimidating, but in time he found the confidence to lean into exploring his interests. This desire to make art feel more accessible was one of the motivating factors behind starting his podcast series, Talk Art.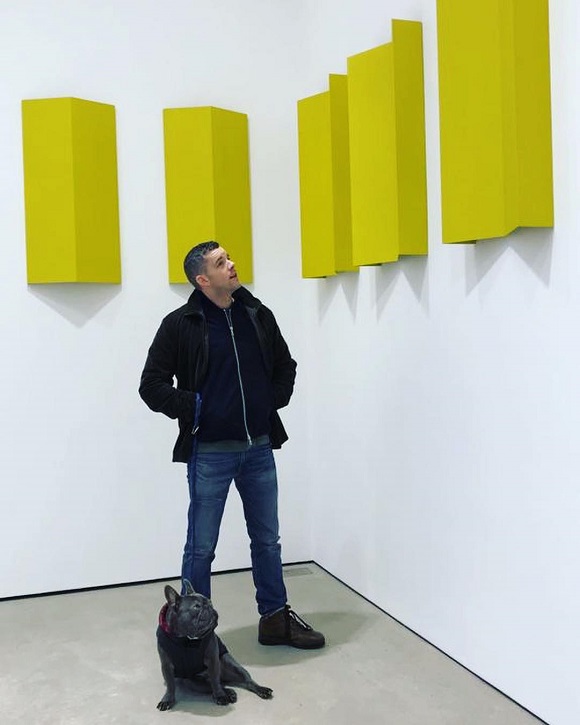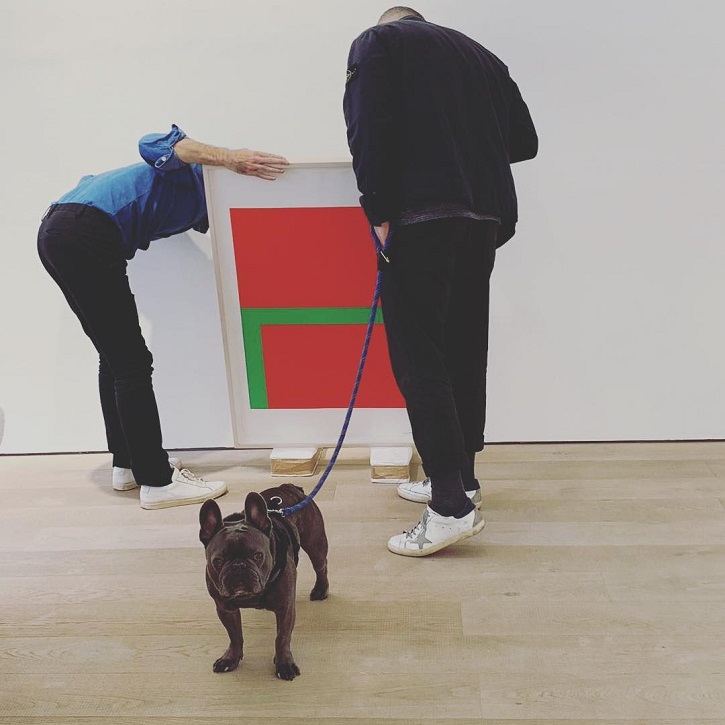 If you pay attention to Russell's Instagram account, you'll notice that interspersed between photos of his Instafamous pup are snaps of his many art exploits. You're much more likely to see a shot of him enjoying a cool painting than a behind-the-scenes peek of a film shoot. 'Aside from acting, it's my absolute passion. It's my number one hobby,' says Russell. 'I suppose it's like this other secret world which I have outside of who people assume I am.'
Seated at his dining room table, Russell pointed out some of the pieces around the room, which he rotates regularly. He curates the art in his home, switching pieces in from storage and moving works around so that he can enjoy each one in their turn. A neon by Tracey Emin hangs above a doorway but in terms of gender, she's not an outlier in his collection. As a lover of the Young British Artists, Russell fell in love with the work of Emin early on, but he's continued to collect pieces by other contemporary women artists as well. The art market notoriously doesn't value female artists' work at the same levels as their male counterparts, but Russell is unconcerned with valuations when it comes to selecting his next acquisition. He tells me that he buys what he likes and his tastes happen to skew slightly towards women artists – something I can totally support.
As a bit of fun, I was curious to know if there was any artist, past or present, that Russell would love to paint his portrait. Before I could get the question out fully, he had his answer ready. 'Hockney – I'd love to be drawn by Hockney. That's the dream,' says Russell. He already has the honour of having a portrait of his bum done by Daniel Sinsel, but he's not in possession of it. Russell and I agreed that, while having our portrait painted would be amazing (hello Jack-and-Rose-Titanic moment), it might feel a little strange to have the piece in our homes – I assume that goes double for a bum portrait.
In addition to collecting, Russell is a patron for Chisenhale Gallery and Studio Voltaire in London. He also cites the Whitechapel Gallery and Tate as some of his favourite institutions to visit. Down the road, he can envision a world where there's a Tovey Foundation to help share his growing collection with wider audiences.
To hear my full conversation with Russell, click the player or any of the links above. You can keep up with his artistic adventures on his Twitter and Instagram pages and of course, be sure to check out his podcast Talk Art.
Explore more
Mark Gatiss on John Minton: the lost man of British art
Art Matters podcast: how Alfred Hitchcock created artful suspense
The cinematic and artistic genius of Ray Harryhausen
Listen to our other Art Matters podcast episodes
.