When artist and designer Maggie Keswick Jencks recognised the vital need to better support those with cancer, she couldn't have known the difference Maggie's Cancer Care Centres would be making 25 years later. The story of the charity founded in her name is one of exceptional generosity, creativity and kindness.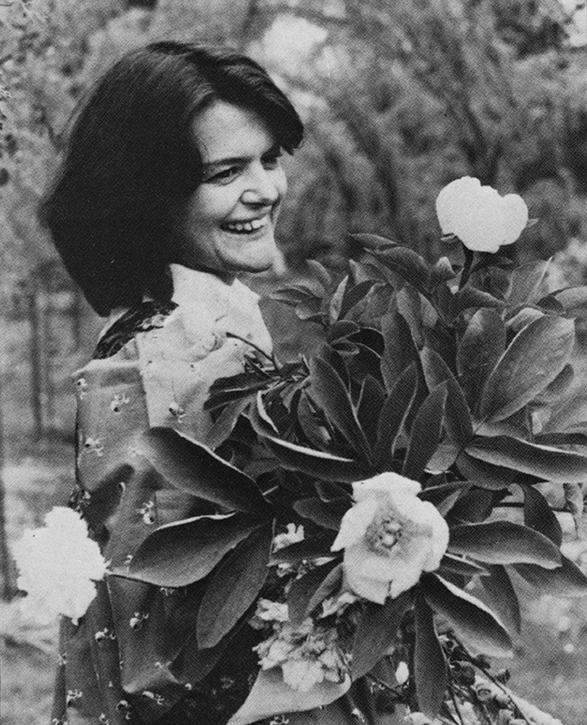 Maggie was undergoing treatment for cancer herself and while receiving excellent clinical care she focused on what was missing – independent advice and moral support. Sadly she died in 1995, but with the creative input of her husband, the writer and architectural critic Charles Jencks, and support from her family, the first centre emerged in 1996.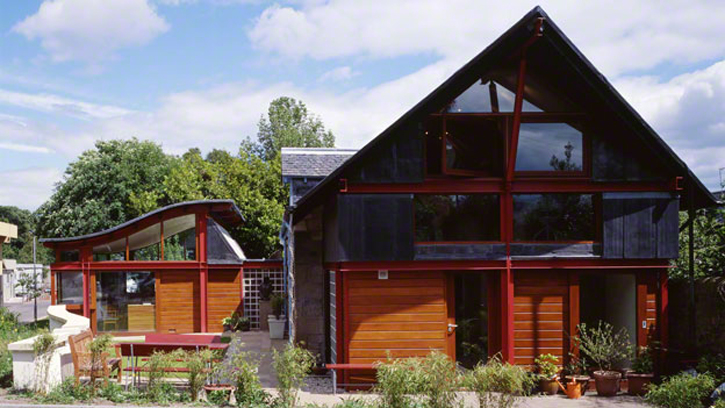 Designed by award-winning architect Richard Murphy out of an old stable block at the Western General Hospital in Edinburgh, it blends traditional Scottish stonework with contemporary innovative architectural thinking.
In early 2021, the charity's newest centre will open in Southampton, designed by Amanda Levete. There are now 24 such centres across the UK, designed by a range of outstanding architects, several of which, such as Maggie's West London by Richard Rogers, have become architectural icons.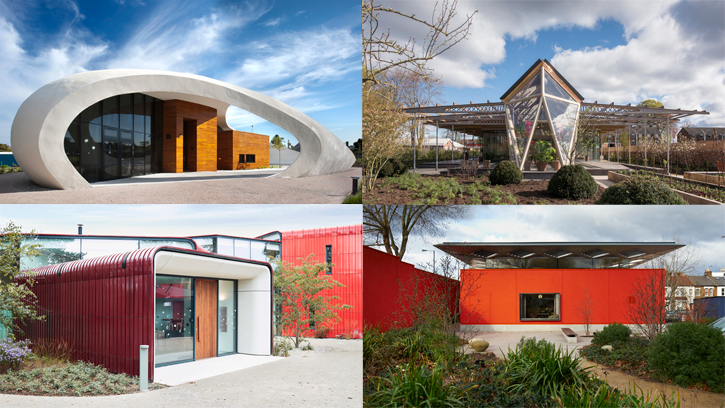 Maggie's legacy is apparent in each of the creative partnerships that make every centre unique. Some 15 years ago a Maggie's Art Group was established to advise on which artists and works might work best for the centres. As Chair of the Group, I help stimulate a productive discussion with the architects while enticing artists and curators into new collaborations, and generally on a zero budget.
Approaching Maggie's Centre in Dundee you encounter a striking figure standing bold and to one side of the now-famous 2003 building created by American architect Frank Gehry.

The cast-iron sculpture is Another Time X (2009) by Antony Gormley. It was donated by Jay Jopling and is now very much part of the landscape designed by Arabella Lennox-Boyd.
Maggie's Dundee is typical of a Maggie's centre in establishing much more than a functional building: fashioning a special place to which patients wish to return, offering shelter and guidance at a tumultuous time. Also typical is the creative generosity of artists contributing alongside the architects and landscape designers to make Maggie's such valued places. That generosity has now been extended through collaboration with private and public collections around the country, who lend works of art over extended periods.
Maggie's collection includes drawings, paintings, prints and sculptures by artists including Grayson Perry, Eduardo Paolozzi and Callum Innes.
The prominent Scottish collector Neil Livingston gifted some key pieces to Maggie's and The Livingston Collection is now shown in Maggie's centres across Scotland and includes key pieces by painters W. B. Lamond and Joseph Milne and a beautiful study by the Montrose-born George Paul Chalmers.
Despite the challenges of this year, I am delighted that we have been able to progress new works created by Marc Quinn for Maggie's Barts and a wonderful collaboration involving ceramist and writer Edmund de Waal for Maggie's Southampton. But perhaps most extraordinary has been the response and collective actions from artists to help ensure Maggie's could continue to support people with cancer through the extreme trauma and distress created by the pandemic.
One special example of this is Anish Kapoor who has created a signed print, Glow for Maggie, in a limited edition of 150 to help raise much-needed funds for Maggie's.
The new print offers a powerful image of light surrounded by subtle overlapping layers of blue and dark violet. This profoundly beautiful work will form part of the charity's permanent collection as the artist has donated number 25 from the edition to the charity to celebrate the creation of the first centre a quarter of a century ago.
Glow for Maggie represents both the hope that Maggie's gives to people with cancer and the power of a single, creative idea to change things for the better.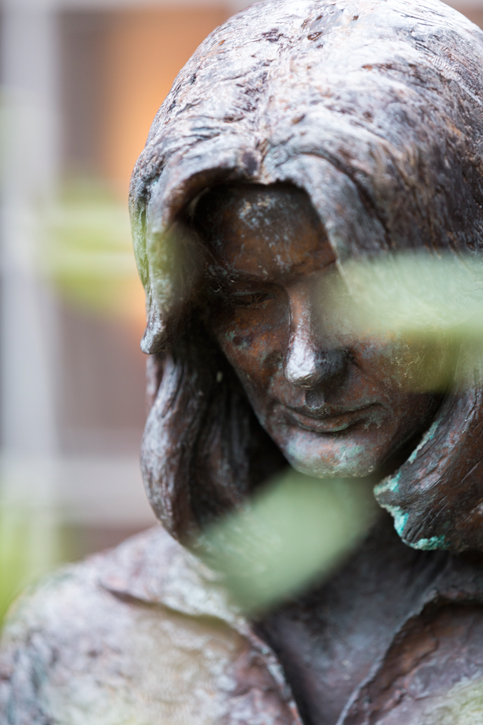 Maggie didn't want to lose the joy of living in the fear of dying; she wanted to live with optimism and hope.
Sandy Nairne CBE, FSA, writer, curator, and Chair of the Maggie's Art Group
The limited edition print Glow for Maggie is available to buy through the Art UK shop